New York State
The 2021 Westchester Power 100
Who's rocking NYC's northern suburbs.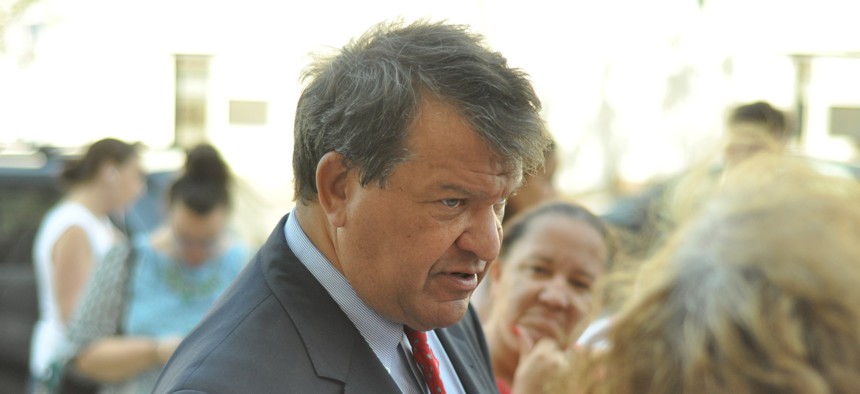 Westchester County has shifted blue over the past several years. While Republicans regained ground in the 2021 elections on nearby Long Island, Democrats have continued to hold strong in Westchester. What's more, many of the region's power players wield immense influence on the state and federal level. State Senate Majority Leader Andrea Stewart-Cousins played a critical role in former Gov. Andrew Cuomo's ouster and continues to serve as one of Albany's most powerful elected officials under the new Hochul administration. Some politicos had floated County Executive George Latimer as a possible gubernatorial candidate, but he squashed those rumors – while leaving the door open for consideration as a lieutenant governor candidate. And the next generation of elected leaders in Westchester are making their mark. First-term Reps. Jamaal Bowman and Mondaire Jones have carved out their distinctive approaches to progressive lawmaking in Congress, while District Attorney Mimi Rocah is making waves with a new investigation into the Trump Organization.
City & State's Westchester Power 100 – researched and written by City & State's Kay Dervishi – identifies many of the county's movers and shakers in politics, organized labor, business, health care and other sectors – and ranks them based on their influence in the region and beyond.
Correction: Due to an editing error, this post initially had an incorrect title for Standard Amusements' Nicholas Singer.
Powered By
NEXT STORY: The 2021 Staten Island Power 100