New York State
The 2022 Health Care Power 100
New York leaders who are saving lives.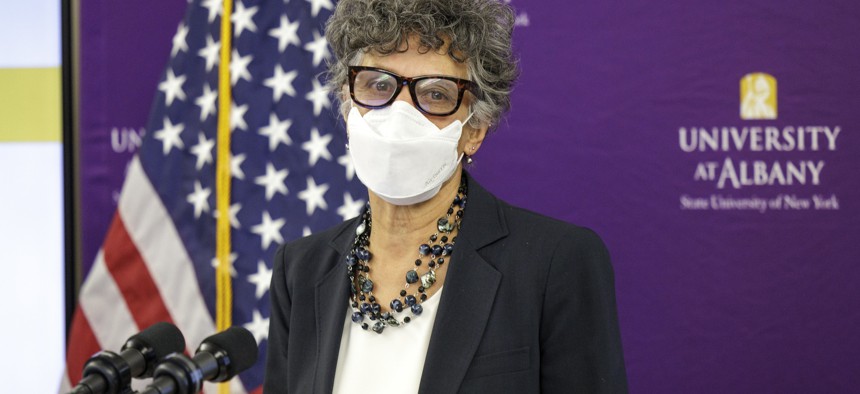 New York – along with the rest of the world – is about to enter its third year dealing with the COVID-19 pandemic. Just as it seemed that the public health crisis might finally be easing, the highly contagious omicron variant quickly spread across the globe. This most recent spike in coronavirus cases illustrates how much farther the state has to go when it comes to returning to some semblance of normalcy.
And yet, there has been real progress over the past year or so. A widespread vaccination campaign took effect – along with a push for booster shots toward the end of the year. Government officials, business executives and others began to mandate vaccines to limit the spread of the coronavirus. Health care professionals in New York have been battling valiantly to save patients, develop new treatments and implement public health strategies to keep the state safe.
City & State's Health Care Power 100, which was researched and written by City & State's Kay Dervishi and Julia Santiago, highlights the public health officials, hospital executives, labor leaders, activists and other influential figures that have shaped New York's response to the pandemic – and other pressing health care matters – over the past year.
Thank you to our sponsor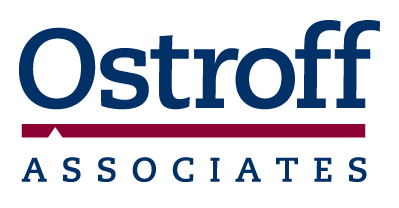 Powered By
NEXT STORY: The 2022 Political PR Power 50