Power List
The 2022 Construction Power 100
The captains of industry building a better New York.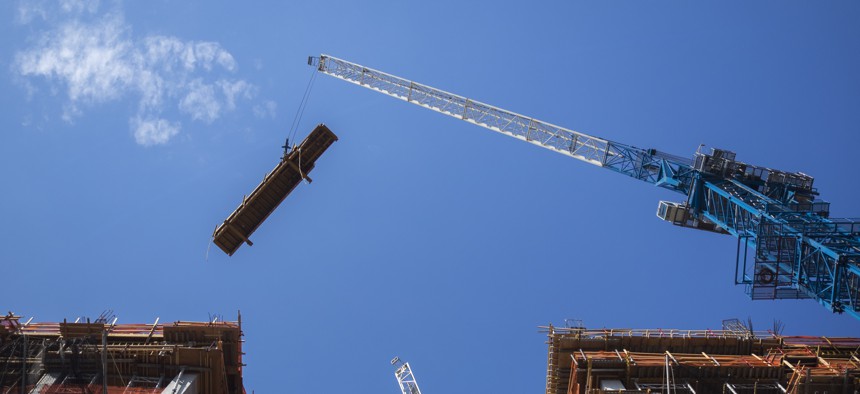 New York's construction industry isn't slowing down. While the COVID-19 pandemic hampered public and private projects across the state, government officials and developers have pushed ahead to build and renovate major skyscrapers, highways, bridges, subway lines and airports. Gov. Kathy Hochul has ambitious projects, advancing the Interborough Express rapid transit project connecting Brooklyn and Queens as well as a redevelopment of Penn Station. Fueling the renewed flurry of construction activity are billions of dollars of federal infrastructure funding allocated to New York, helping jump-start long-delayed and badly needed projects such as the Second Avenue subway extension and the Gateway Program.
The Construction Power 100 – researched and written by City & State's Kay Dervishi – highlights the influential contractors, architects, engineers, labor leaders, government officials and other experts who are responsible for New York's evolving built environment.