Above & Beyond
Above & Beyond: Innovators
New Yorkers who are disrupting the status quo and driving transformative change.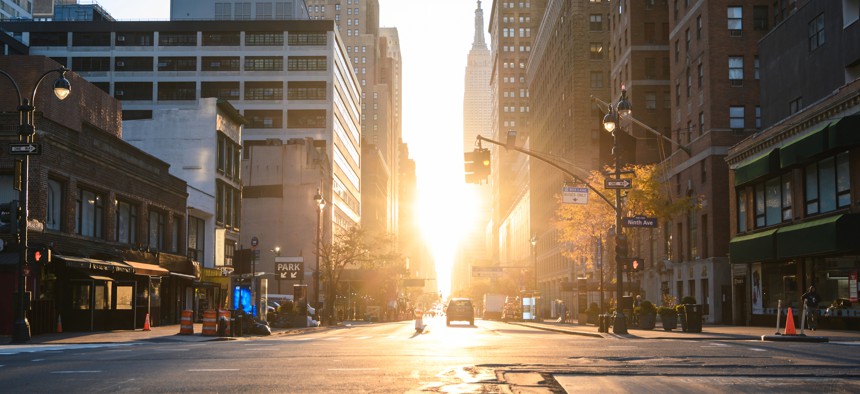 New York is a leader in innovation, and its embrace of transformative change goes far beyond a few industries or sectors. State and local government officials have launched groundbreaking programs that serve as models for others all across the country. Technology startups have developed unique solutions for complex problems plaguing New York and other states. And nonprofits have spearheaded creative initiatives ensuring underserved and vulnerable communities get the support they need.
City & State's inaugural Above & Beyond: Innovators list recognizes the transformative work that leaders in government, business and the nonprofit sector have done to improve the lives of New Yorkers across the state. While their perspectives may differ, each individual on this list keeps innovation at the top of their minds.
Profiles by Kay Dervishi, Alice Popovici & Jasmine Sheena