Power List
The 2022 Brooklyn Power 100
Who's who in a borough brimming with big shots?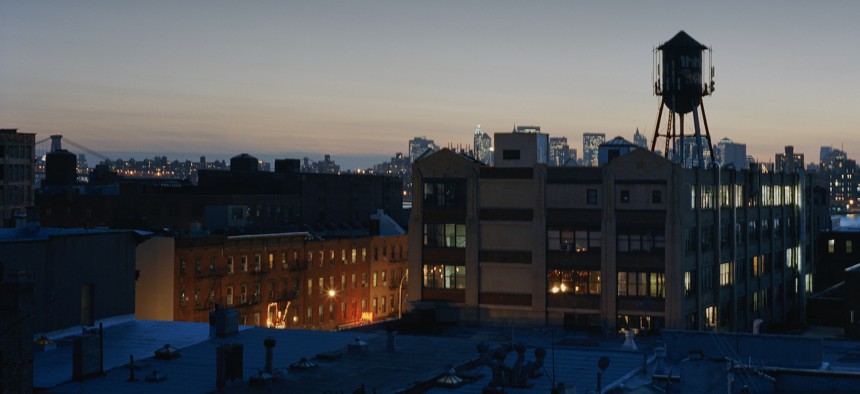 Brooklyn is beyond doubt a bastion of political clout. The new mayor of New York City is from the borough, so is the majority leader – at least for now – of the U.S. Senate and the heir apparent to the speaker of the U.S. House of Representatives. The borough is home to the state attorney general as well as New York City's comptroller and public advocate. Brooklynites also chair the New York City Council's Finance Committee and the Assembly's Ways and Means Committee. 
Perhaps because there's so much political might in one borough, there are plenty of dividing lines. New York City Public Advocate Jumaane Williams just sought to oust Gov. Kathy Hochul, but she prevailed in the June primary with support from other key elected officials in the borough. Reform-minded progressives are waging battle with the county political machine. Veteran Brooklyn politicians – including former New York City Mayor Bill de Blasio and Assembly Member Jo Anne Simon – are facing off in the primary for a new congressional district spanning Brooklyn and Manhattan. 
City & State's Brooklyn Power 100 – written in partnership with journalist Aaron Short – tracks the rising and falling fortunes of the borough's most politically powerful figures, including government officials, business executives, nonprofit leaders, activists, advocates and academics.