Power List
The 2022 New York City 40 Under 40
The Rising Stars who are shaping city politics and policy.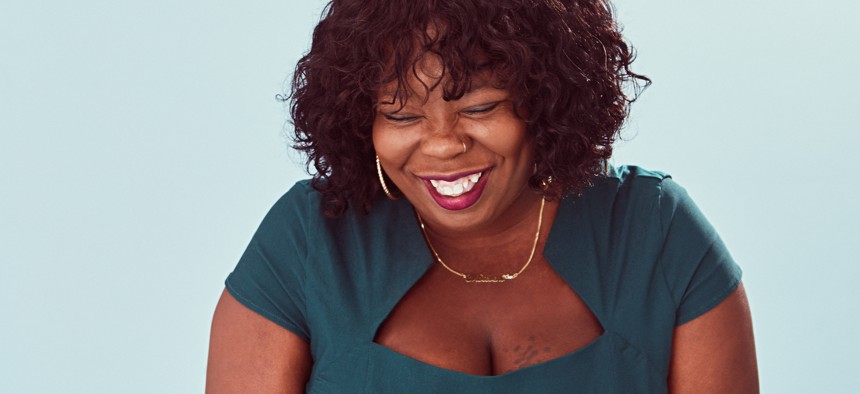 One made history last year as the first Indian American elected to the New York City Council. Another spent years in under-the-radar information technology jobs in New York City government before being elevated to a newly empowered position overseeing all the city's tech-oriented agencies, offices and programs. Others made their mark launching a major foundation, driving delicate diplomatic negotiations overseas or carrying out key tasks for the likes of U.S. Senate Majority Leader Chuck Schumer or Manhattan Borough President Mark Levine. What do they all have in common? They're all New Yorkers under the age of 40.
City & State's 2022 New York City 40 Under 40 list features all these individuals – and dozens more – whose professional endeavors are truly outstanding. Our latest crop of Rising Stars were selected from the hundreds of nominations we received, with so many deserving individuals that we could have expanded this to a 400 Under 40. Read on to get acquainted with these remarkable young professionals – and how they're shaping New York City politics and policy. 
– Profiles by Madeline Lyskawa, Keldy Ortiz, Maryam Rahaman and Erica Scalise