Power Lists
The 2022 Nonprofit Power 100
The public officials, philanthropic leaders and nonprofit executives leading the sector in New York.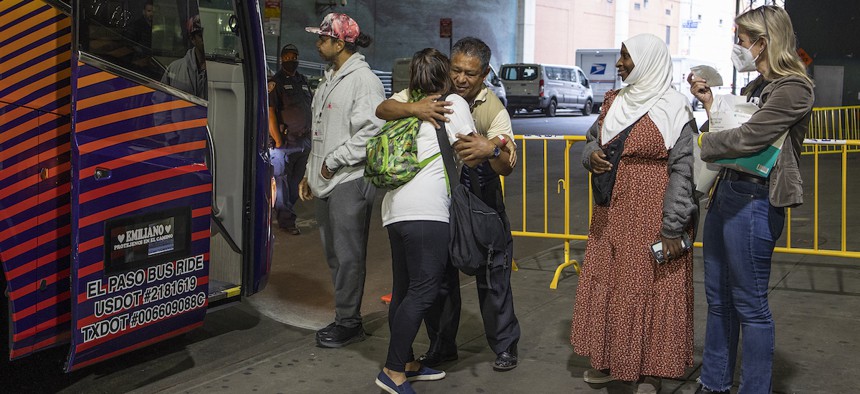 Nonprofit organizations play an invaluable and yet overlooked role in New York. Social services nonprofits contract with government agencies to carry out essential functions, whether it's protecting children, caring for the elderly or providing aid to the poor. Some nonprofits represent vulnerable New Yorkers in court while seeking criminal justice reforms as well. Others focus on homelessness, housing, immigration, public transit and access to health care, to name a few. These organizations, with rare exceptions, are led by idealistic executives who toil day after day to make New York a better place. 
The Nonprofit Power 100, a partnership between City & State and its sister publication, New York Nonprofit Media, identifies the sector's most important and effective leaders. It also highlights top government officials and heads of major philanthropies whose funding and oversight drive the work of New York's nonprofits. (The list, however, excludes other kinds of nonprofits, including institutions of higher education and media organizations.) Read on to see where everyone stacks up in the 2022 Nonprofit Power 100 – including a No. 1 who's new to this year's list. 
Profiles written by Ethan Geringer-Sameth, Phenix Kim, Jaylen Coaxum, Angelique Molina-Mangaroo and Jasmine Sheena