Power Lists
The 2022 Staten Island Power 100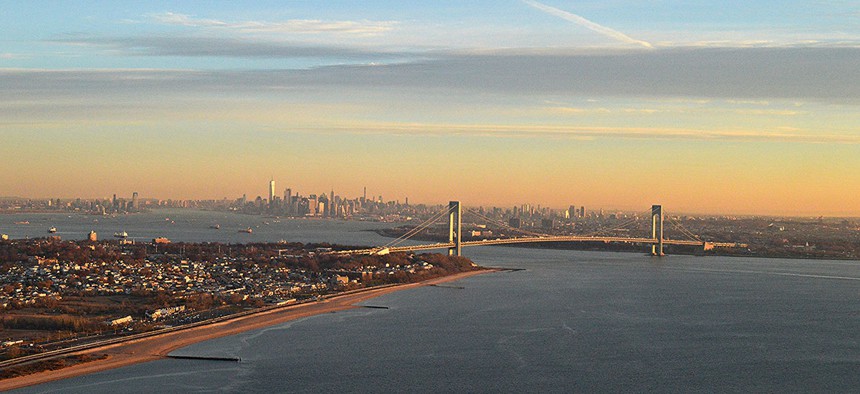 Staten Island has long been considered the "forgotten borough," but it's forgotten no more. Earlier this year, comedian Pete Davidson made headlines for escorting Kim Kardashian back to his home borough for dinner. Princess Anne took a ride on the Staten Island Ferry, while her brother adjusted to life as the new king of England. And to be fair, a long list of historical luminaries – including former Presidents John F. Kennedy, Richard Nixon and George H.W. Bush – have made their own visits to the island in years past. 
Of course, Staten Island has political royalty and VIPs of its own. Atop the borough's political power structure, Rep. Nicole Malliotakis is in the middle of a tough rematch against former Rep. Max Rose. Vito Fossella, who held the same congressional seat years earlier, was elected borough president last year in a remarkable comeback. There's also a changing of the guard in the state Legislature, where state Sen. Diane Savino and Assembly Member Michael Cusick are stepping down after representing Staten Island districts for years. 
City & State's Staten Island Power 100 – researched and written by City & State staff along with freelance journalist Aaron Short – recognizes these key politicians, as well as the most influential local leaders in business, labor, nonprofits, advocacy, education and other arenas intersecting with New York politics and government.