Power List
The 2022 Upstate Power 100
Who's who outside of New York's downstate region.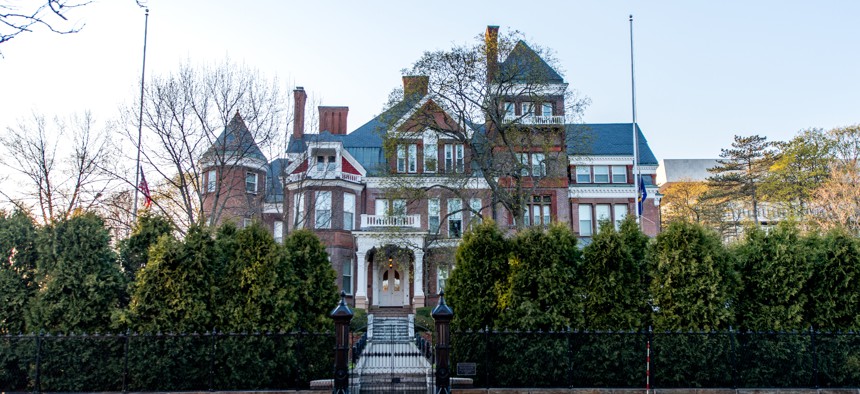 Upstate New York is on the up and up. Gov. Kathy Hochul, who just won her first full term in office, is the first governor from upstate New York at least since George Pataki – and even longer than that, depending on where you define the upstate-downstate boundary. Rep. Elise Stefanik of the North Country is a dynamo in Washington, D.C., serving as a leader in the Republican conference that just won a majority in Congress. New York's junior senator, U.S. Sen. Kirsten Gillibrand, is a native upstater – and while U.S. Sen. Chuck Schumer is technically from Brooklyn, the Senate majority leader is something of an honorary resident, known for visiting every county of the state each year. 
City & State's Upstate Power 100 features these high-ranking elected officials, as well as local politicians, business executives, university presidents, heads of advocacy organizations, labor leaders and nonprofit heads who are key players outside of the downstate region. The list, which covers Western New York as well as any region north of Westchester County, was researched by City & State staff and written in partnership with journalist Robert Harding. We're pleased to introduce the 2022 Upstate Power 100.
Corrections and clarifications: Ray Halbritter's title has been corrected to reflect that he is a representative of the Oneida Indian Nation in addition to being CEO of Oneida Nation Enterprises. Kevin Cross is a litigator, not an environmental lawyer.
Powered By
NEXT STORY: The 2022 Responsible 100