Power List
The 2023 Energy & Environment Power 100
The key players shaping New York's energy future.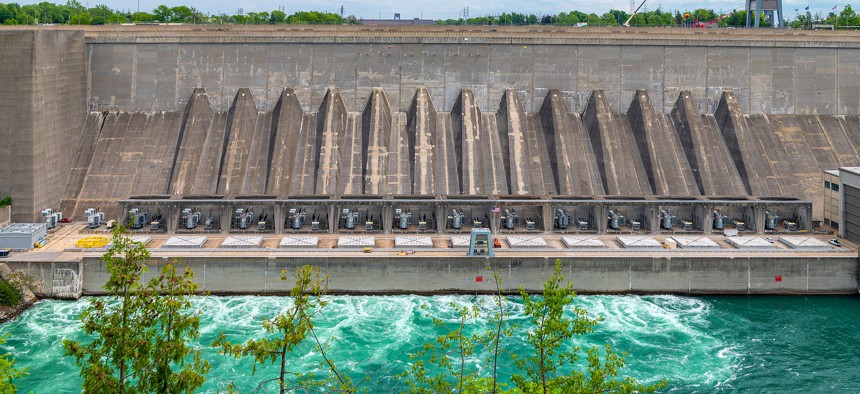 Presented By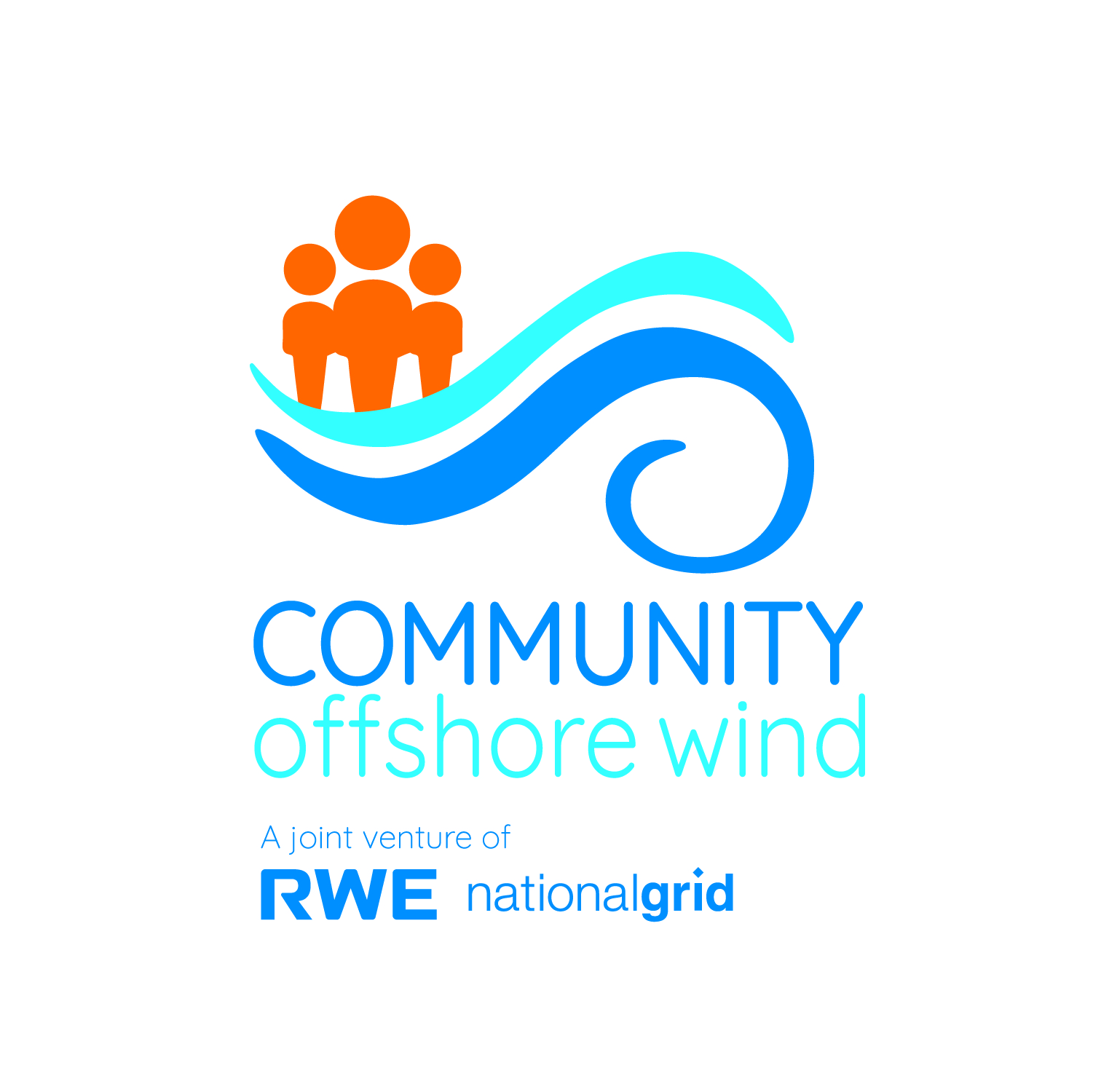 Many New Yorkers don't spend a lot of time thinking about electricity and gas, at least until the lights go out or their rates shoot up. In New York's political world, however, energy policy is one of the most contentious topics under debate – in Albany, in New York City and across the state.
Given the rising threat of climate change, environmental advocates are pushing for a quicker transition to renewable power, via greater investment in clean energy infrastructure and a faster phaseout of fossil fuels – and they've secured significant breakthroughs in recent years. Major industry players are increasingly heading in the same direction, while cautioning that moving too hastily poses risks to reliability and affordability. Other key players are focused on how the shift to renewables will impact jobs and salaries.
City & State's Energy & Environment Power 100 puts a spotlight on the most influential individuals in New York's vibrant energy industry and the state's thriving environmental movement as well as the government officials who are determining where all of us get our power.
Correction: An earlier version of this post mischaracterized the Sierra Club's Roger Downs' position on chemical recycling, which he opposes.
NEXT STORY: The 2023 Construction Power 100