Above & Beyond
The 2023 Above & Beyond: Innovators
New Yorkers who are disrupting the status quo and driving transformative change.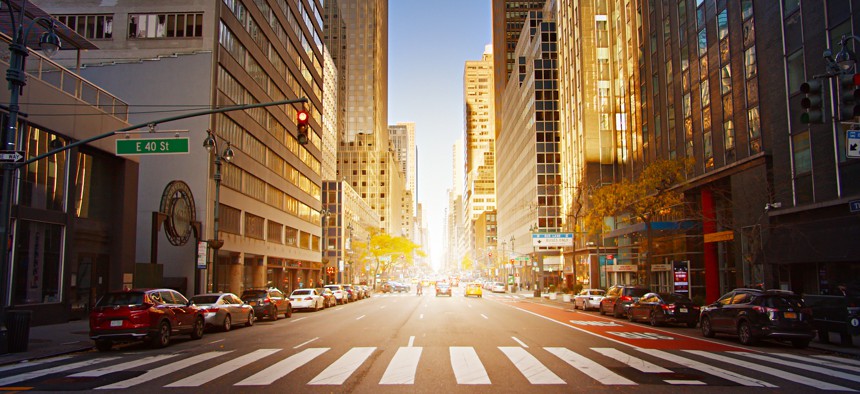 Tech entrepreneurs often get plenty of credit for developing better, faster and smarter ways of doing things, but they certainly aren't the only ones driving innovation in our society. Outside-the-box thinking has opened up unexpected avenues – and improved outcomes – within a wide array of industries and sectors, from education to energy, construction to cannabis, financial services to social services. And innovators are cutting red tape and solving seemingly intractable problems inside government as well, whether it's adopting smarter investigative methods, rethinking economic development or even revolutionizing how we dispose of our trash.
City & State's annual Above & Beyond: Innovators list puts a spotlight on the groundbreaking work of 50 innovative New Yorkers in the public, private and nonprofit sectors and the positive impact that they're having across the state.
Profiles by John Celock, Aliana Jabbary, Erica Scalise & Aaron Short
Correction - The entry on Helena Williams has been updated to read that the redevelopment project is $19 billion and to clarify the work being done as part of the project. The entry on Rachel Rea was updated with the correct spelling of her name in one sentence. The entry on Kevin Swanepoel was updated to clarify the details of the ONE School project.
Powered By
NEXT STORY: The 2023 Power of Diversity: Pride 100