Power List
The 2023 Manhattan Power 100
The borough's most influential political players.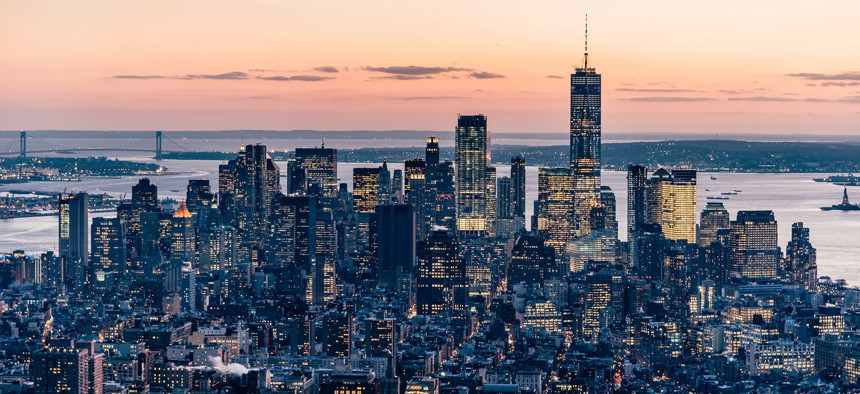 For the first time in recent memory, the most powerful county in the world is not represented in the upper rungs of city and state government leadership. All three of New York City's citywide elected officials, the New York City Council speaker, all six statewide elected officials and the leaders of both houses of the state Legislature all reside outside of Manhattan. What's an island dominated by gleaming skyscrapers to do?
Wield power in other ways. Prominent city, state and federal lawmakers call Manhattan home, as do many of the most powerful titans of real estate, finance, business, health care, the arts and the nonprofit sector. Top national and international organizations are based in the borough. Recent ex-presidents have significant ties to Manhattan, as do many deep-pocketed donors to current presidential campaigns.
City & State's Manhattan Power 100 highlights the most influential political actors in the borough, including key members of Congress, powerful policymakers, trailblazing prosecutors, outspoken advocates and others who are leading the way in New York and beyond.
Did we miss anyone? Let us know at lists@cityandstateny.com. And pitch us names for other upcoming power lists.
Correction - This article has been updated to include Charles Fall as an Assembly member from Manhattan.
Powered By
NEXT STORY: The 2023 Transportation Power 100