Publisher's Section
The 2023 NYC 40 Under 40
The Rising Stars in the five boroughs.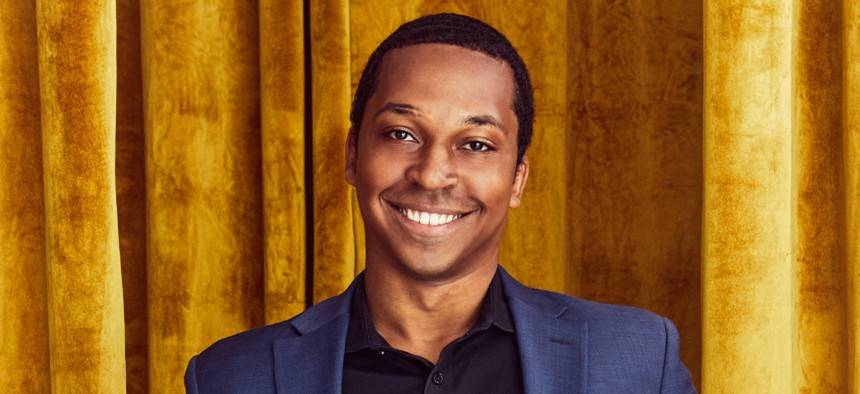 Partisan attacks. Sordid scandals. Gridlock and dysfunction at every turn.
It's enough to make constituents give up on government.
But dig a little deeper, and you'll encounter a younger generation of advocates, entrepreneurs as well as elected and appointed officials using the levers of government as they strive to form a better society.
The annual New York City 40 Under 40 puts a spotlight on a remarkable cohort of these Rising Stars from across the five boroughs who are putting their heart and soul into an array of causes. These idealistic individuals – selected from hundreds of nominations – include lawmakers shaking up the status quo, attorneys giving a voice to the voiceless and activists rising up to combat climate change, inequality and other pressing societal ills. Apart from their records of achievement, they share one unifying characteristic – all of them are under the age of 40.
We're pleased to introduce the 2023 New York City Rising Stars. 
Profiles written by Amanda Salazar and Erica Scalise
Powered By
NEXT STORY: The 2023 Political Consultants Power 100