Power Lists
The 2023 Political Consultants Power 100
New York's most effective campaign advisers.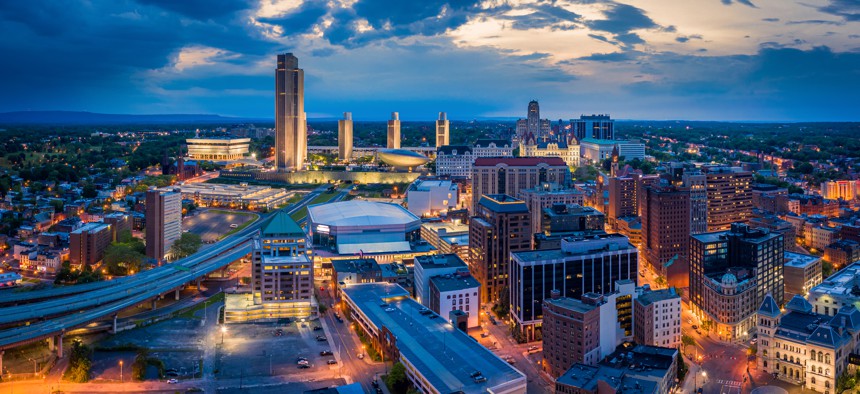 Winning an election isn't an individual feat. Candidates capitalize on their charisma, connections and capacity to communicate, but a campaign is a team effort.
That's where political consultants come in.
Aside from a campaign's staffers and armies of volunteers, paid advisers provide plenty of much-needed professional help. Consultants devise a strategy, public relations pros hone a message and fundraisers rake in cash to keep it all going. Ads – digital, TV, radio and mail – must be produced. Outreach by phone, text messages or door-knocking must be coordinated. There's data to be compiled, from polls to voter lists to opposition research.
City & State's 2023 Political Consultants Power 100 highlights the players who provide these services as they power the biggest campaigns. This list features consultants active in local, state and federal races across New York over the past year. The ranking takes into account objective factors – a firm's client roster and win-loss record – and subjective ones, such as the significance of each campaign and how much a consultant contributed to the outcome. While harder to track, the list also includes consultants working on issue advocacy campaigns or independent expenditures.
We're pleased to introduce the 2023 Political Consultants Power 100.
Did we miss anyone? Let us know at lists@cityandstateny.com. And pitch us names for other upcoming power lists.
Correction: An earlier version of this post incorrectly stated that Culver Place Strategies was a client of state Sen. Kristen Gonzalez.
Powered By
NEXT STORY: New York's leading nonprofit consultants