Andrew Cuomo
More too-soon Andrew Cuomo book titles
Maybe he'll declare victory over world hunger next.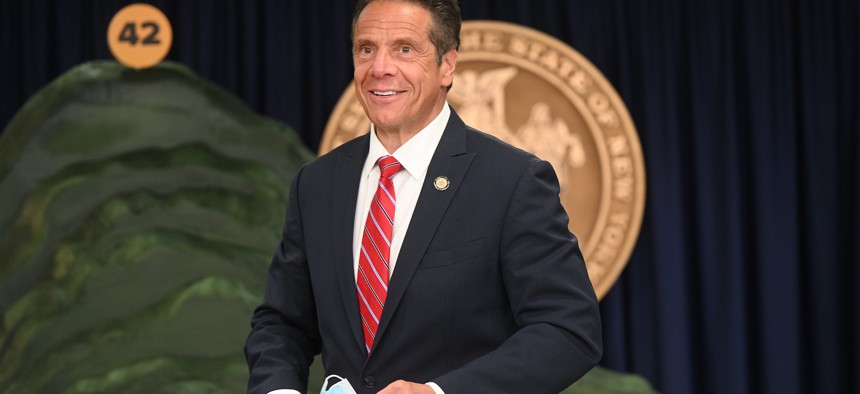 It was announced last week that Gov. Andrew Cuomo will soon be releasing a book chronicling what he learned during the COVID-19 pandemic. You know, the one we're still in.
Cuomo's book, "American Crisis," garnered some heat from lawmakers and journalists for being preemptive and self-congratulatory, since the virus is still plaguing the nation, and public health experts have consistently warned of an imminent second wave.
The governor defended himself on Wednesday, saying that his book is in no way meant to indicate the end of the coronavirus crisis. "The book is not the history of COVID – that totally misses the point," Cuomo said at a press briefing. "We are very much in the midst of it. We have learned much. We have more to learn. We have done some things right, we have done some things wrong."
Despite the criticism, we here at City & State appreciate Cuomo's ability to think ahead. Here are a few more book titles for the governor to consider whenever he feels like taking his next victory lap for a problem he hasn't solved.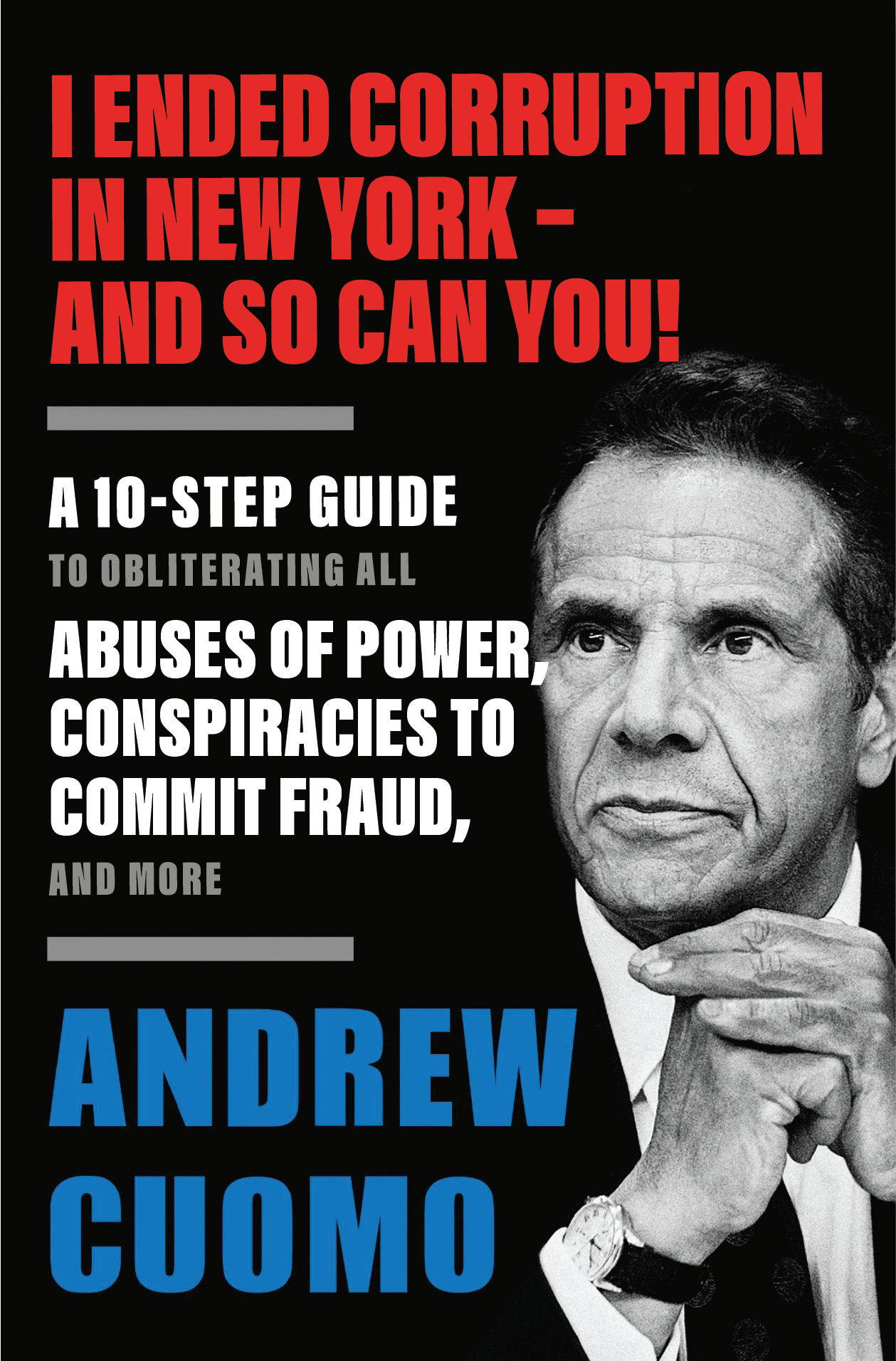 Aaron Aniton/City & State

Aaron Aniton/City & State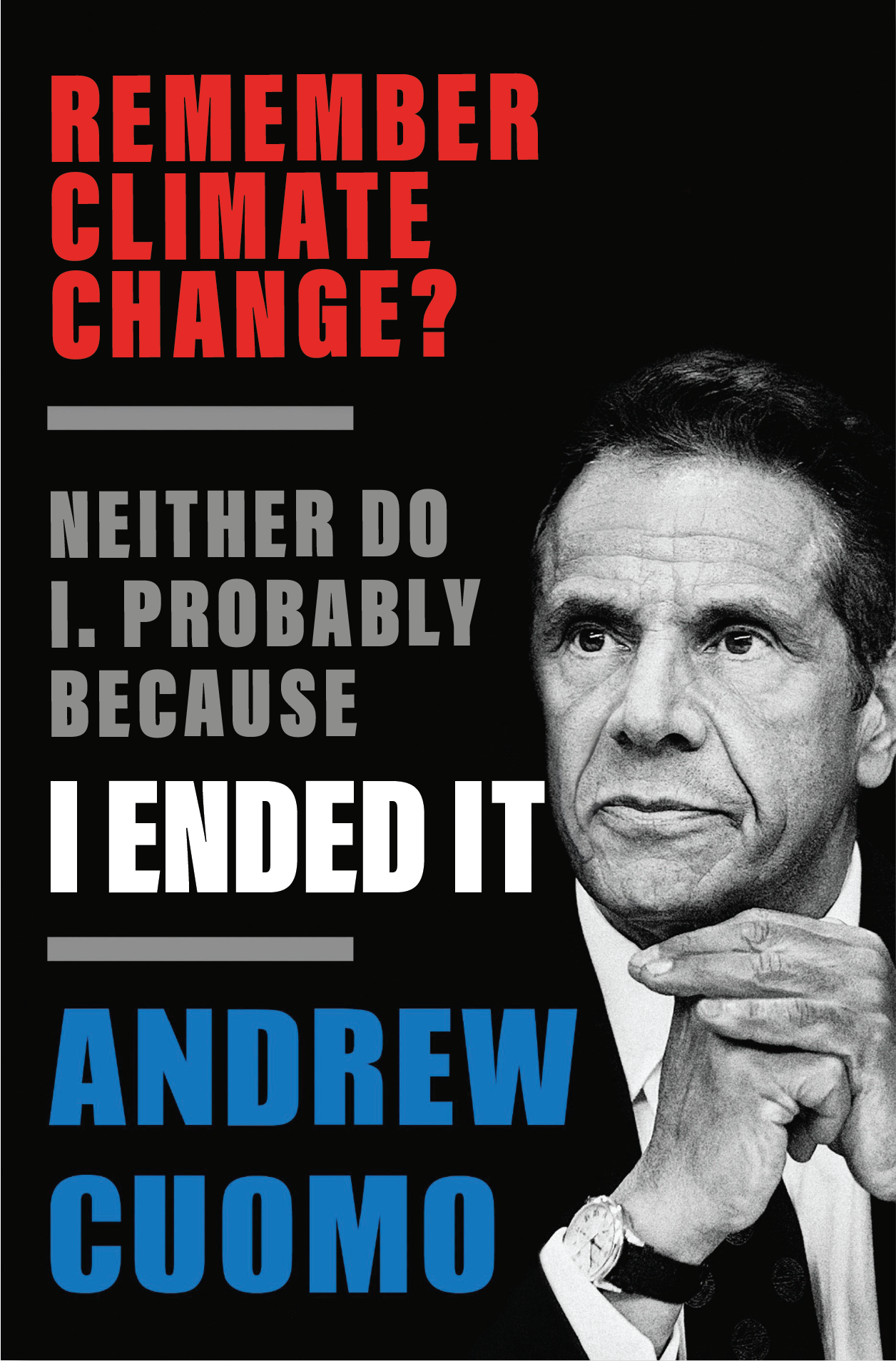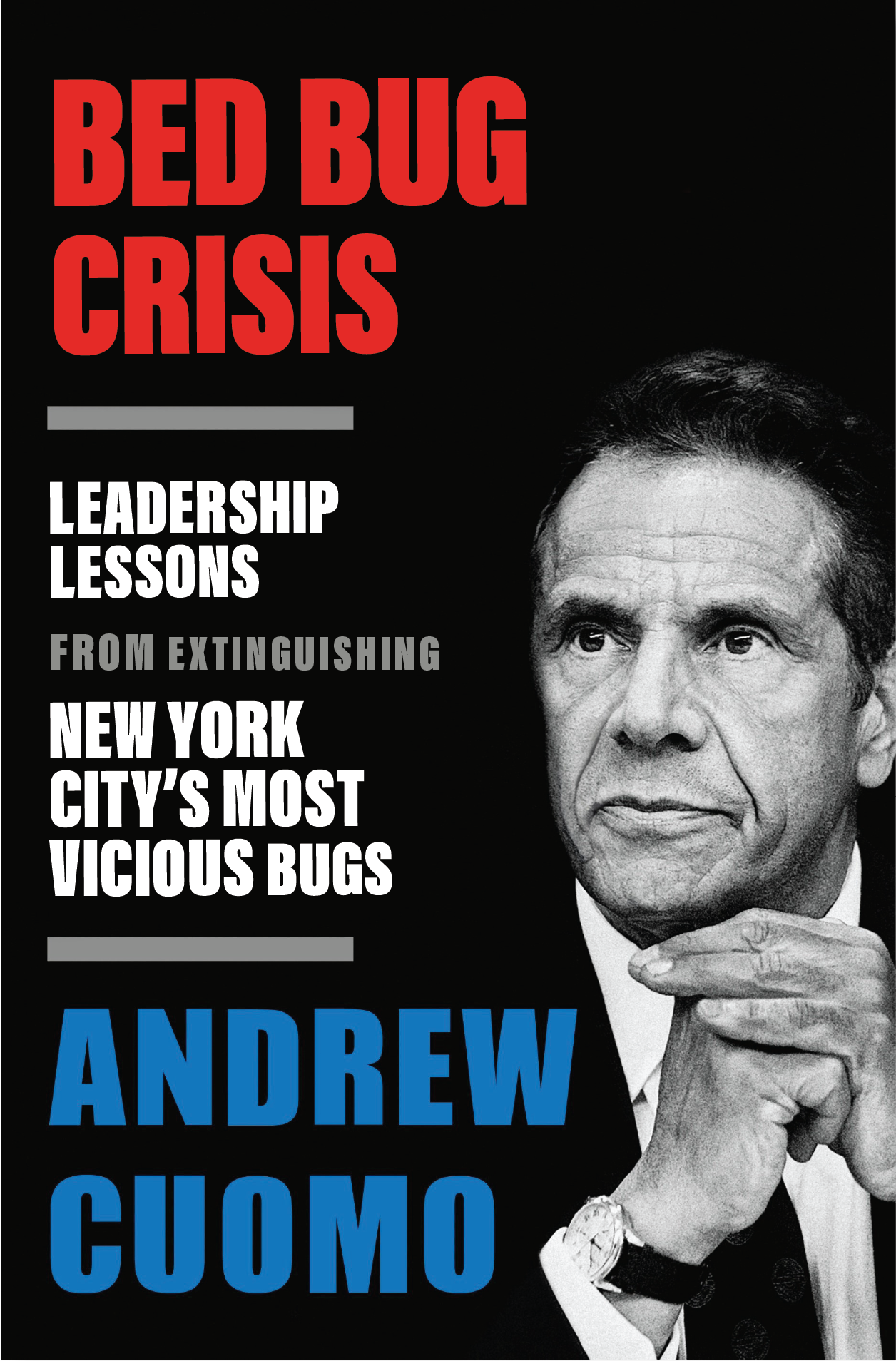 Bonus:
Aaron Aniton/City & State
Powered By
NEXT STORY: Ritchie Torres won't follow your script