New York City
Meet the Republicans running against Ocasio-Cortez
City & State spoke with six of Ocasio-Cortez's challengers. Despite their long odds, each feels confident they have what it takes to unseat one of the most famous members of Congress and certain common themes emerged.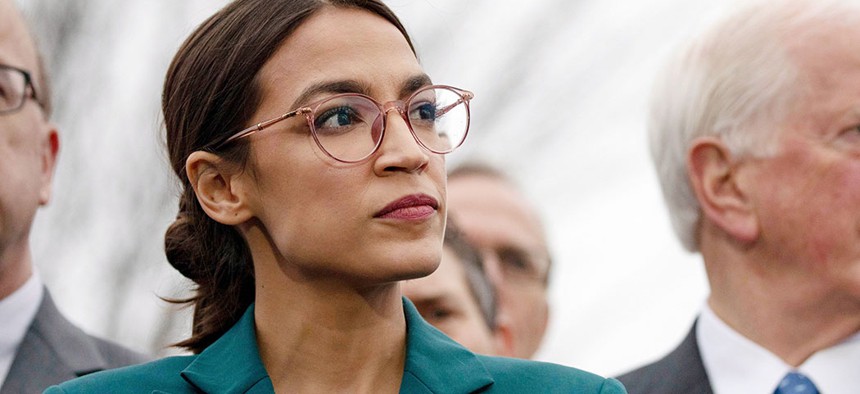 Rep. Alexandria Ocasio-Cortez has not even finished her first full year in office, but she has already attracted seven Republican challengers, even from outside the district. City & State spoke with six of those challengers (contact information for the seventh, Jineea Butler – who listed her address on the Federal Elections Commission form as being in Ossining, Westchester – could not be found online). Despite their long odds, each feels confident they have what it takes to unseat one of the most famous members of Congress. 
Certain common themes emerged from interviews with them: All spoke of achieving bipartisan cooperation and nearly every one attacked Ocasio-Cortez for her role in Amazon's decision not to build a campus in Queens. They similarly disparaged her Green New Deal proposal to combat climate change and provide jobs to the unemployed and uninsured as both unrealistic and bad for the economy and Medicare-for All as policy that would hurt her constituents with sky-high taxes.
The candidates also criticized Ocasio-Cortez for having too national of an agenda and not spending enough time addressing issues in her district, which includes parts of Queens and the Bronx, like public housing, infrastructure and criminal justice reform. The congresswoman did not open a district office until March, two months after she took office. Although, despite the candidates' claim that she is wildly unpopular in the district, an April Siena College poll found a majority of her voting constituents viewed her favorably and 48% of all voters would re-elect her.
Here are six of the Republicans vying for Ocasio-Cortez's seat in 2020.
Ruth Papazian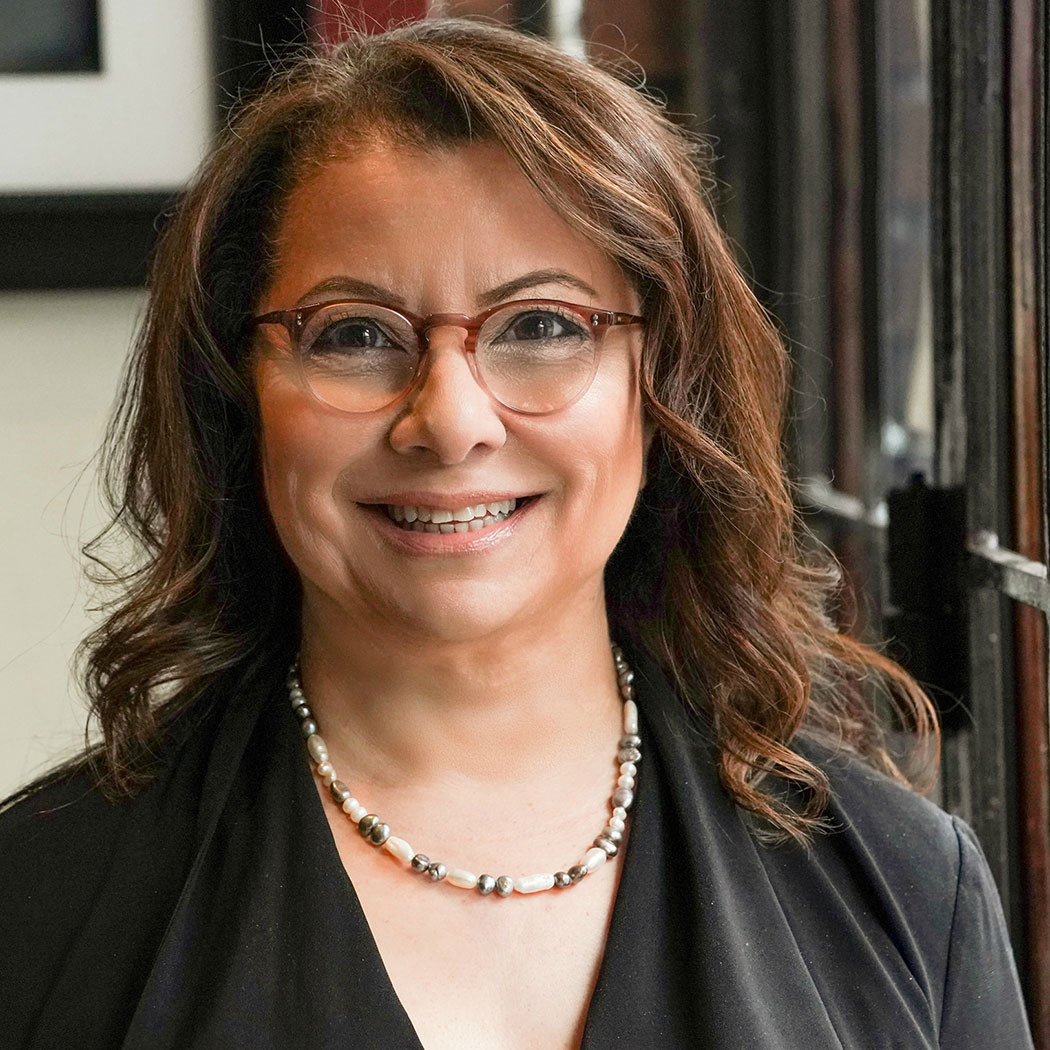 Papazian, a Bronx resident, is a medical journalist and daughter of Egyptian immigrants who organized a campaign in 2018 called "Block Bolshevik" to encourage supporters of then-Rep. Joseph Crowley to vote for him on a third party line to keep Ocasio-Cortez out of office. Now, she is running for the office herself on an anti-Ocasio-Cortez platform and advocating for school vouchers and as-yet unspecified changes to tax policy. Papazian said she is confident she will defeat her Republican opponents, in particular mentioning Antoine Tucker, although not by name, who went to prison for selling drugs and whom she described as "one of the more out-there candidates." She was the first person to file and has so far raised over $10,000, all from out-of-state donations. 
"I have been essentially running against AOC since she defeated Joe Crowley in primary," Papazian told City & State. "I was running against AOC before it was fashionable."
Miguel Hernandez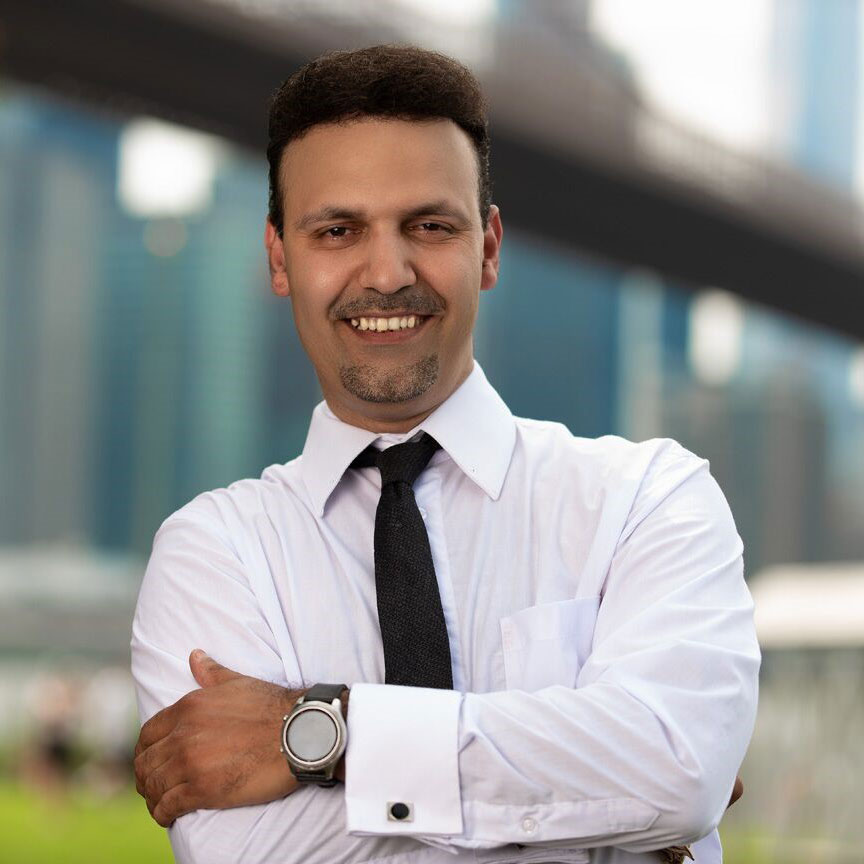 Hernandez said he decided to run because Ocasio-Cortez has not done enough for her actual district. As a contractor for over 17 years, and a building super for about a decade, he said he sees firsthand the kind of housing problems that New York City faces. Hernandez lives in Manhattan. He is focusing on improving the city's housing and public housing infrastructure. He also suggested using hydroelectricity generated by the East and Hudson Rivers to power the city, which he curiously said would make the city "nuclear independent." A former Democrat, he said he switched parties in 2016 because he is pro-life and cited erroneous claims touted by President Donald Trump about Democrats killing babies after they are born and performing abortions minutes before birth. Hernandez said he is self-funding his campaign and has already given his campaign over $5,000.
"When I speak about my policies, (people) say, 'Wow, you speak like a Democrat,'" Hernandez told City & State. "I say, "No, I don't speak like a Democrat, I speak like a realist.'"
Rey Solano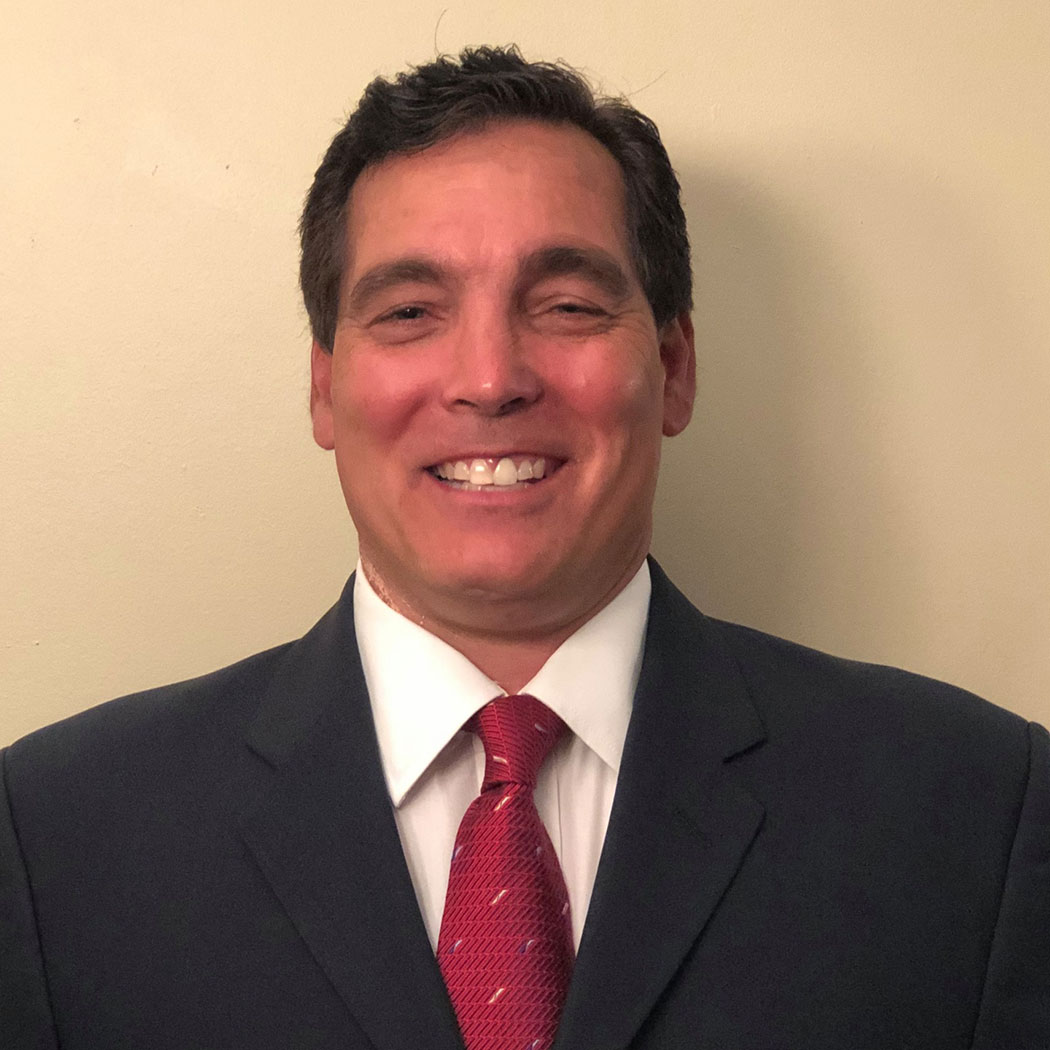 Solano, a Bronx businessman, is the most recent candidate that has filed to run. He plans to formally announce his campaign in October, once he has put his "machine" together. Although he does not yet have a website, he has a 2020 campaign Facebook page with an attached handle @AmericaOverCommunism. As an answer to the Green New Deal, Solano is touting what he calls "The Blue and Orange Deal." Tenets include a flat federal income tax rate of 10%, requiring a surety bond for all visa holders to help ensure they don't overstay, school vouchers and a tax credit to reimburse the cost of private health care. Solano refers to himself as a "compassionate conservative" and said he believes Ocasio-Cortez is doing what she thinks is best for the district, even if he disagrees.
"I can solve health care in five minutes with my plan," Solano told City & State. 
Antoine Tucker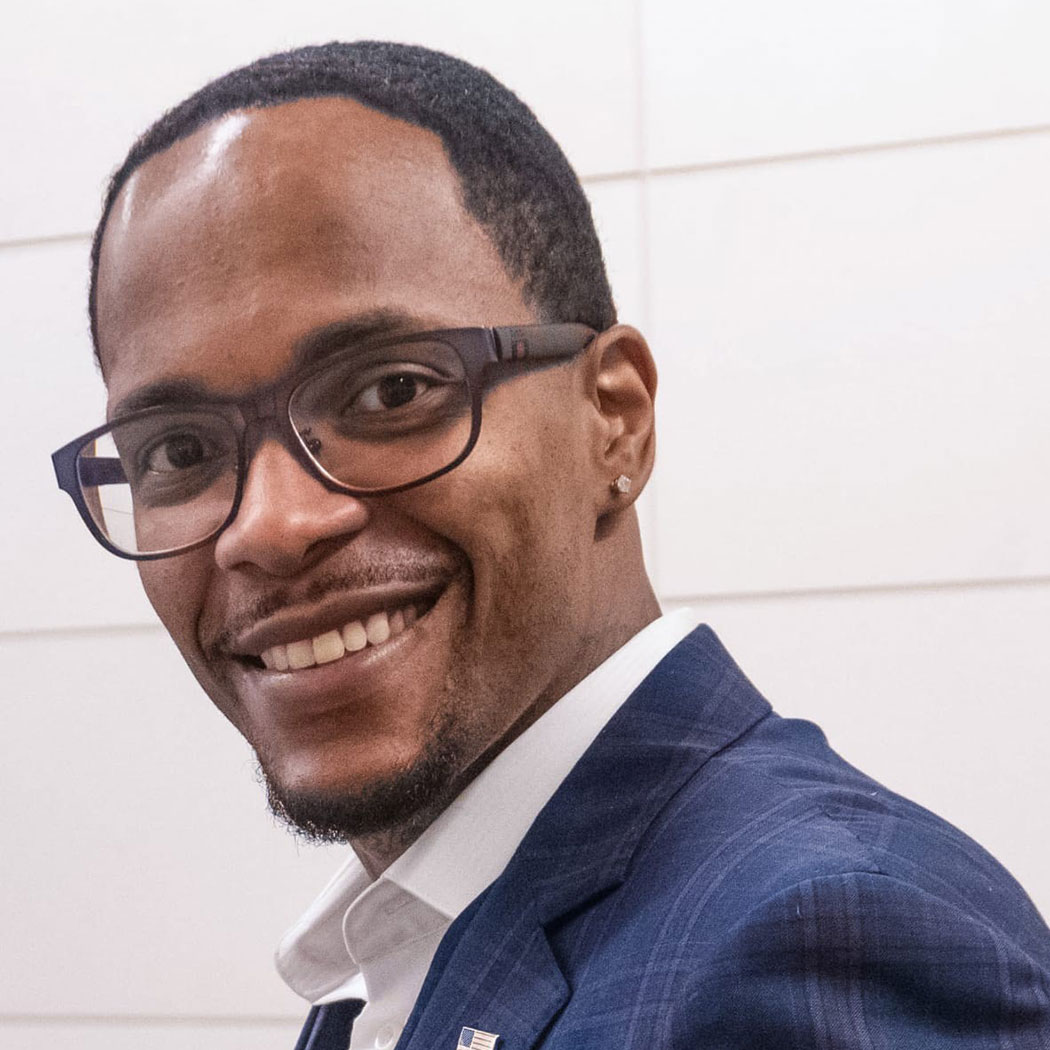 Tucker, the candidate whom Papizian referred to as "out there," went to prison over a decade ago for selling drugs, where he said he found God. Tucker, a staunch Trump supporter who wants to help achieve his agenda in Congress, has a broad following on social media, with over 44,000 Twitter followers and 40,000 Instagram followers. He regularly posts short videos on both platforms in which he discusses politics and often attacks liberals. Tucker is focused largely on reforming the nation's criminal justice system, including the conditional erasure of past felonies. He also said he wants to introduce more vocation training programs to offer more opportunities to kids from disadvantaged backgrounds.
"I'm doing this for my city," Tucker, who grew up in Brownsville, Brooklyn, and as of 2017 lived in Crowns Heights, but lists a Bronx address on his campaign statement of candidacy to the FEC, said. "I'm born and raised in New York City, I lost loved ones in 9/11. There's nothing more important to me than making sure my city has another 50 years of prosperity."
Scherie Murray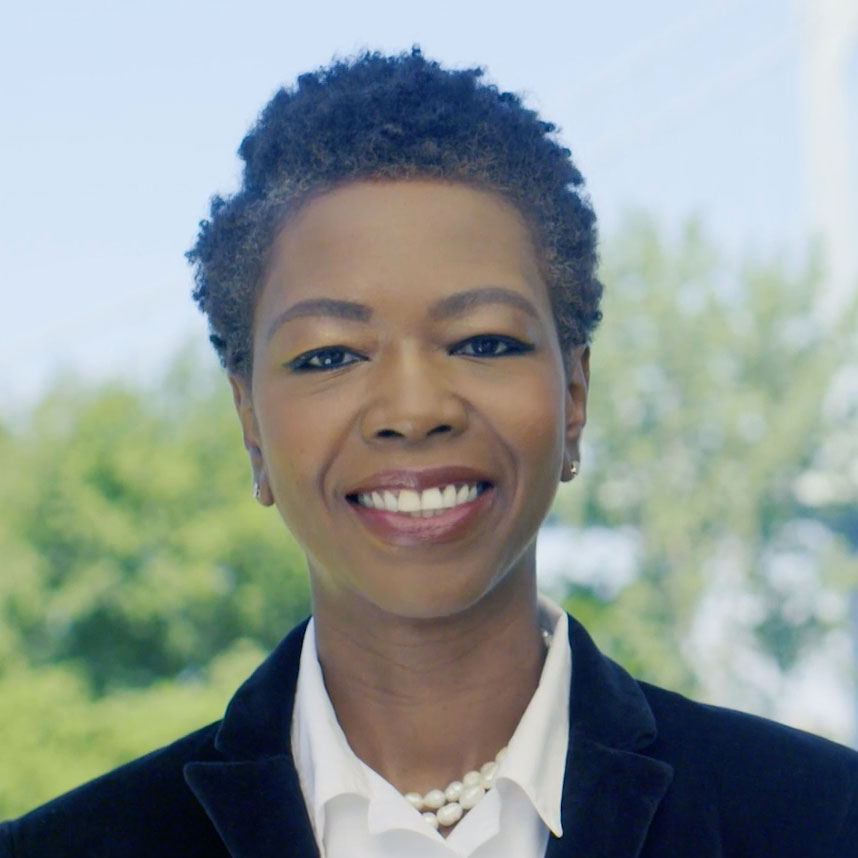 Murray, a Jamiacan immigrant from Queens and another strong supporter of the Trump agenda, has perhaps the most institutional background with the Republican Party. She is a former state Republican committeewoman and she ran for Assembly in 2015. She also said that a key part of her campaign will be to spread Republican values and help to strengthen the state GOP. Murray referred to the Green New Deal as "job-killing" and hit Ocasio-Cortez for driving Amazon out of Queens. She made headlines for her past alleged support for the congresswoman. After Ocasio-Cortez's victory in 2018, Murray tweeted: "Congratulations Alexandria. #Queens is headed in a new direction and It's (sic) time for new leadership. #Yes." Murray said she was simply congratulating the democratic socialist on a hard-fought race against former Rep. Joseph Crowley. She also has the most Twitter followers out of all the Republicans so far – Murray said her count grew from 600 to over 135,000 since she announced.
"What we see now is someone who's more interested in the limelight and spewing rhetoric that's detrimental to this great nation," Murray told City & State. "There are issues that are pertinent to the district that I don't feel is being articulated on the national level."
John Cummings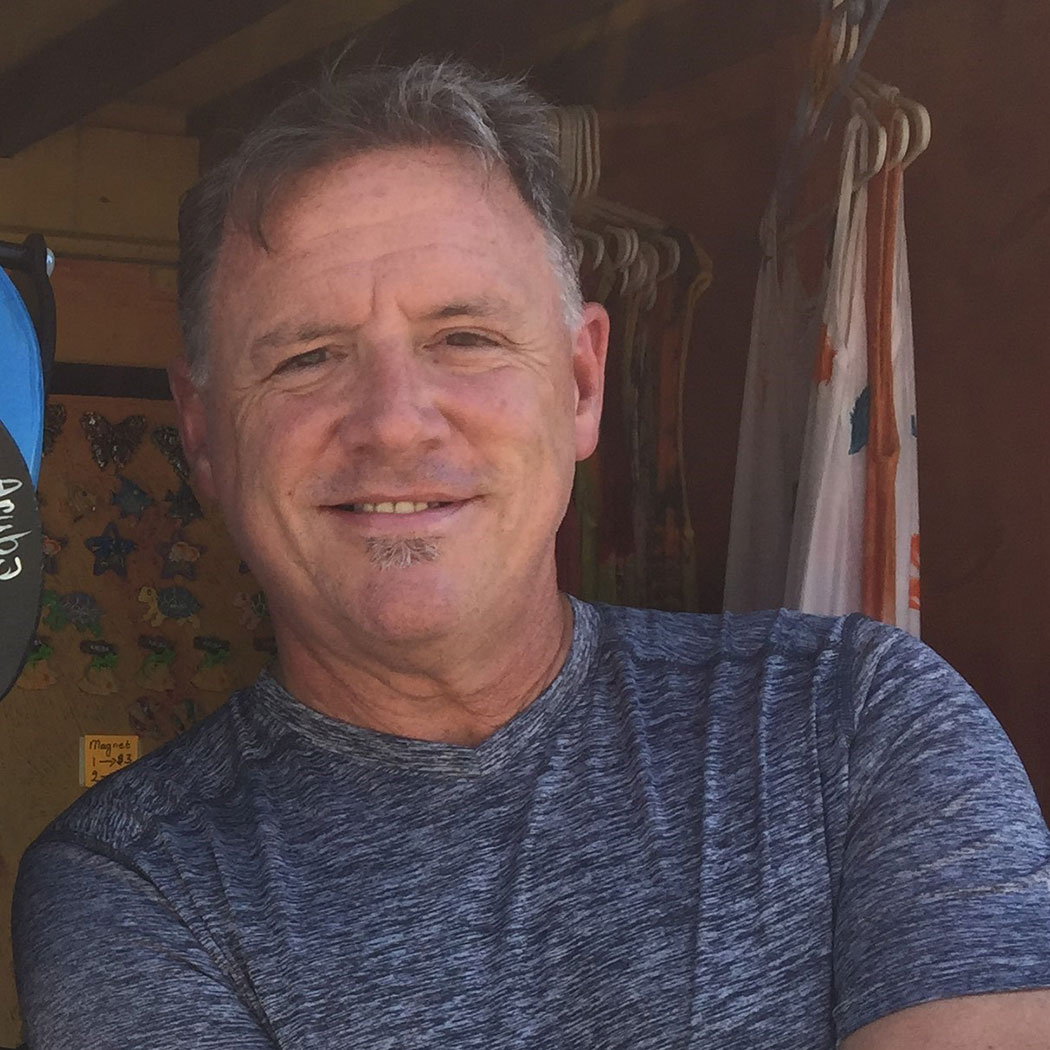 Cummings, a high school civics teacher and former police officer from the Bronx, said he was inspired by Ocasio-Cortez to run after she won as an outsider against an entrenched politician, and decided to enter the race upon the prompting of his students. He said that the district has "lacked local representation" for a long time, going back to the years under Crowley. Cummings takes issue with far-left, "socialist" platform that has been the benchmark of Ocasio-Cortez's time in Congress so far. He said he would instead focus on education through charters and school vouchers, and infrastructure. 
"I think the entire socialist movement has to be stopped," Cummings told City & State. "I think it's antithetical to everything that we as a country stand for. For me, this election is freedom and liberty versus government control."
Powered By
NEXT STORY: Republicans line up to challenge Ocasio-Cortez