The 2019 Labor Power 100
City & State recognizes the most noteworthy labor figures on the front lines in New York.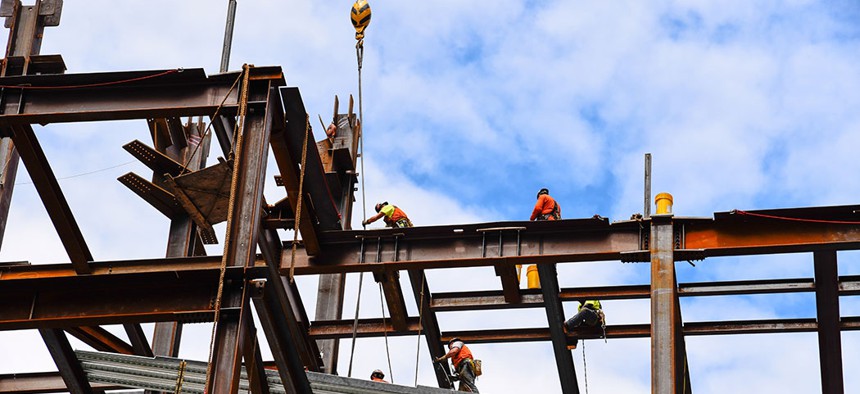 At a time when organized labor is in retreat across the nation, New York is mounting an aggressive counterattack. The state, which boasts one of the highest unionization rates in the country, is leading the way in passing worker-friendly legislation. Last year, the state teachers union played a key role in helping Democrats flip the state Senate, paving the way for a flood of progressive policies. While some unions supported Amazon's proposed HQ2, the Retail, Wholesale and Department Store Union joined forces with elected officials to defeat the Queens project. And in all-blue Albany, state lawmakers passed a series of labor-backed bills, including groundbreaking protections for farmworkers.
Keeping the labor movement active and energetic are an array of impressive individuals who are fighting for their members while adapting to the changing political environment and adjusting their tactics to meet new threats. Bolstering their cause are elected officials, activists, academics and other allies advocating for workers. In City & State's inaugural Labor Power 100, we recognize the most noteworthy figures on the front lines in New York.
This list was compiled with input from insiders and experts, and it ranks each person based on their accomplishments, their political ties and policy influence, and their ability to deliver for workers. This Labor Day, we present the Labor Power 100.
1. George Gresham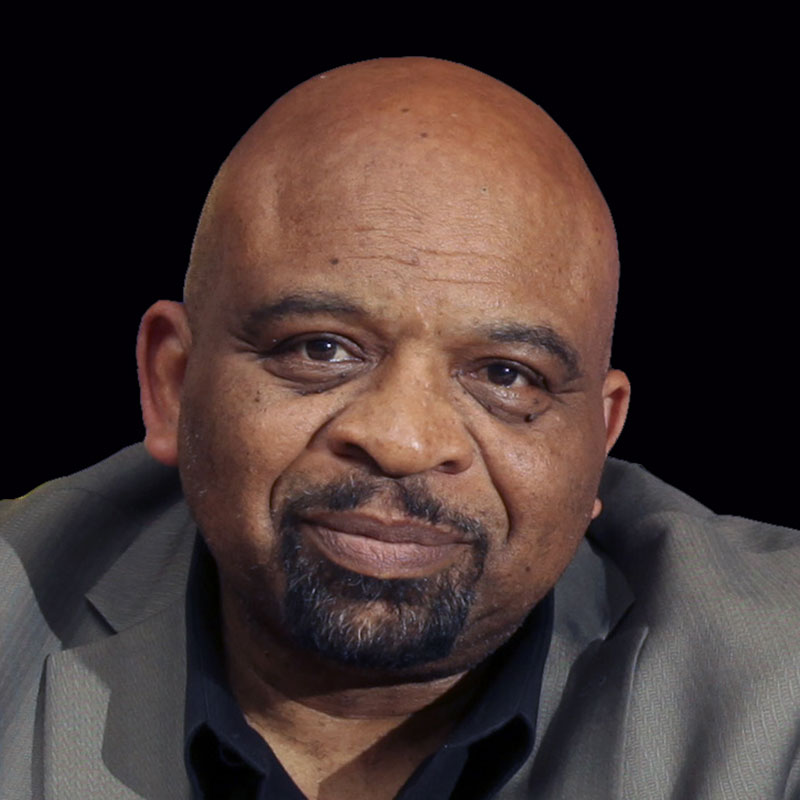 President, 1199SEIU
A force to be reckoned with in New York politics, 1199SEIU President George Gresham is making himself heard on the national stage as well. The longtime head of the country's largest health care union advocates for more than 400,000 members – including many women of color and immigrants – and was among the few men asked to speak on the main stage of the Women's March on Washington in 2017. Gresham has widened his organization's reach from contract negotiations to advocating for universal health care. He has also called on labor to work with activists from Black Lives Matter and the Fight for $15 movement, as well as those advocating for immigrant and transgender rights.
Reelected in June to a fifth three-year term, Gresham twice endorsed Bill de Blasio for mayor and served on his transition team, and also backed Gov. Andrew Cuomo's reelection. His union successfully lobbied for the restoration to the state budget of $550 million in proposed Medicaid cuts for the current fiscal year (or $1.1 billion with federal matching funds). Among other things, the money funds contracts with downstate hospitals and nursing homes whose workers are 1199SEIU members.
2. Michael Mulgrew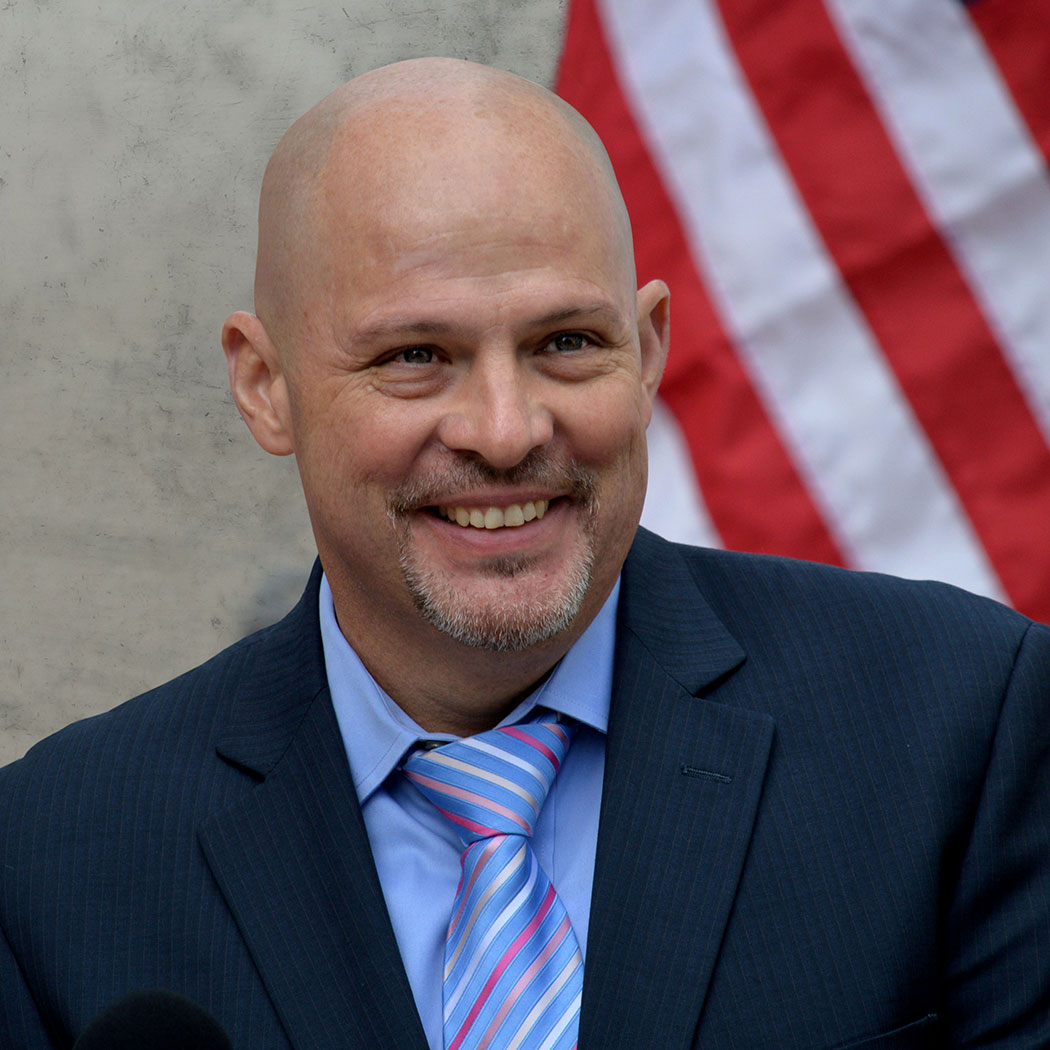 President, United Federation of Teachers
The leader of the influential United Federation of Teachers for the past decade, Michael Mulgrew coasted to a fourth term in April, netting just over 86% of the votes. Leading nearly 200,000 public school educators and other education workers who make up a powerful voting bloc in New York City, in May the UFT flexed its political muscle in backing Farah Louis' successful special election bid to fill the New York City Council seat vacated when Jumaane Williams became public advocate.
Mulgrew's achievements include obtaining six weeks of paid parental leave for teachers and a contract that runs through September 2022. With strong encouragement from Mulgrew, Gov. Andrew Cuomo last year signed an executive order to protect union workers from harassment and intimidation, with the mandate codified into law in this year's budget and extended to local governments. The UFT has also been lobbying Albany to halt an expansion of charter schools in the city, and is part of a coalition calling on Albany to pass legislation to protect patients from exorbitant surprise emergency medical bills.
3. Peter Ward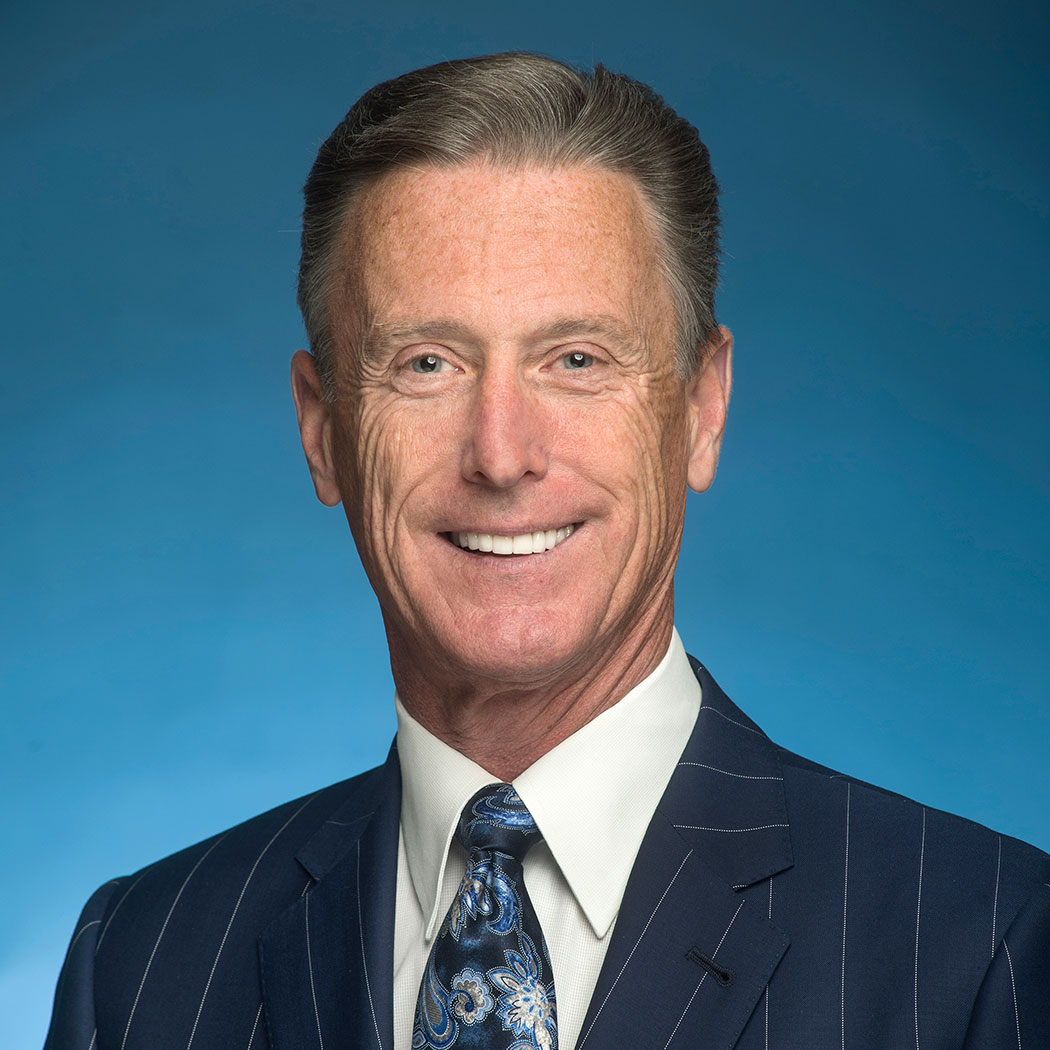 President, New York Hotel and Motel Trades Council
As president of the 40,000-member New York Hotel and Motel Trades Council, Peter Ward runs one of New York City's most politically potent labor groups. With would-be candidates for mayor in 2021 likely paying attention, Ward's union is backing Mayor Bill de Blasio's presidential bid, committing hundreds of thousands of dollars to ads in early primary states. The support comes after the mayor stood with the union on hot-button issues, including its fight against Airbnb, with the city continually cracking down on so-called illegal hotels across the five boroughs.
Described as a "reed-thin man with a razor-sharp tongue," Ward has secured an impressive share of the city's tourist industry revenue for his members – and could benefit from a potential permitting change that would likely limit new hotels that don't employ a unionized workforce. Ward's Local 6 union negotiated a contract that has been extended through 2026 and gives its bar and restaurant workers wage increases each year, in addition to health care and other benefits.
4. Stuart Appelbaum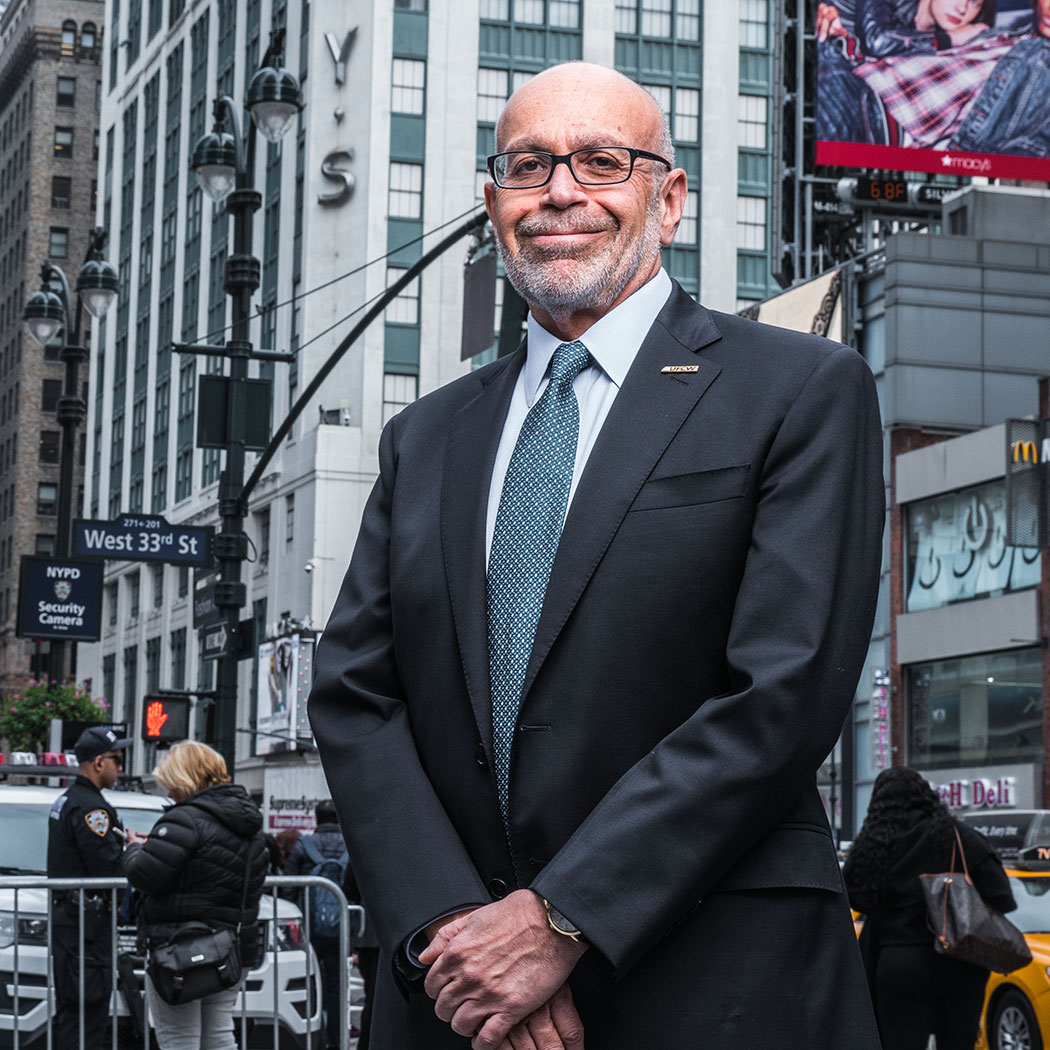 President, Retail, Wholesale and Department Store Union
First elected as president of the Retail, Wholesale and Department Store Union in 1998, Stuart Appelbaum has since been reelected five times. While leading the group that has long negotiated on behalf of workers at major department stores and retailers like Macy's, Bloomingdale's and Modell's Sporting Goods, Appelbaum also advocates for workers at large. A case in point is the seven-year campaign that got state legislators to pass a law in June to require car wash workers to be paid the full minimum wage in New York City, Nassau, Suffolk and Westchester counties, ending a loophole that had some employers deducting tips from workers' pay.
Appelbaum is also a persistent thorn in Amazon's side, leading the successful charge against its HQ2 plan in Queens while arguing that warehouse workers are struggling to keep pace with mandates set by the company. And while union membership is down from decades past, RWDSU has been signing up new members, with sales clerks at H&M and Zara in New York joining the union.
5. Jill Furillo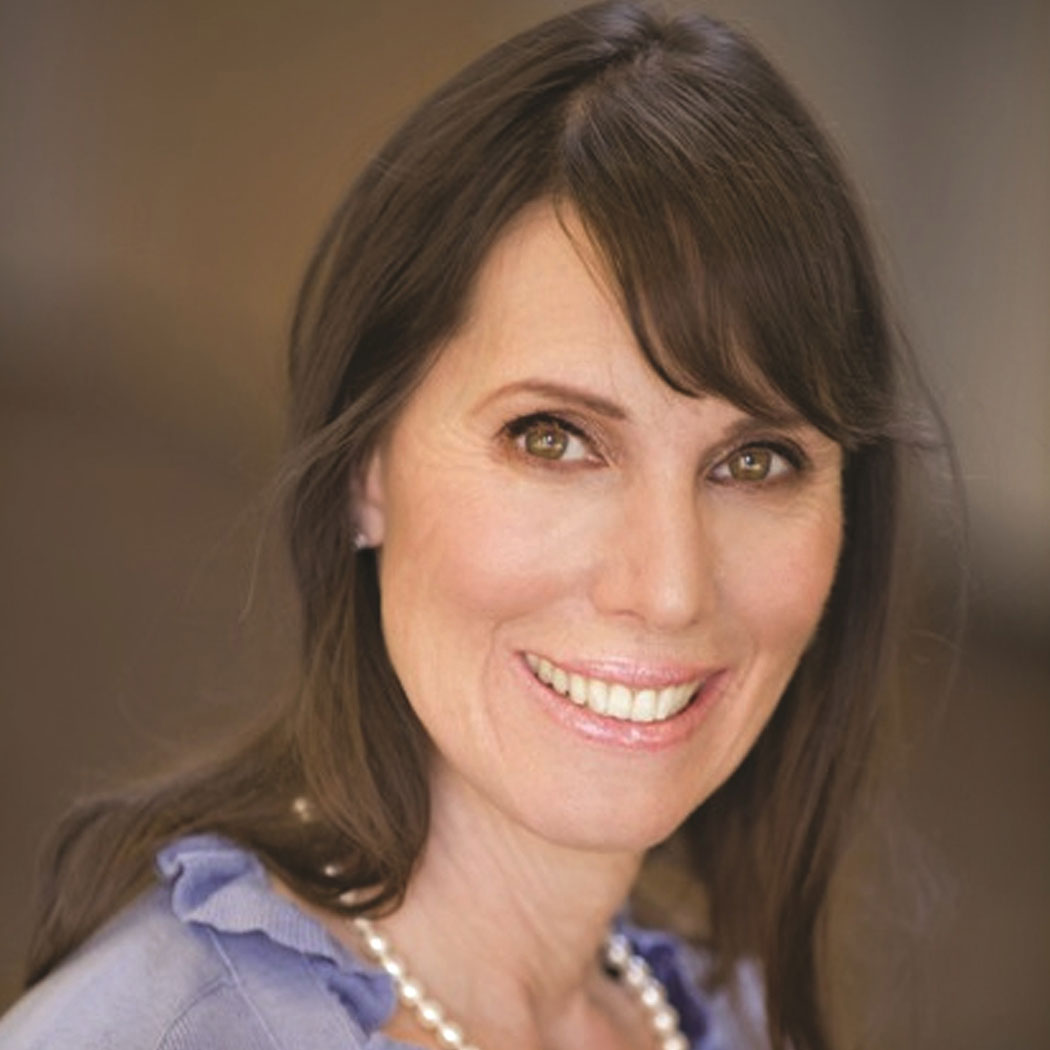 Executive Director, New York State Nurses Association
Active in the labor movement since the age of 19, former New York City emergency room nurse Jill Furillo had already helped steer the nation's first law setting nurse-to-patient ratios through the California Legislature before joining the New York State Nurses Association as the 42,000-member union's executive director in 2012. The issue of too many patients for each nurse remains front and center for Furillo and her association, which threatened a widespread nurses strike earlier this year. She ultimately secured a favorable deal for her union members in May, and they ratified a contract agreement with the Mount Sinai, Montefiore and New York-Presbyterian health systems, affecting more than 10,000 nurses. Beyond yearly wage increases and other benefits, the contract calls for hiring additional nurses based on the number of patients one nurse can care for during a shift. Earlier in the year, the union also reached its first contract for nurses at Putnam Hospital Center in Carmel, New York. Next year, the union will continue to advocate for passing nurse-to-patient ratios into state law.