The 2020 Law Power 100
Recognizing New York's 100 Most Powerful Lawyers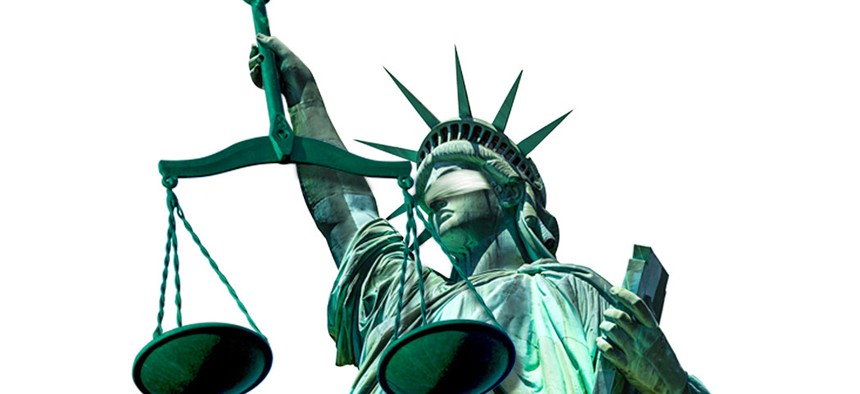 "Lawmaker." Says it right there in the name, doesn't it?
There's probably no industry more tied up in politics than law. Lawyers advise politicians. They lobby politicians. Many politicians are lawyers.
The courts enforce the laws that our lawmakers pass. When lawmakers overstep their authority, the courts act as a check on our political process and strike down that law. And when lawmakers overstep their ethical obligations, lawyers are the ones who strike down those lawmakers too; former Manhattan U.S. Attorney Preet Bharara, for instance, made a name for himself by sending some of the most powerful New York lawmakers to prison.
In the era of President Donald Trump, the role of lawyers in politics is more visible than ever. From the travel ban involving Muslim-majority countries to New York's exclusion from federal Trusted Travelers Programs, it seems as if almost any major policy the Trump administration rolls out is quickly challenged in court. Trump's U.S. Supreme Court appointment showdowns and the impeachment trial became must-watch TV. And let's not forget the pivotal role of a certain presidential personal lawyer, Rudy Giuliani.
Even the role of district attorney is being freshly examined in the era of #MeToo movement. The position, elected but very rarely challenged, was long seen as a de facto lifetime appointment. But after it was revealed that Manhattan District Attorney Cyrus Vance Jr. had previously declined to prosecute Harvey Weinstein and Trump's children, progressives have been rethinking whether it should be a more competitive seat, injecting politics back into the role of prosecutor.
In the following pages, we examine the crucial, inescapable junction of law and politics – and the people who link them together.
1. Letitia James
State Attorney General
Letitia James shattered racial and gender barriers when she was overwhelmingly elected as the attorney general of New York in 2018. Among the firsts that James accomplished when she won: first woman in New York to be elected as attorney general, first African American woman to be elected to statewide office and the first black person to serve in the post. Since taking office, James has already had a huge impact on the state. She has worked with other attorneys general on multistate litigation on a range of issues, including holding pharmaceutical companies accountable for deaths from opioid use and protecting access to birth control and abortion. Just last month, she began an investigation into the New York City Police Department to determine if officers discriminate against communities of color in arresting fare-beaters. She also is probing the New York State Association of Black and Puerto Rican Legislators, even though it's chaired by an ally, Assemblywoman Latrice Walker. A year into her tenure, she told City & State, "First and foremost, I'm a public servant. Less a politician, more of a public servant."
2. Jerrold Nadler
Chairman, House Judiciary Committee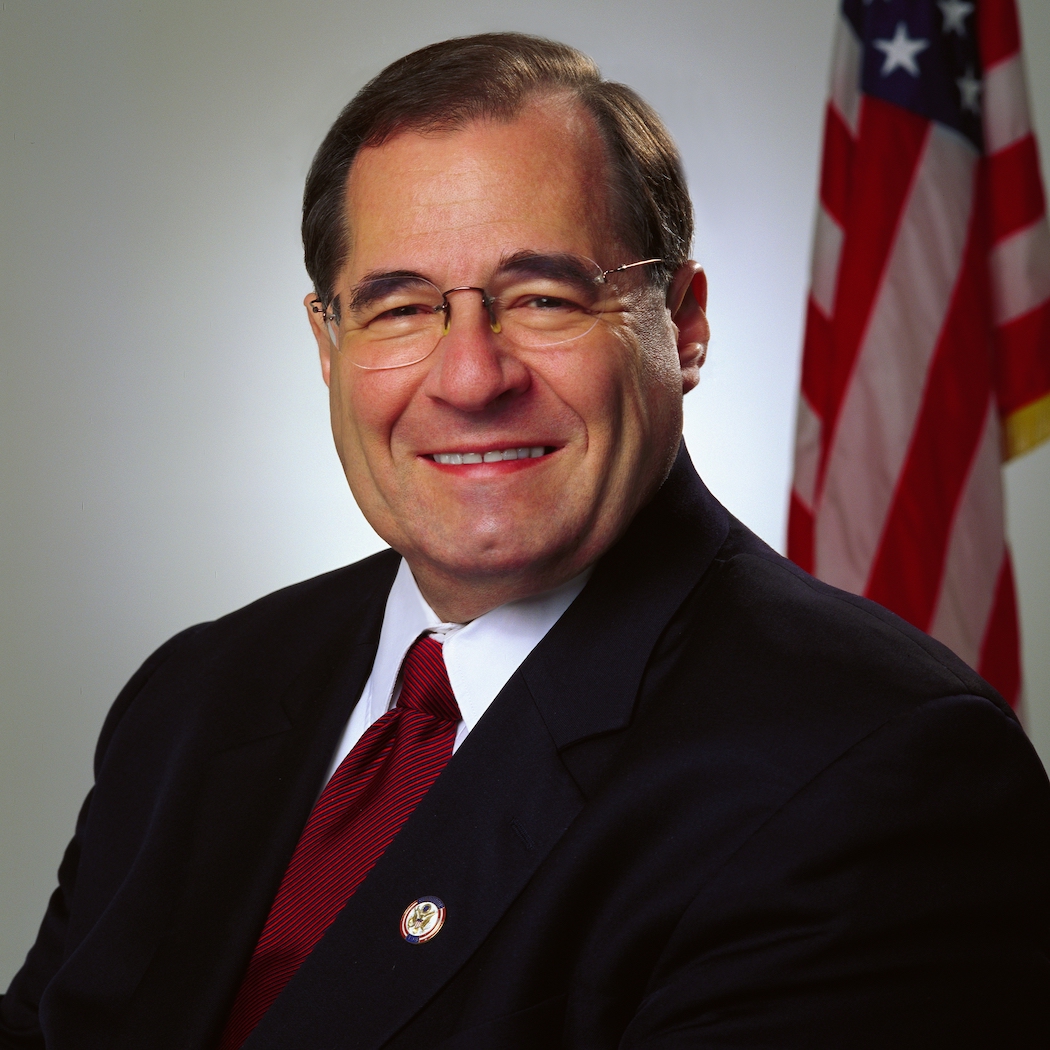 You've definitely been hearing Rep. Jerry Nadler's name more frequently this year – as one of the seven House Democrats who were responsible for making the impeachment case against President Donald Trump, Nadler has been in the news a lot. But Nadler has been working in government since 1976, starting in the Assembly. As a Democratic assemblyman for 16 years representing the Upper West Side, Nadler played a role on policy surrounding child support enforcement and domestic abuse, as well as housing, transportation and consumer protection policy. He was elected to the U.S. House of Representatives in 1992 and has never left. Former President Bill Clinton once said of the representative from the 10th Congressional District, "Jerry Nadler not only represents New York well, but he has represented the United States very well." He works hard to protect the civil rights of all in New York and the nation, especially people of color and members of the LGBTQ community. He became the chairman of the House Judiciary Committee in 2019.
3. Janet DiFiore
Chief Judge, New York State Court of Appeals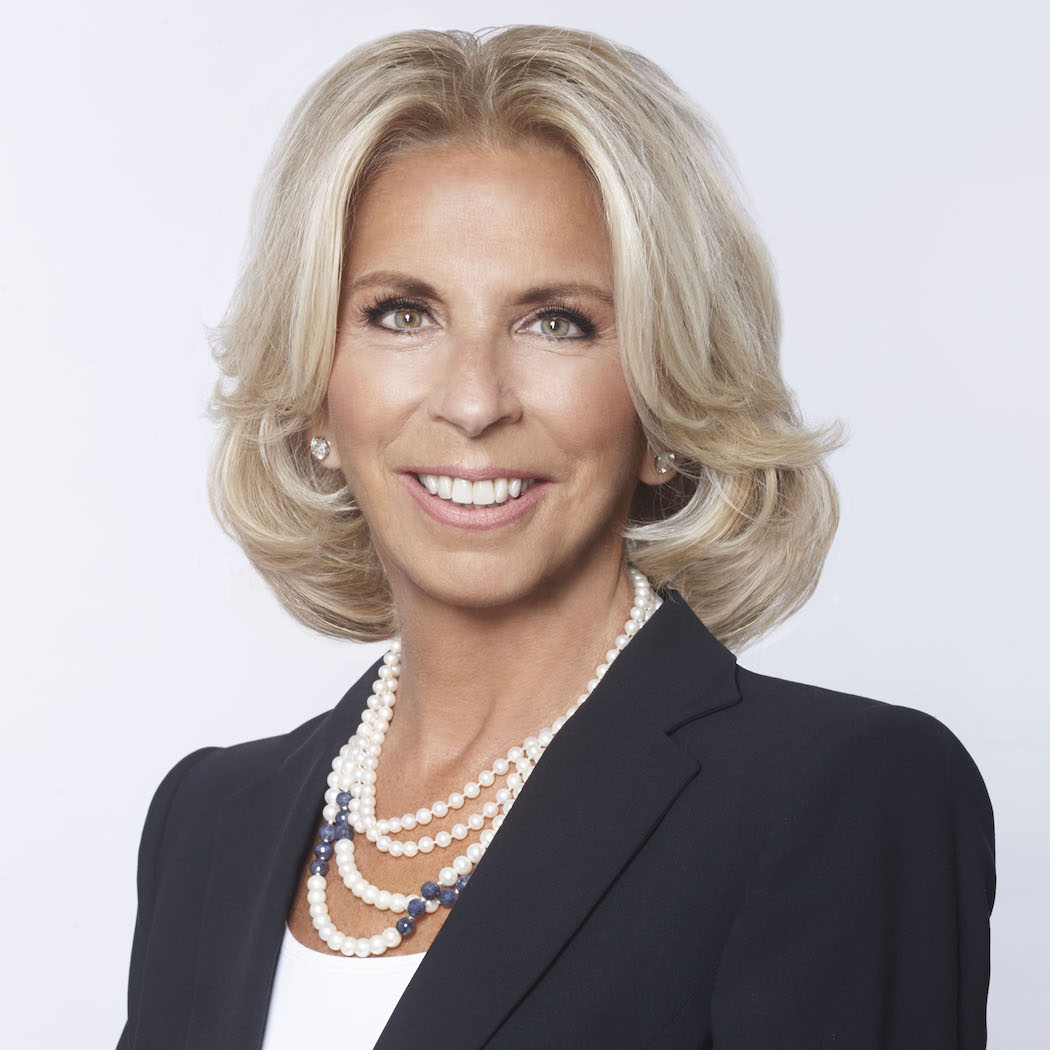 Janet DiFiore was nominated to the role of chief judge of the state Court of Appeals and the State of New York by Gov. Andrew Cuomo in 2015. She was confirmed the next month by the state Senate, putting her in charge of New York's highest court. The Court of Appeals is composed of a chief judge and six associate justices – all appointed by Cuomo – and was established to focus on broad issues and articulate statewide principles of law. Last year, DiFiore proposed dramatically streamlining the state's judiciary structure, a move that would require amendments to the state constitution. DiFiore has argued that the current system is antiquated and too complex for judges, lawyers and the clients they represent. The Times Union said the proposal would also "greatly increase the number of non-white and female judges at the Supreme Court level in Albany." Before being named chief judge, DiFiore was a judge in the Westchester County Court, a justice in state Supreme Court and, for about a decade, was the district attorney in Westchester County.
4. Geoffrey Berman
U.S. Attorney, Southern District of New York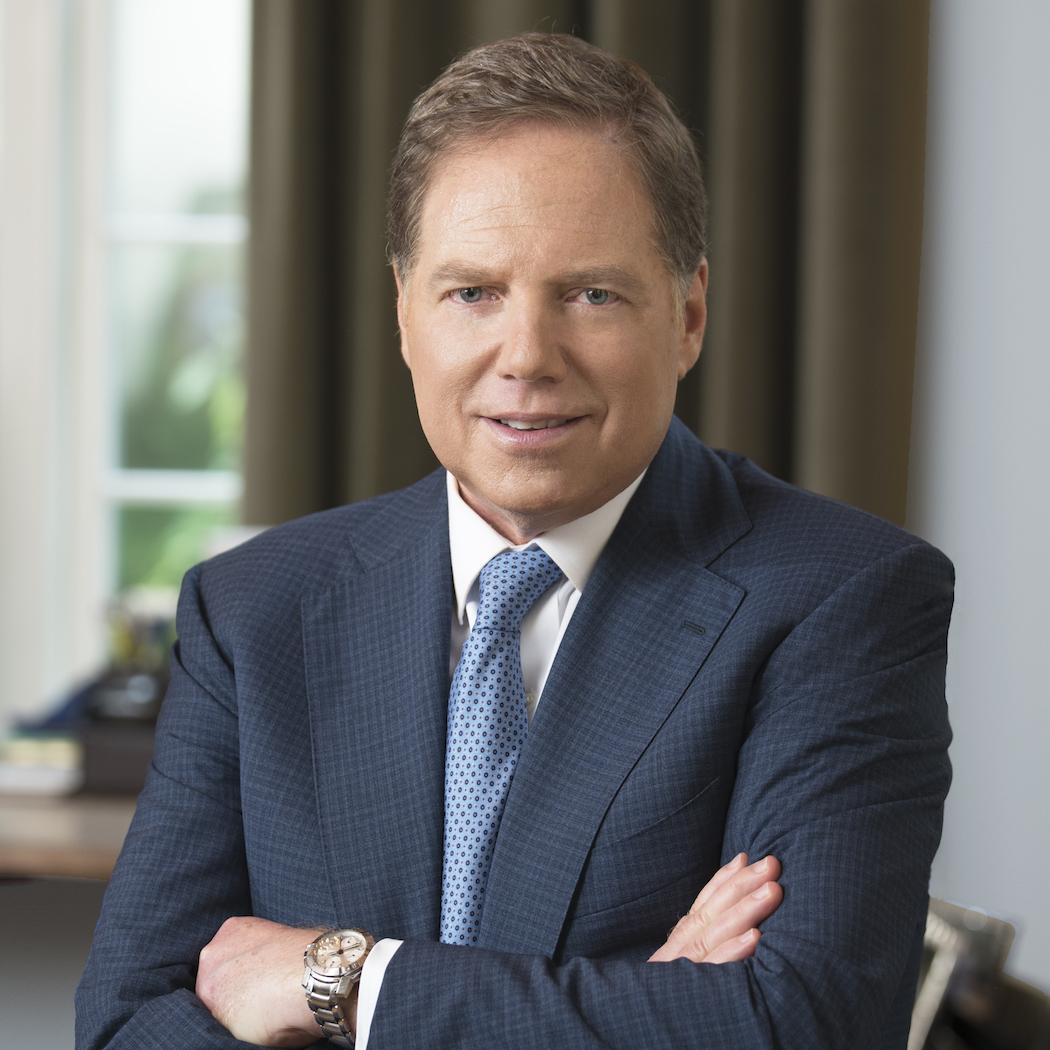 U.S. Attorney Geoffrey Berman was appointed in January 2018 to a post that provides him with oversight of more than 220 federal prosecutors often focused on fighting corruption on Wall Street and threats of international terrorism. In his tenure so far, he has secured corruption convictions in multiple areas, including bribery schemes involving college basketball recruiting, high-ranking cops and donors to New York City Mayor Bill de Blasio. His appointment was met with some criticism because of reports that Berman had held a position on President Donald Trump's transition team and was personally interviewed by the president. But former prosecutors who worked with Berman have vouched for the attorney, calling him "apolitical" and "very independent." Since his appointment, his office has prosecuted Trump's former attorney Michael Cohen (Berman recused himself from the case), investigated alleged campaign-finance violations made by the Trump administration, and brought a case against those who helped Rudy Giuliani's efforts to find dirt on Joe Biden's dealings in Ukraine. His future in the post remains uncertain, as Trump has yet to formally nominate him. 
5. Kumiki Gibson & Elizabeth Garvey
Counsel; Special Counsel, Gov. Andrew Cuomo's Office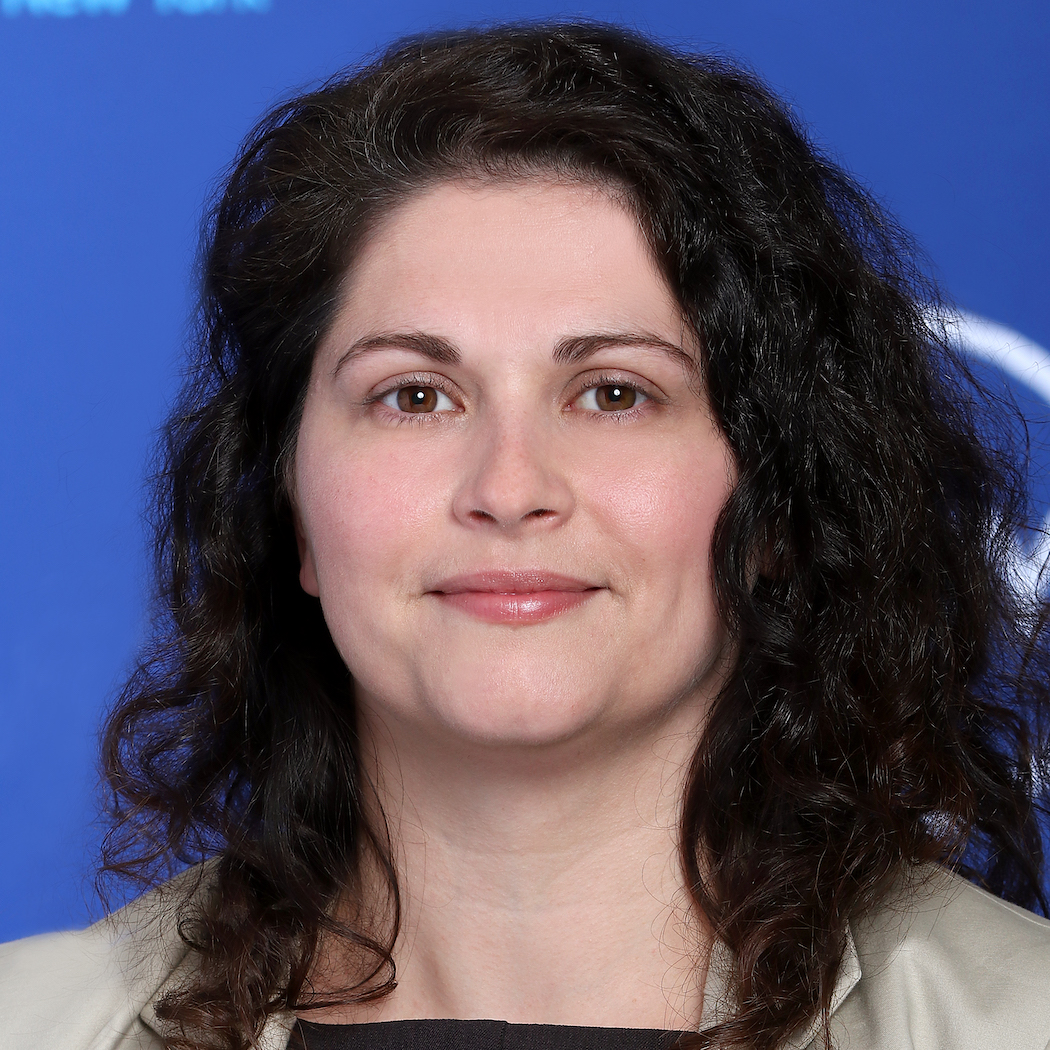 Appointed to a position split into two in September, Kumiki Gibson and Elizabeth Garvey have already made quite an impression. They both bring years of experience in government to the table, with Gibson previously working for Vice President Al Gore and serving as senior adviser and general counsel for the New York State Higher Education Services Corporation. Cuomo isn't the first governor she has worked for – she was commissioner of the New York State Division of Human Rights under Gov. Eliot Spitzer. Gibson has said she was inspired to practice law after watching her father, a criminal defense lawyer, bail his clients out of jail in the middle of the night. Garvey, meanwhile, has served as counsel to state Senate Republicans and as senior vice chancellor for legal affairs and general counsel for the State University of New York. She also previously worked as an associate for Wilson Elser. In her new role, Garvey (who gets paid more than her boss, it was recently revealed) is responsible for the governor's budget, legislative and policy priorities.