2020 Power of Diversity: Asian 100
The most influential Asian Americans in New York politics and policy.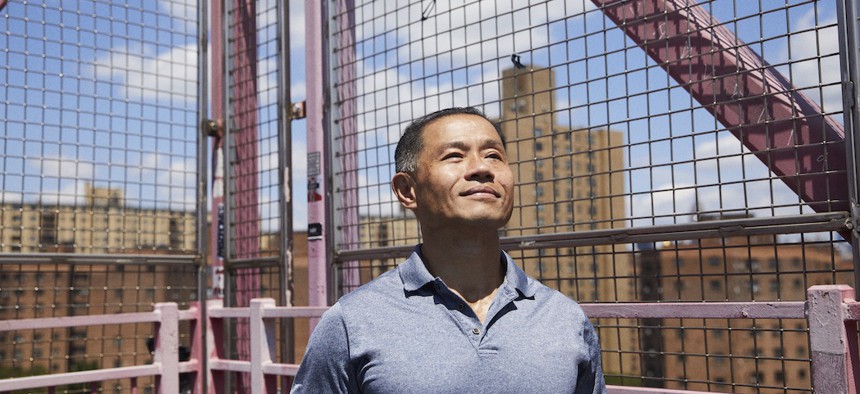 Asian Americans are a rising political force. In 2013, Grace Meng became New York's first Asian American representative in Congress. While John Liu's groundbreaking mayoral campaign fell short later that year, politicians of Asian descent – like Assembly Members Ron Kim and Yuh-Line Niou, state Sen. Kevin Thomas, and even Liu himself, now a state senator – have boosted representation in Albany. And many more Asian Americans are in positions of power, whether it's running a government agency, delivering services in the nonprofit arena, or achieving change through political or policy campaigns.
Yet the battle is not over. Despite being New York's fastest growing minority population, the disparate and diverse group remains underrepresented in elected office. They have been overlooked, perhaps most notably in the de Blasio administration's efforts to scrap New York City's exam for admission into elite public high schools. Many face myriad challenges as immigrants, especially those who are undocumented. And the coronavirus pandemic poses a dual threat – a grave health risk compounded by racist stereotypes and misplaced blame on Asian Americans that have spurred a dismaying increase in hate crimes. 
This year, we've identified the power players in the Asian community who are on the front lines of these and many other battles. We're proud to introduce the Asian 100. 
1. Grace Meng
Congress Member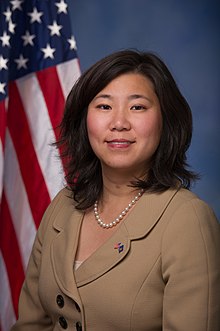 As New York's first and only Asian American U.S. Congress member, Grace Meng has a support base that extends beyond her district boundaries. The Taiwanese American congresswoman is a member of the influential House Appropriations Committee, which gives her a bigger role in boosting turnout on the 2020 Census among her constituents in Queens. She is also one of a select few vice chairs on the Democratic National Committee.
2. John Liu
State Senator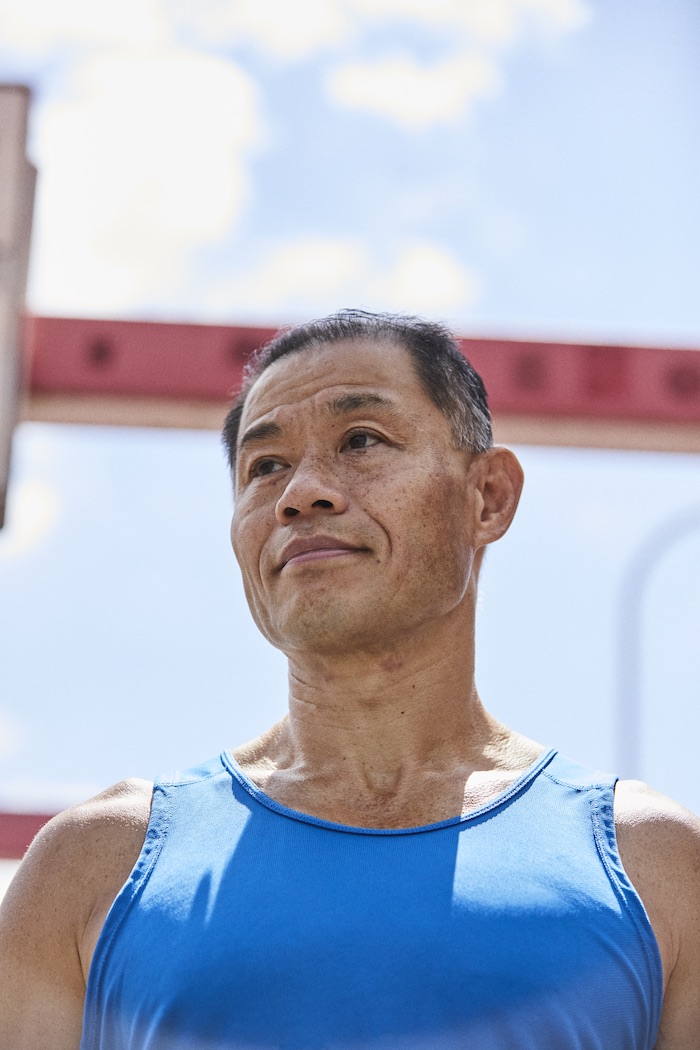 John Liu is often first – he was the first Asian American in the New York City Council, in a citywide post as comptroller, and in the state Senate – yet his 2013 bid to be the city's first Asian American mayor fell short. The Taiwanese American legislator, who chairs the New York City Education Committee, criticized Mayor Bill de Blasio's exclusion of Asian Americans in efforts to diversify specialized high schools as "racist."
3. Andrew Yang
Former Presidential Candidate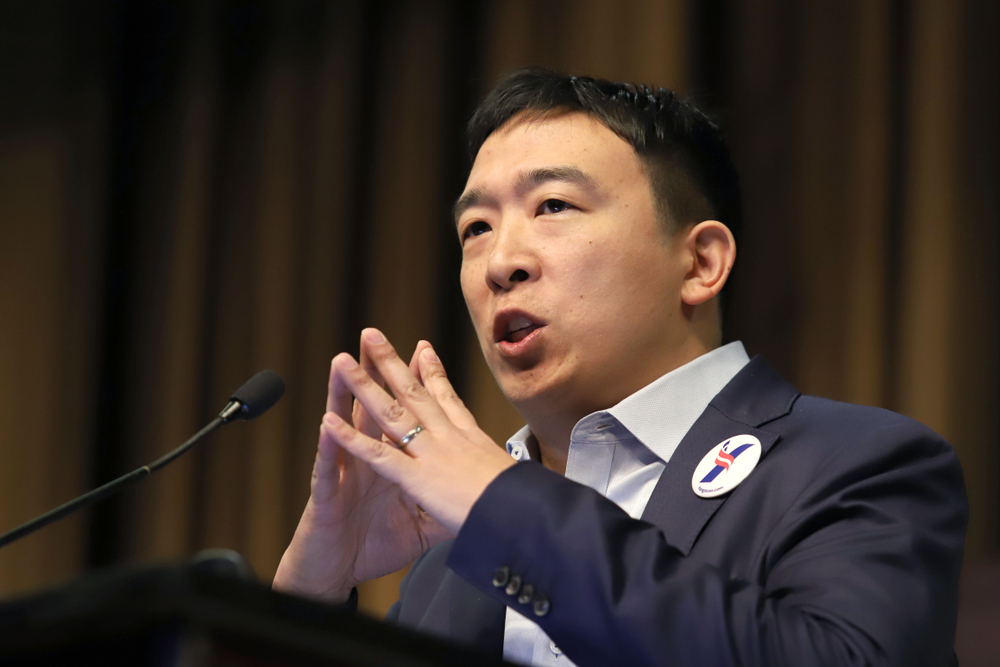 As the first Asian American presidential candidate to gain national prominence, Andrew Yang shocked naysayers when he qualified for every Demoractic debate during his campaign – the only candidate of color to do so. Yang might not have deep ties in New York politics just yet, but many predict the native New Yorker could capitalize on his new fame in a bid for mayor in 2021.
4. Steven Choi
Executive Director, New York Immigration Coalition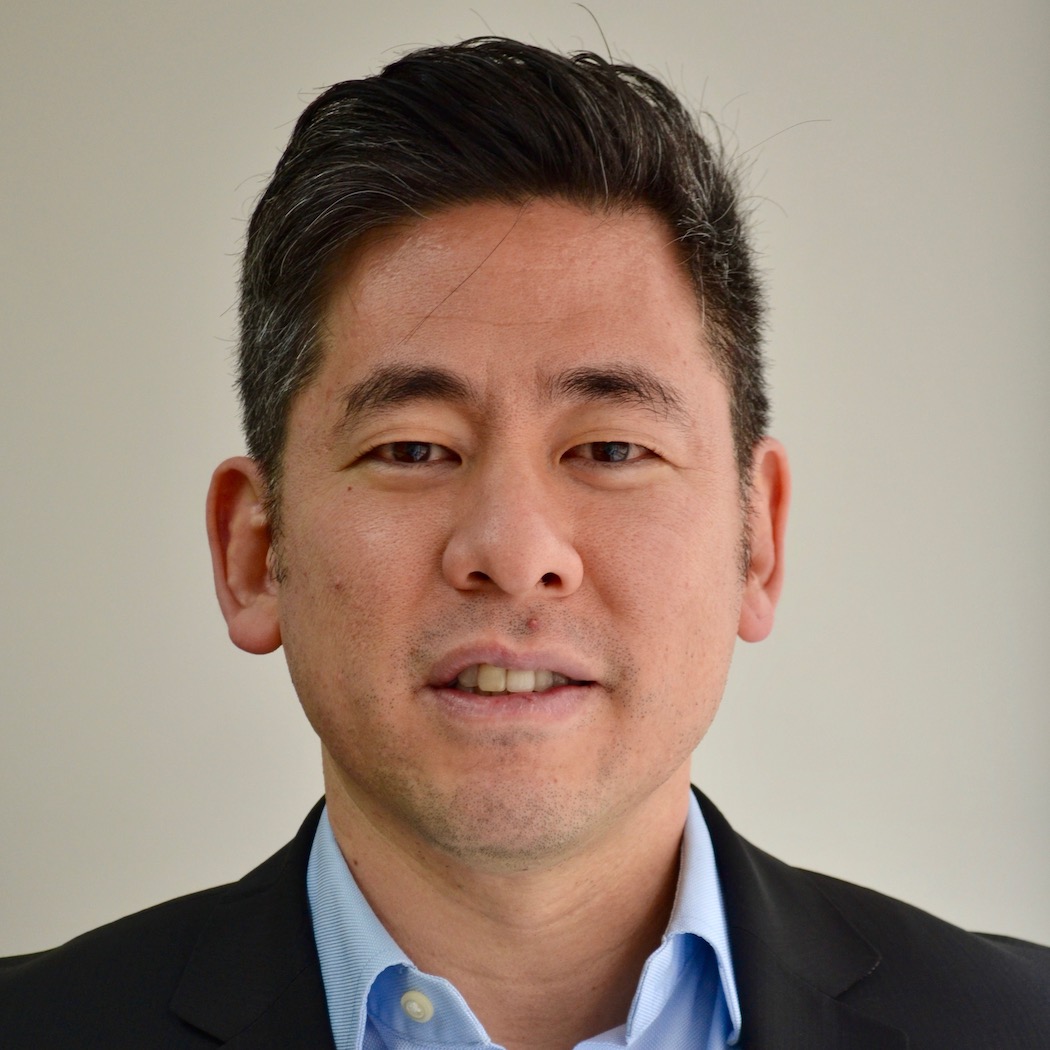 As head of one of New York's leading immigration advocacy groups, Steven Choi fights for the city's more than three million immigrants. NYIC was behind the state DREAM Act, which expands financial aid to undocumented students for college, and the "Green Light Law," which lets undocumented immigrants obtain driver's licenses. When the U.S. Supreme Court blocked the Trump administration's move to eliminate DACA, Choi called it "a victory of people over politics."
5. Neal Kwatra
Founder and CEO, Metropolitan Public Strategies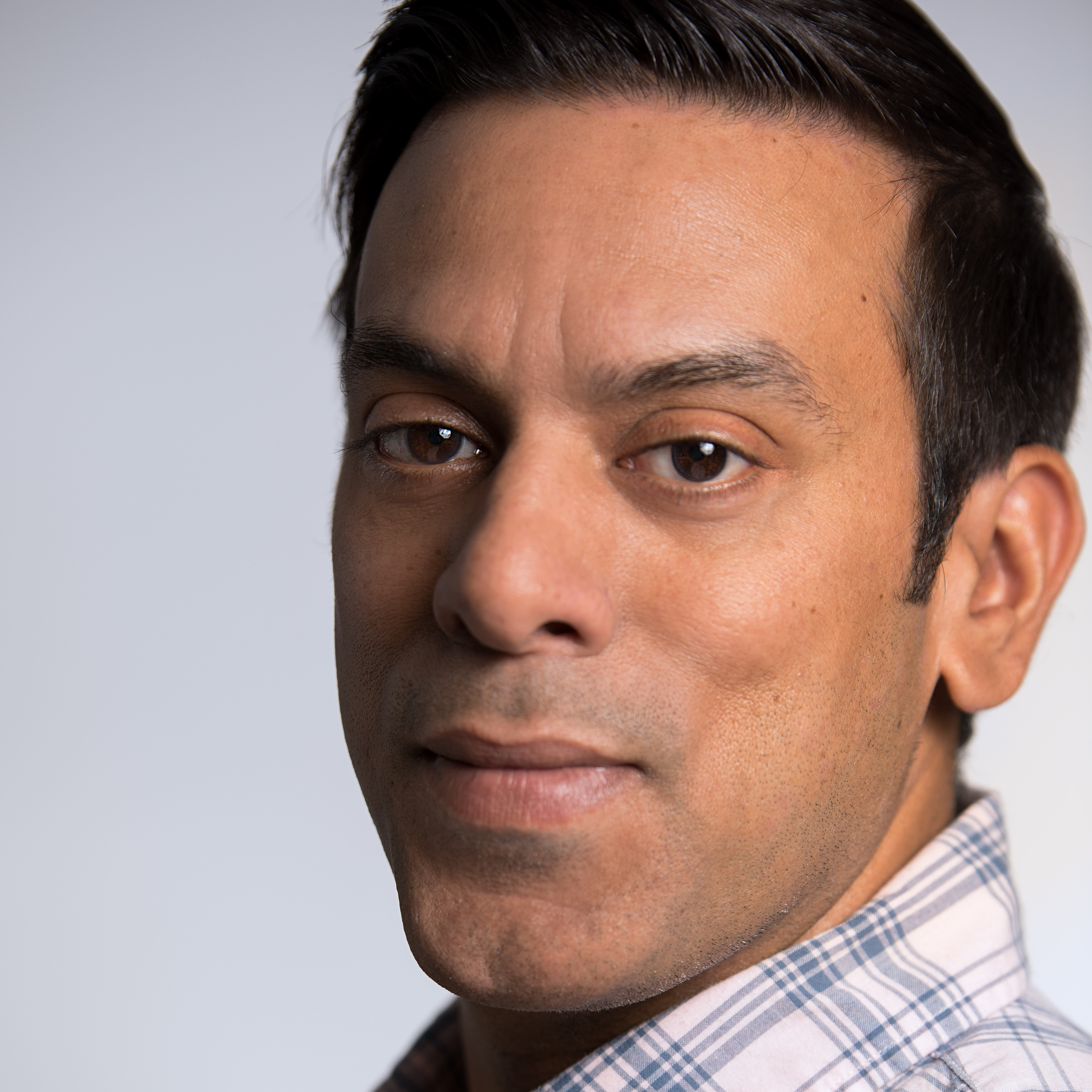 In addition to being one of the foremost Democratic strategists in the city, Neal Kwatra has been an instrumental force behind some of the biggest progressive shifts in New York. Kwatra secured big wins promoting offshore wind development to the state, helping the hotel workers union fight for pay and health benefits, and campaigning for the "Green Light Law" with the New York Immigration Coalition.
6. Ron Kim
Assembly Member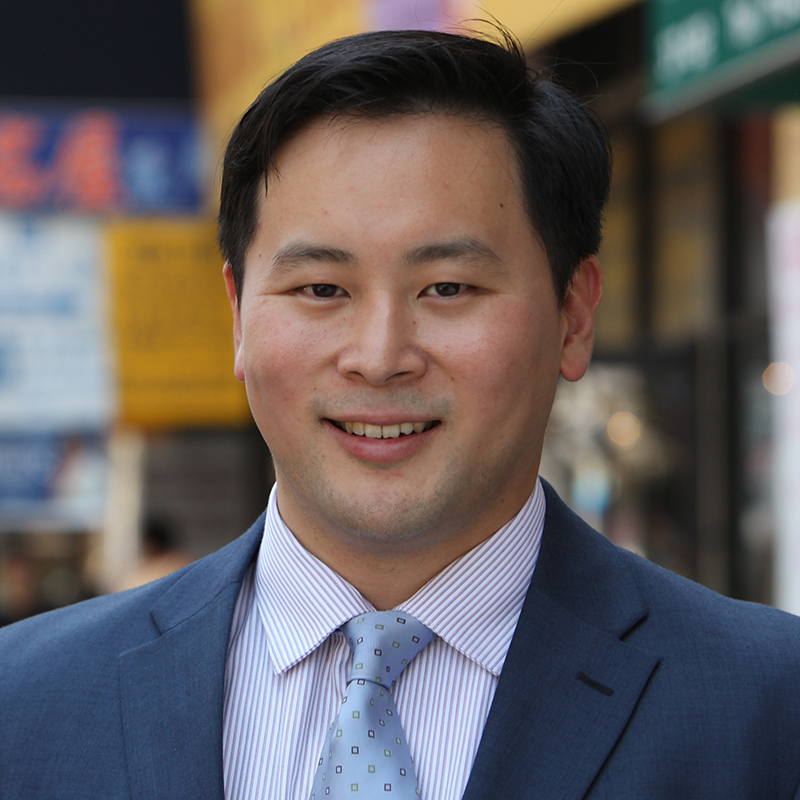 Ron Kim was elected as the first and only Korean American to the state Legislature in 2012. The progressive lawmaker has supported the state's bail reforms and the decriminalization of sex work. To protect elderly constituents in downtown Flushing, Kim introduced legislation to repeal a provision shielding nursing homes from lawsuits during the coronavirus pandemic. He ran for New York City public advocate in 2019 on a "No Amazon" line. 
7. Yuh-Line Niou
Assembly Member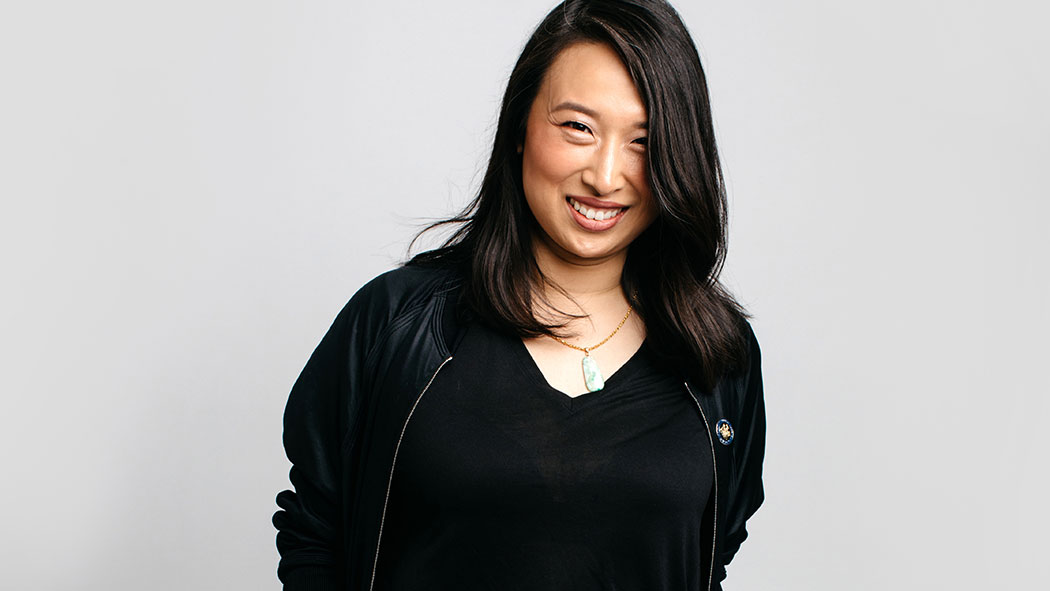 Since 2017, Yuh-Line Niou has been a progressive representative of the Lower East Side, earning national press for supporting Chinatown constituents affected by the pandemic. "Government is not built for people like me," she told Refinery29. "I think that we can change it so that it's built for anybody to run someday." The legislator was endorsed by Alexandria Ocasio-Cortez, Elizabeth Warren and Bernie Sanders, helping her fend off a primary challenge.
8. Margaret Chin
New York City Council Member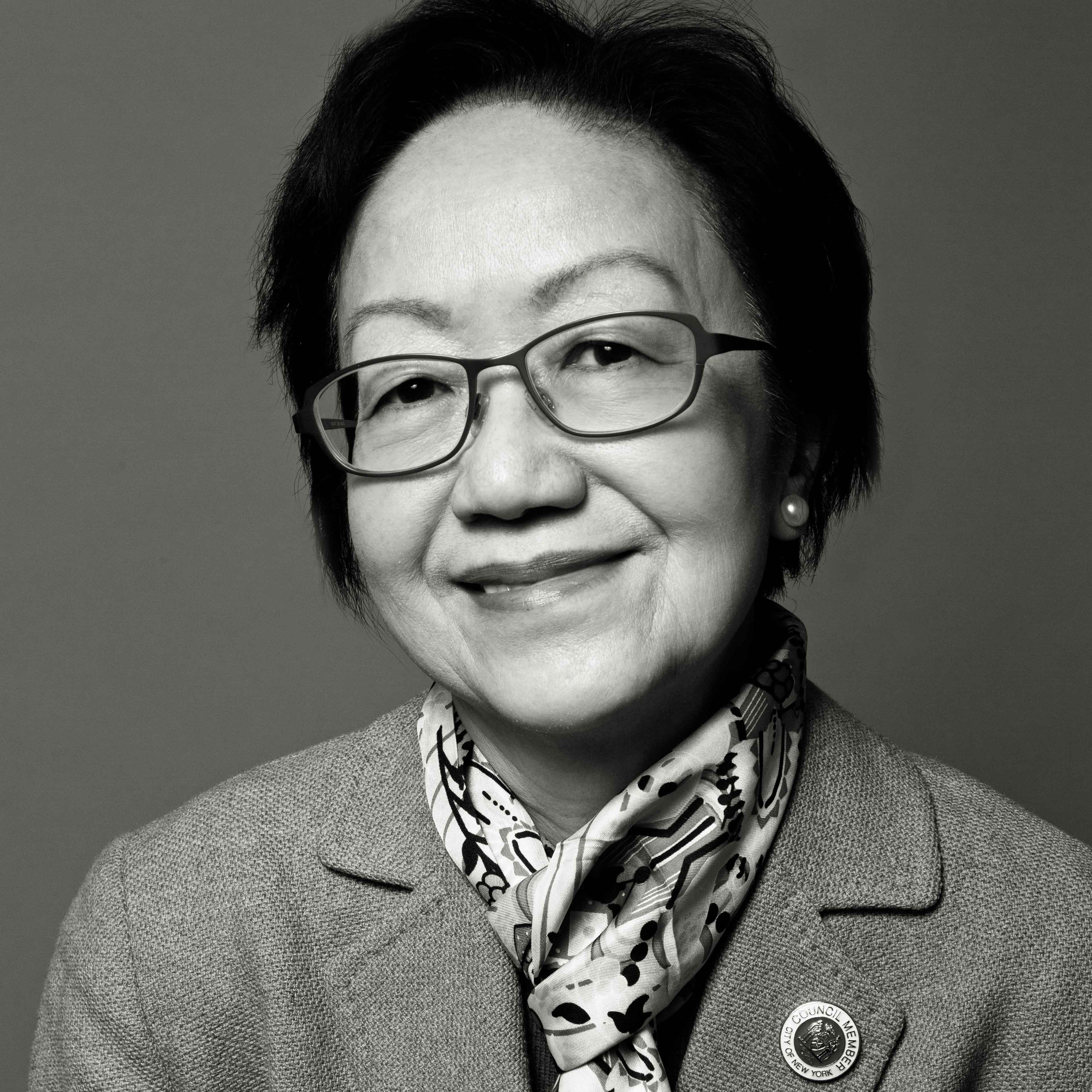 Margaret Chin took office in 2010 as the representative of District 1 of Lower Manhattan, where she grew up in Chinatown. One recent bill from Chin, a long-time advocate of low-income housing, would let property owners defer taxes until a later date, a measure meant to ease the financial strain of the pandemic on landlords and tenants. Like many of her colleagues, Chin is term-limited in 2021.
9. Phillip Eng
President, Long Island Rail Road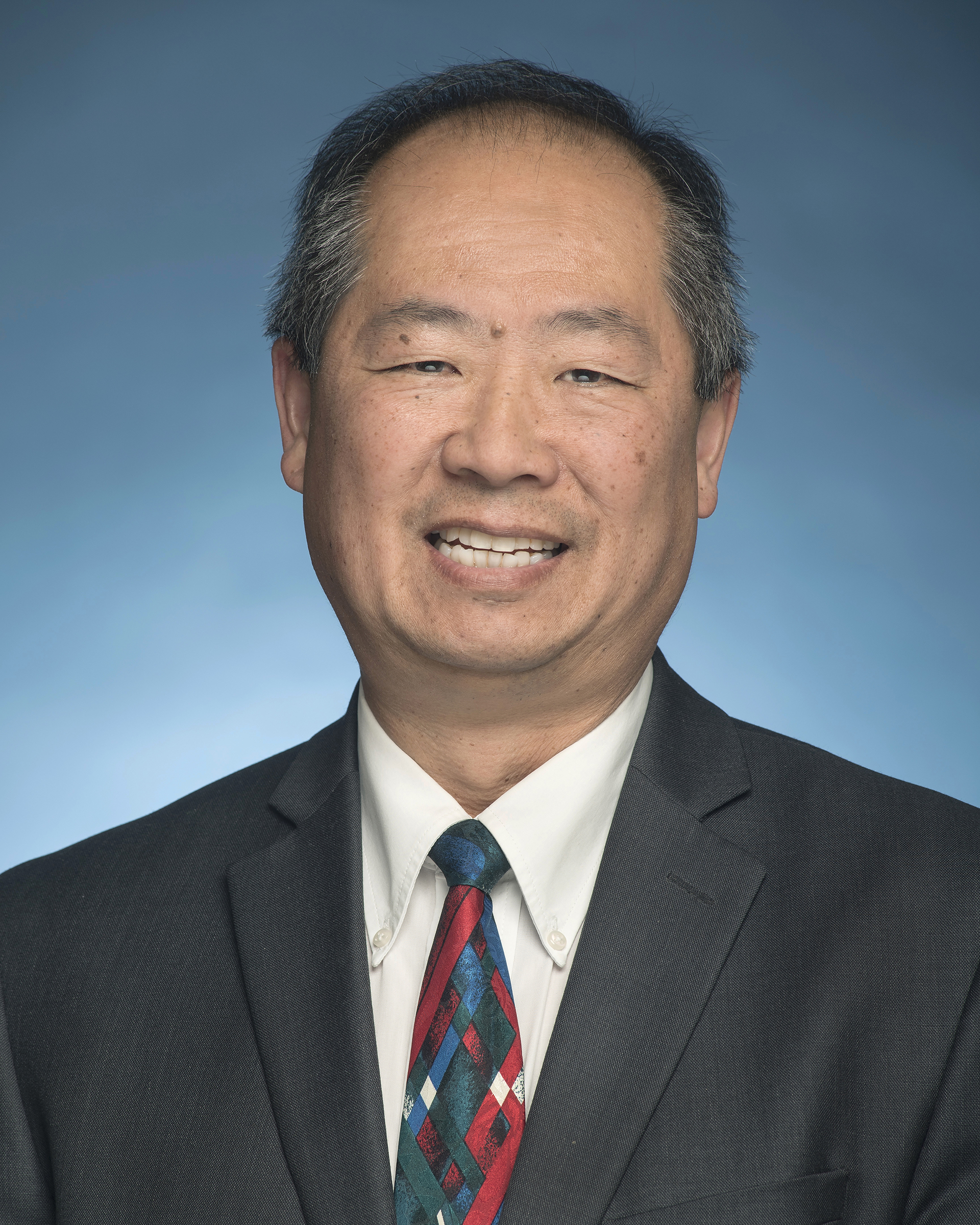 Since his promotion in 2018 to lead the Long Island Rail Road, Phillip Eng has overseen several major infrastructure developments to the suburban commuter rail system. Among the changes are the completion of the Nostrand Avenue station modernization, the ongoing Third Track project and improving on-time performance. Eng is now adapting to the impact of the coronavirus pandemic, including an app that lets passengers know how crowded each car is. 
10. Gil Quiniones
President and CEO, New York Power Authority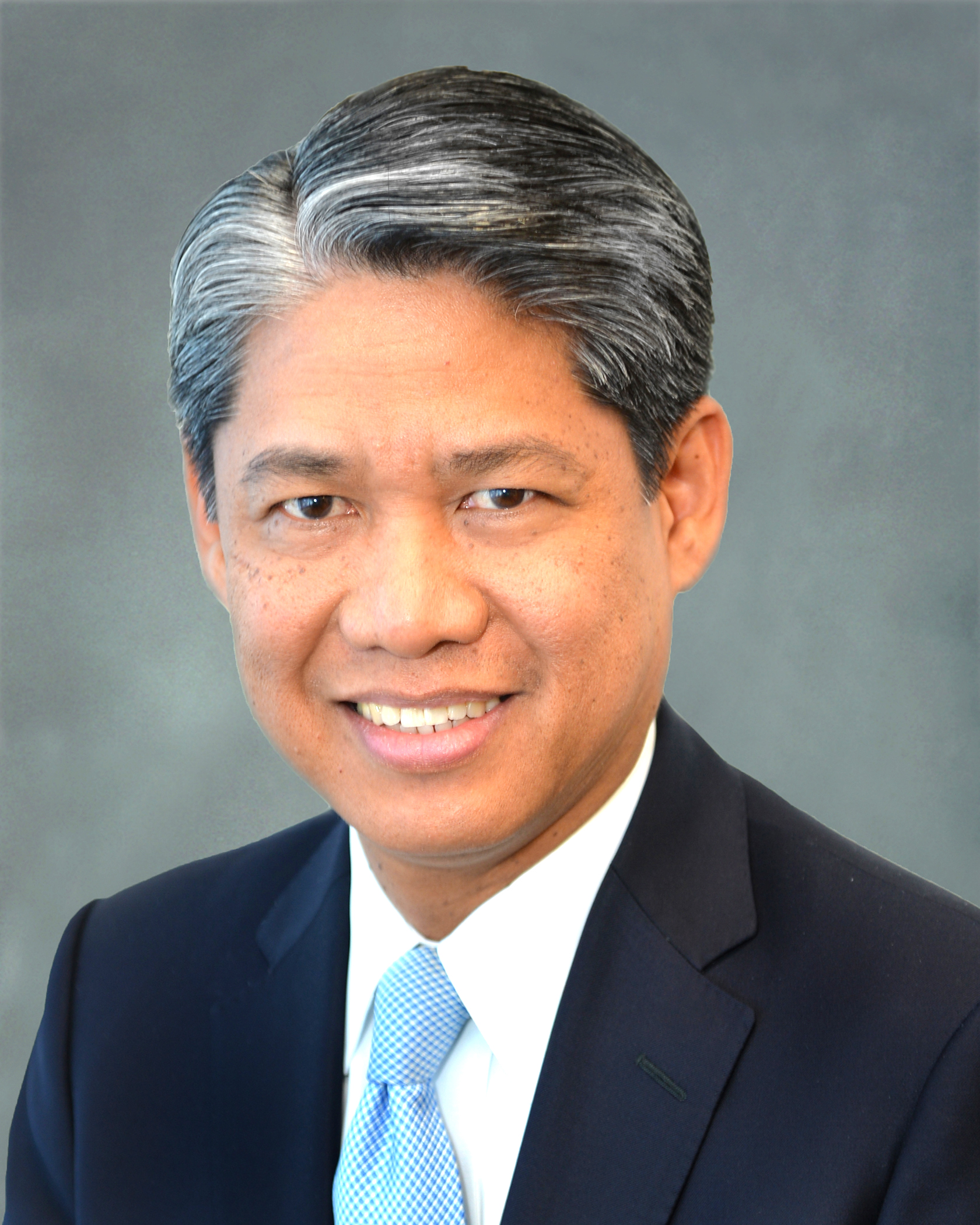 The head of the nation's largest state-owned electric utility since 2011, Gil Quiniones has focused his efforts on Gov. Andrew Cuomo's Reforming the Energy Vision, an initiative to encourage the increased reliance on renewable energy use and increased efficiency in New York. Quiniones, who is of Filipino descent, previously served in the Bloomberg administration and at Con Edison, and currently sits on the New York State Energy Research and Development Authority board.