Amazon breaks up with NYC and sexual harassment victims speak in Albany
Amazon breaks up with NYC and sexual harassment victims speak in Albany
Rounding up the week's political news
Gov. Andrew Cuomo met with President Donald Trump this week to push him to eliminate the controversial $10,000 cap on state and local tax deductions. U.S. Sen. Chuck Grassley shot down the possibility before Cuomo even had the chance to make his case to the president. But the trip wasn't a total waste: Cuomo claimed that Trump at least did seem open to revisiting the cap while the pair drank "heavily" – Coca-Cola, that is.
Amazon breaks up with NYC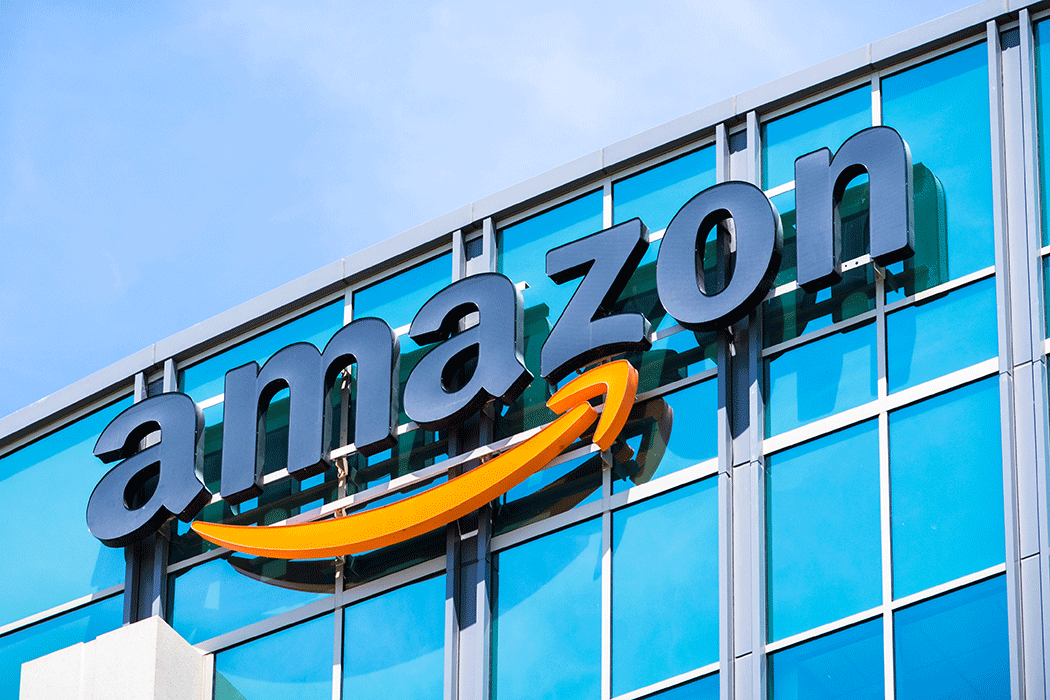 On the heels of reports that Amazon was reconsidering its deal to build a new headquarters in New York City, the company made the stunning announcement that it was pulling out the deal completely. Amazon said in a blog post that it made the decision because of opposition from state and local lawmakers despite polls showing a majority of New Yorkers supported the deal. At the heart of the opposition was the $3 billion in incentives that the city and state offered Amazon to locate in Queens, and a lack of input and transparency about the negotiations. With the deal dead, New York will miss out on at least 25,000 jobs, along with an estimated $27.5 billion in tax revenue.
Hearing victims in Albany
For the first time since 1992, the state Legislature held a hearing on sexual harassment. Recent high-profilesexual harassment allegations in New York had spurred calls for reform, and former state legislative staffers who say they experienced or reported misconduct in the state Capitol had formed a Sexual Harassment Working Group, which was credited with building support for a hearing. They gave emotional testimony about their treatment and argued for change.
Crime and punishment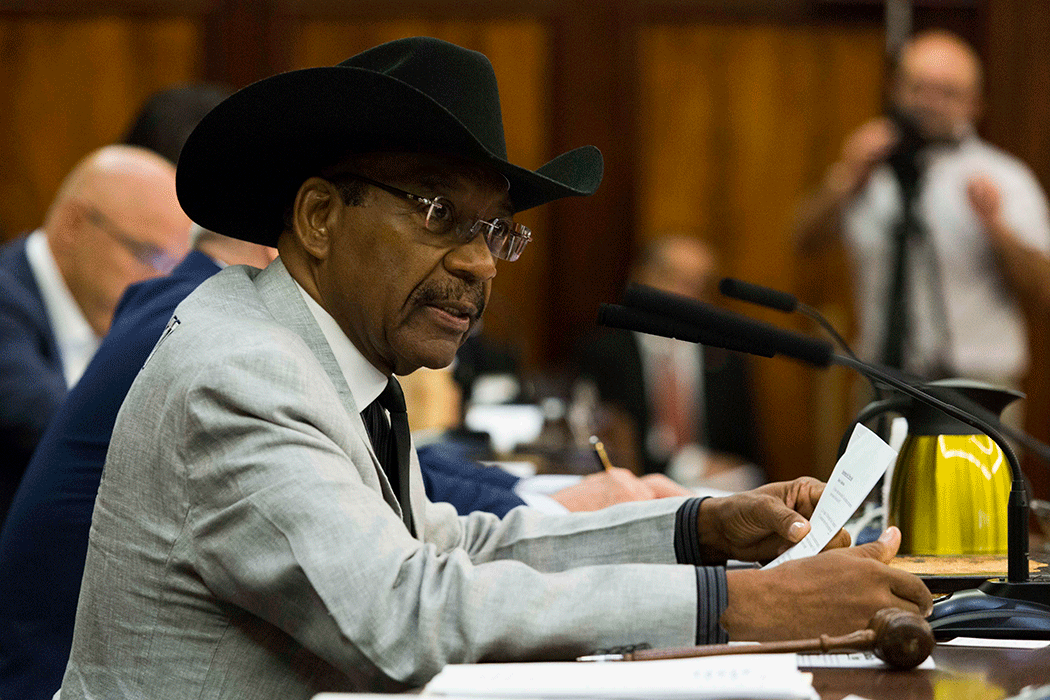 Description:
Bronx Councilman Rubén Díaz Sr.
The New York City Council has dissolved Councilman Rubén Díaz Sr.'s committee as punishment for a controversial statement about the council. In a Spanish language interview, Díaz said that the City Council is "controlled by the homosexual community." The statement led some to call for his resignation, while others asked him to apologize. He refused to do either. The City Council then voted to dissolve the Committee on For-Hire Vehicles, which had been created for Díaz, eliminating his chairmanship.
Summer of L
In a conference call with reporters, the Metropolitan Transportation Authority offered some details about the new L train repair plan, many of which had previously been reported. Although the new plan avoids a total shutdown, L train riders will still experience significant service disruptions, starting as early as 8 p.m. on weeknights. However, MTA officials offered no new information about the status of street-level plans that had been proposed to accommodate riders during planning for a full shutdown.