Energy & Environment Power 50
Energy & Environment Power 50
50 key players in shaping New York energy policy.
Since taking office in 2011, Gov. Andrew Cuomo has shaken up New York's energy policy, from an overhaul of the state's power plant siting law, to a deal to shut down the Indian Point nuclear power plant, to a reenergized focus on renewables, including efforts to develop significant offshore wind projects near Long Island. Yet there is an array of individuals in the energy industry and the environmental community who have also played key roles in the shaping of state energy policy. An impressive grassroots movement helped pressure the Cuomo administration to ban high-volume hydraulic fracturing in 2014, and many of those same activists are seeking to block proposed pipeline projects in the state. Executives at leading power generators and utilities have been exerting their influence as well as the state rethinks everything from its reliance on fossil fuels to how its grid is configured.
In City & State's Energy & Environment Power 50 list – which was researched and written in partnership with Alexander Kaufman, a HuffPost senior reporter who covers climate change, environmental policy and politics – we identify the executives, advocates, academics and others who are true power players in New York.
1. Gil Quiniones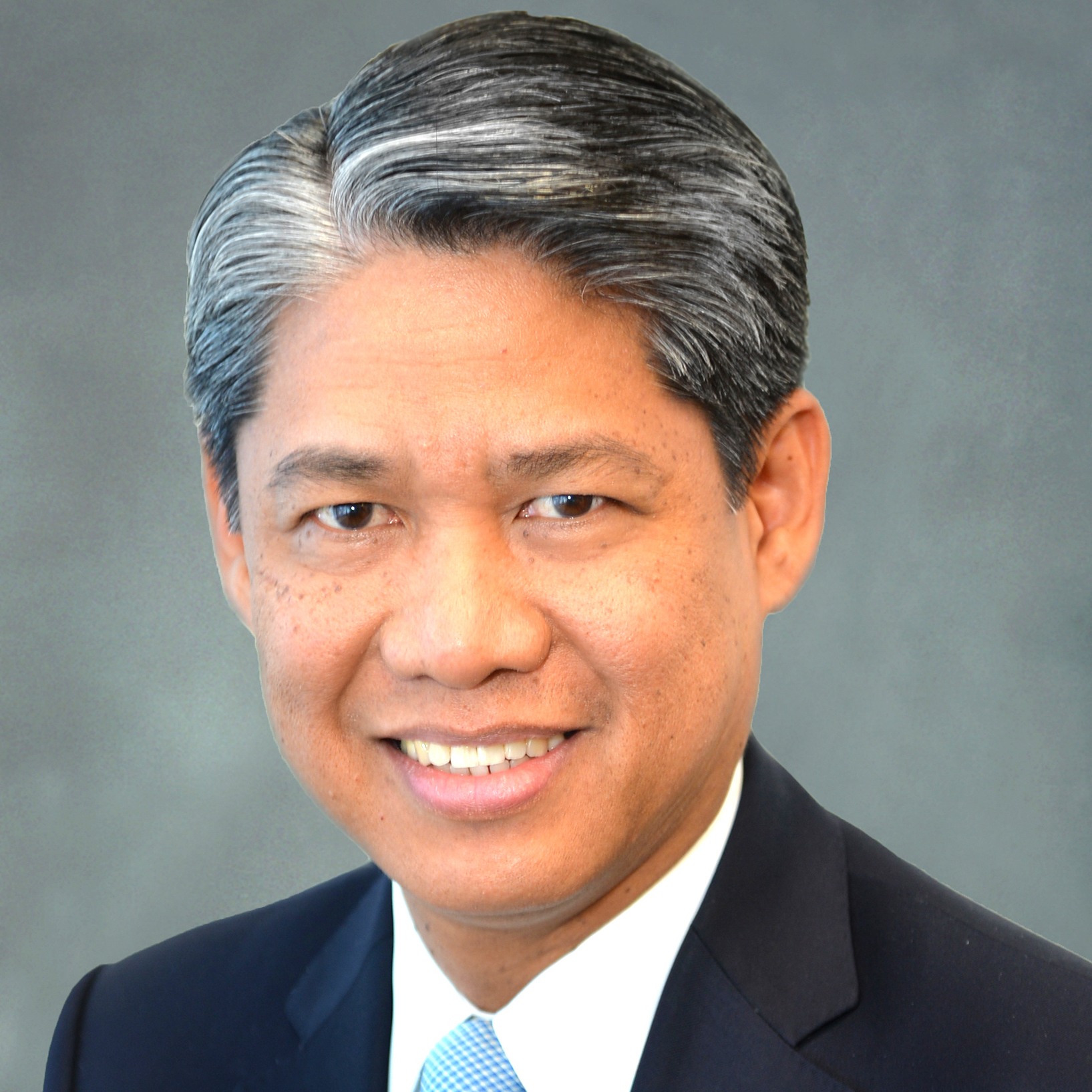 President and CEO, New York Power Authority
Gil Quiniones has helmed the New York Power Authority since 2012, but things got a lot more interesting this year as the push for a Green New Deal electrified the nation's largest state utility. In February, NYPA – itself a holdover from a state program that laid the groundwork for the original New Deal in the late 1930s – signed its first large-scale deal to buy renewables. In June, Albany lawmakers voted to adopt a 100% clean-energy mandate. Since then, NYPA started outlining plans to hit the state's goal of 70% renewable power by 2030, began work on 71 new electric vehicle charging stations and looked to spur new community solar projects.
Born in Iowa to Filipino parents, Quiniones graduated from De La Salle University in Manila, Philippines. He led the New York Energy Highway Task Force and the Electric Power Research Institute and served in New York City Mayor Michael Bloomberg's administration. He spent 16 years at Con Edison, where he co-founded a division devoted to energy innovations and renewables. He joined NYPA in 2007 as an executive vice president.
2. John McAvoy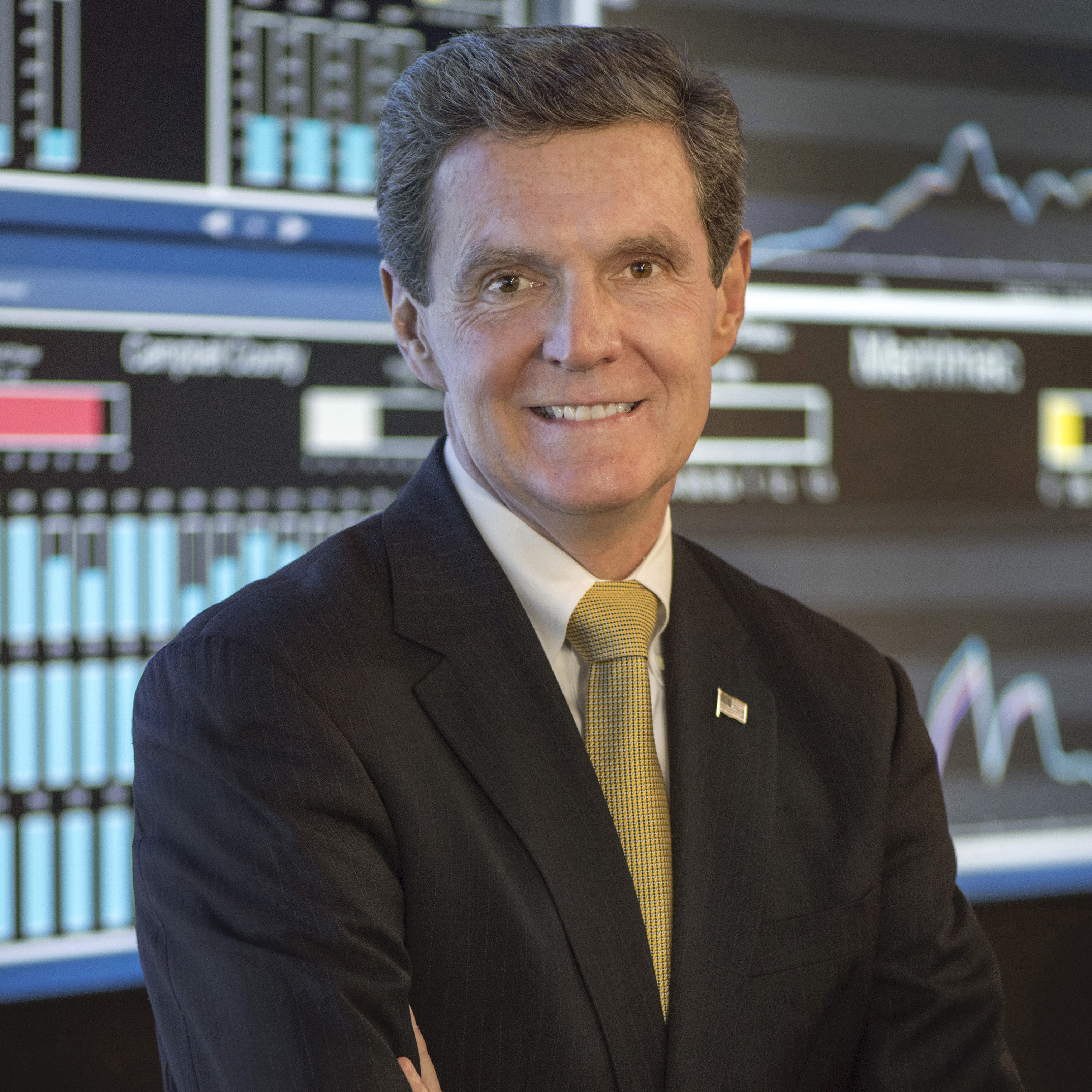 Chairman and CEO, Consolidated Edison Inc.
John McAvoy is the quintessential company man who rose through the ranks. A graduate of Manhattan College and New York University, McAvoy started at Con Edison in 1980, working in various operations and engineering positions until taking charge of Orange and Rockland Utilities, the company's Hudson Valley subsidiary. In 2014, he claimed the throne as president and chief executive of the publicly traded utility giant, which is valued at nearly $29 billion.
His five-year tenure tracked with a historic moment for utilities as the electrical industry grappled with the realities of climate change. He took over two years after Superstorm Sandy and set about spending 10-figure sums on upgrades needed to keep power and gas flowing during extreme heat and storms. But there are choppy waters ahead. After a blackout in July, Gov. Andrew Cuomo threatened to yank the company's license. Now Con Ed finds itself locked in a pitched battle with activists as it seeks approval to hike rates on electricity by 4% and gas by 7.5% in January.
3. Gavin Donohue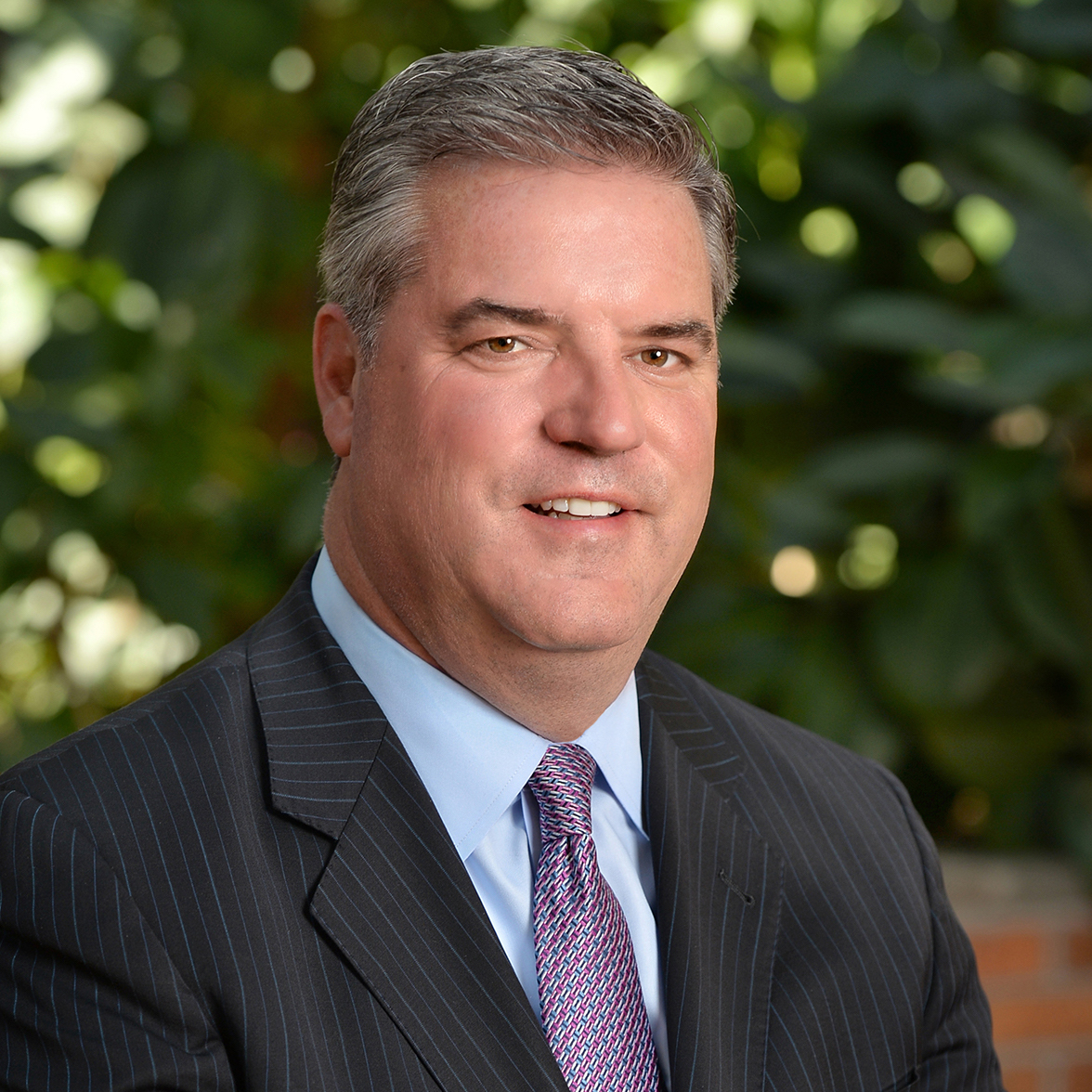 Image Credit:
Timothy H. Raab & Northern Photo
President and CEO, Independent Power Producers of New York Inc.
Ask anyone involved in New York energy and you'll hear the same thing: Don't cross Gavin Donohue. One of the most powerful energy lobbyists in the state, he runs the Independent Power Producers of New York, the statewide trade group representing companies in all sectors of the utility industry. A graduate of Siena College in Loudonville, New York, and Harvard University, Donohue has served as the executive deputy commissioner for the state Department of Environmental Conservation and has run the IPPNY since 2003.
He's a fierce defender of private companies, which he has said "build and operate generation more efficiently and cost-effectively" than state firms. Following the passage of New York's 100% clean energy law, Donohue joined the governor's 22-member Climate Action Council and became a vocal opponent of allowing utilities to generate their own renewable power. As the state makes dramatic changes to its energy profile, Donohue will likely remain one of the most powerful advocates of a private sector that's likely to see extraordinary growth over the next decade.
4. Donald Jessome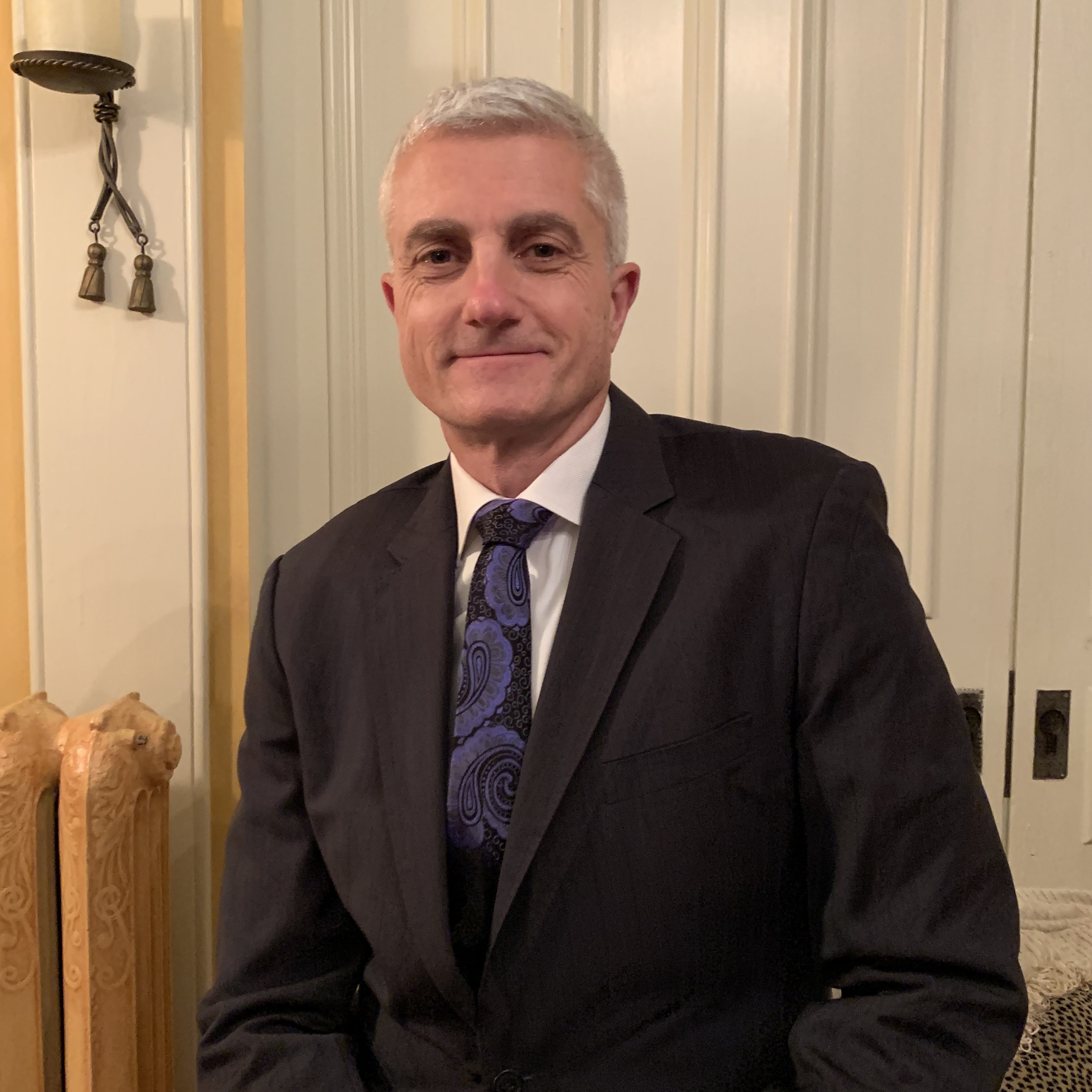 Image Credit:
Submitted by Donald Jessome
CEO, Transmission Developers Inc.
Donald Jessome is riding the waves from two seismic quakes in New York energy. The first was the 2017 announcement that Indian Point Energy Center, the three-unit nuclear plant on the Hudson River that supplies much of New York City's electricity, would shut down. The second was the passage of New York's 100% clean energy bill, the Climate Leadership and Community Protection Act. With a new mandate for zero-emissions electricity and a 2021 date by which the city would lose its No. 1 source, who would power the nation's largest metropolis?
Enter Jessome. His Albany-based Transmission Developers is proposing to build the Champlain Hudson Power Express, a 333-mile power line to carry hydroelectric power from Quebec to the Queens neighborhood of Astoria. The project, which had been in the works for years, got a big boost this year when New York City Mayor Bill de Blasio endorsed it as part of an effort to reduce the city's dependence on gas-fired plants.
5. Alan Armstrong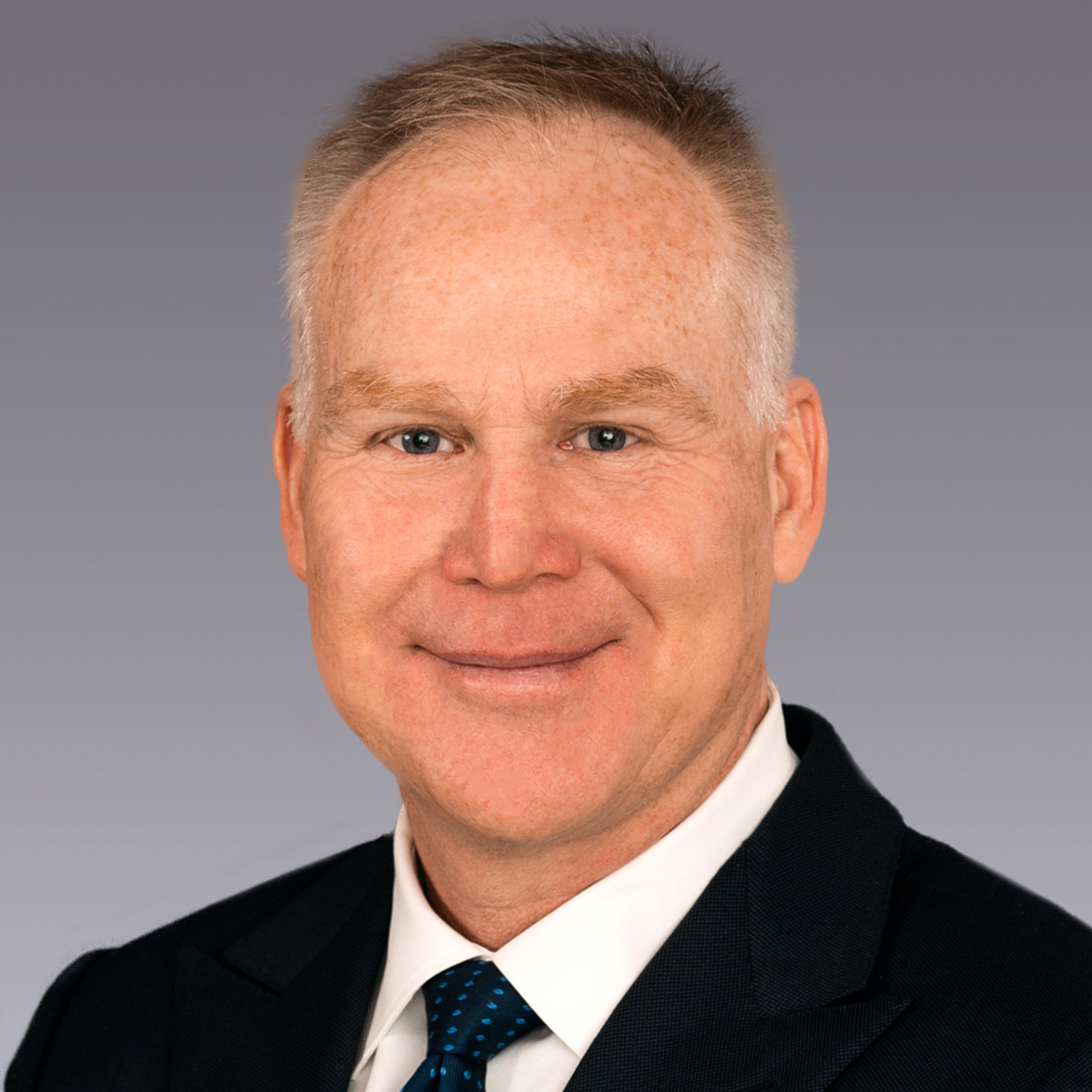 President and CEO, Williams Companies
Alan Armstrong is hard to beat, which is why – despite significant setbacks for his company's plan to build a gas pipeline to Long Island – he shouldn't be brushed aside. The chief executive at Tulsa-based pipeline giant Williams Companies, Armstrong worked his way up, initially starting at the firm as an engineer in 1986. Under his leadership, the company was named to Fortune magazine's 2015 list of most admired energy companies. But, a year later, a handful of directors on the company's board made a bid to merge Williams with rival Energy Transfer, the Dallas-based giant that owns the firm behind the controversial Dakota Access Pipeline. The directors, after failing to oust Armstrong in what one trade publication called a "coup," ultimately resigned.
It would be foolish, then, to assume that Williams' withdrawal in October of three pipeline applications for the New York project signaled acceptance of defeat. Armstrong has a war chest to draw from, too. In its third quarter, Williams earned a net profit of $242 million on total revenues of about $2 billion.
Correction: An earlier version of this post incorrectly stated the college that Gil Quiniones attended.