New York City
A spotlight on Staten Island
Staten Island is having a moment – culturally, economically and politically.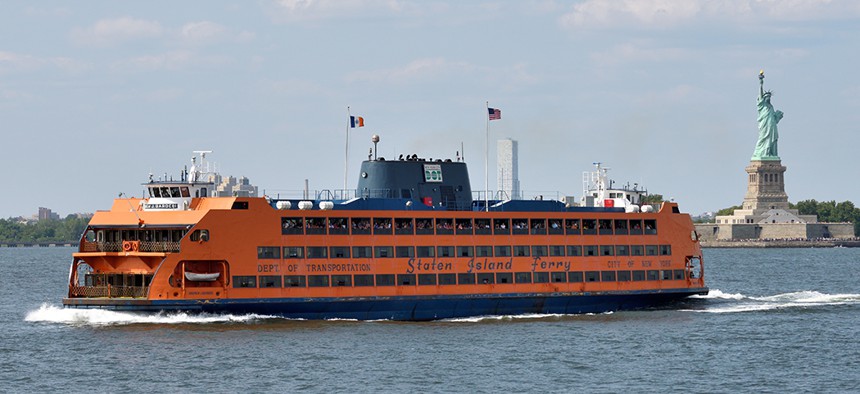 Staten Island is having a moment. "Saturday Night Live" features two cast members – Pete Davidson and Colin Jost – who are widely known for their Staten Island roots, and Davidson is currently filming a movie in the borough. An FX mockumentary about modern-day vampires – "What We Do in the Shadows" – is set in Staten Island, as were two recent reality shows, CNBC's "Staten Island Hustle" and MTV's "Made in Staten Island." Even Wu-Tang Clan, the venerable Staten Island hip-hop group, has a new documentary on Showtime.
Pop culture aside, there are other signs that the borough is bustling. Local elected officials are touting flashy new retail options, like the long-awaited Empire Outlets on the St. George waterfront. The Staten Island Advance is wondering whether the borough now has too many restaurants. Even the failed bid to build a massive Ferris wheel on the island might be revived.
Politically, too, the borough is abuzz. In this week's cover story, we put a spotlight on first-term Rep. Max Rose, who notched an impressive election victory last fall – and may face an even tougher contest in 2020. And we are rolling out our annual Staten Island Power 100 list, which, in addition to Rose, has some new names to know.
Powered By
NEXT STORY: Pot legalization opponents exaggerate dangers