Opinion
Editor's note: Peoples-Stokes, a reluctant leader
How Crystal Peoples-Stokes, the first woman and first African American to serve as Assembly majority leader in New York state, rose to power on helping others.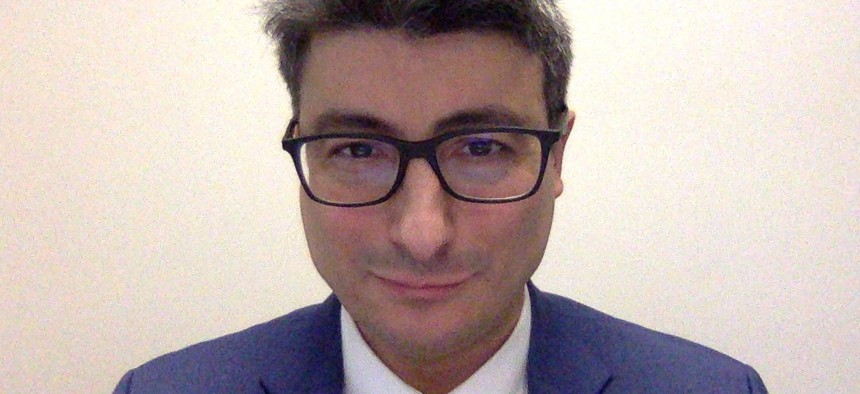 Justin Sondel's cover story on Crystal Peoples-Stokes describes the first woman and first African American to serve as Assembly majority leader as having a "deep faith" and answering to a higher power in pursuing the work that's helped the Buffalo community during her many years of public service. 
That persistence is now paying off. Sondel's cover story on Peoples-Stokes comes as lawmakers reportedly have struck a deal with Gov. Andrew Cuomo on marijuana legalization, a cause which the Assembly majority leader has long championed. She has also backed nursing home reforms, including calling for adequate staffing, as the state has focused on Cuomo's troubled handling of COVID-19 in long-term care facilities.
Peoples-Stokes, who first joined the Assembly in 2003, tells Sondel that she stayed focused while pushing for these measures and other goals, and that her rise to power wasn't the result of political ambition. It was built on a list of things she wanted done. 
Sondel's piece reveals a reluctant leader, known for her ability to listen and hear others. That's what drives her to help people, state Sen. Tim Kennedy, a fellow Democrat from South Buffalo, told Sondel. Former Erie County Democratic Committee Chair Steve Pigeon called Peoples-Stokes "an understanding listener," but also added that she knows how to get tough when it's time for action. As Sondel discovered in his reporting, those are the ingredients Peoples-Stokes has used for her own definition of leadership.