Editor's Note
Editor's note: Winning trust in the age of COVID-19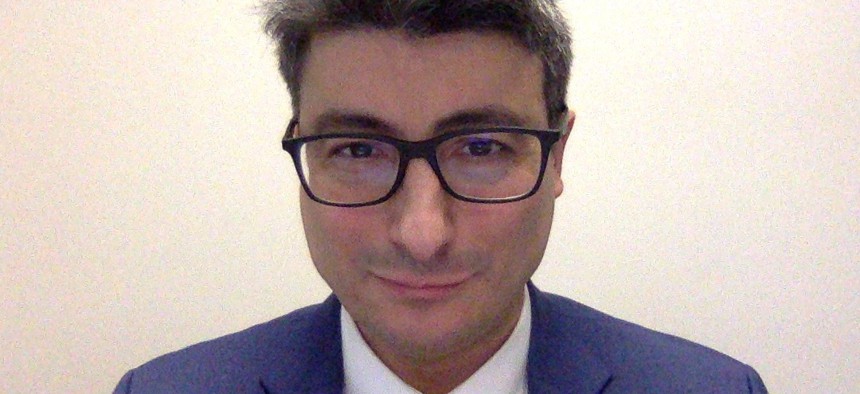 Reporters who speak with undocumented immigrants know the challenges of winning their trust. These are people who are often called "invisible," for the low profile they keep, even when they work out in the open and interact with their colleagues and neighbors.
Undocumented people are no exception when it comes to the ravages of COVID-19. That's why City & State approached several of these immigrants to learn how they were impacted by the pandemic in a story by Albany reporter Zach Williams featured in this week's issue and co-published by Documented. Williams writes that the coronavirus brought undocumented immigrants "poverty, sickness or just bad luck."
New York state's newly agreed upon budget recognized this crisis and included $2.4 billion in rent relief and a $2.1 billion Excluded Workers Fund that will help undocumented immigrants who did not qualify for federal relief programs. While unprecedented in its scope, progressive lawmakers wanted even more money – another $1.4 billion – added to the fund. Without that additional funding, progressive policy experts, legislators and activists fear there will be holes in this newly cast expanded safety net, Williams writes.
The funding is expected to help some 300,000 New Yorkers who are eligible. Those already aware of it can apply. The rest will hopefully learn there's help from their local lawmakers and advocates in their communities. It will require winning their trust, just in the same way Williams and reporters who contributed to this report discovered. And it's imperative this trust be earned soon, before the hope this relief promises is lost.