Opinion
Editor's note: A jarring subway attack
Sending more police officers underground may help straphangers feel safer to return to their routines.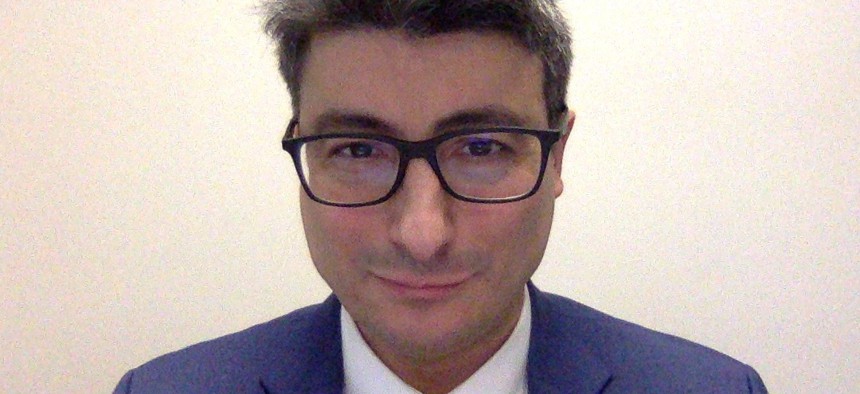 As a New Yorker, I've made sure never to get too worked up about the problems that come along with living in the city. But I have to say it was unnerving when a man came at me swinging on the subway platform earlier this month.
I can't say why he did it. He just kept coming at me screaming as a train pulled into the station, fortunately giving me a chance to get away. The man stayed behind after the train pulled out of the station at Rector Street. It was around 6 p.m., and I was going home from the office.
I felt what many have feared during the coronavirus pandemic: that the subways have become unsafe. It's not comforting for people who can't work from home.
The New York Times reported that the data doesn't completely support the notion that there is more danger, even though riders have been randomly attacked. The NYPD transit chief responded to heightened concerns by accusing the Metropolitan Transportation Authority of "fear mongering," since department statistics showed transit crime has dropped so far this year. Mayor Bill de Blasio, under intense pressure from Gov. Andrew Cuomo last week sent an additional 250 cops into the system to join the 3,000 already patrolling there.
It was a smart move because the subways also just returned to 24-hour service. Reforms are still needed to address the mentally ill and homeless who find refuge underground. We've learned that's not a policing job. But for the moment, just seeing the additional cops in the system is a welcome sight as straphangers return to some kind of normalcy. Of course, I'll continue to ride, even though I may still be looking over my shoulder.