Editor's Note
Editor's note: What shadows the milestone of traveling to space
COVID-19 and homelessness are among the unresolved issues that left a space geek unimpressed when Richard Branson and Jeff Bezos blasted into space last week.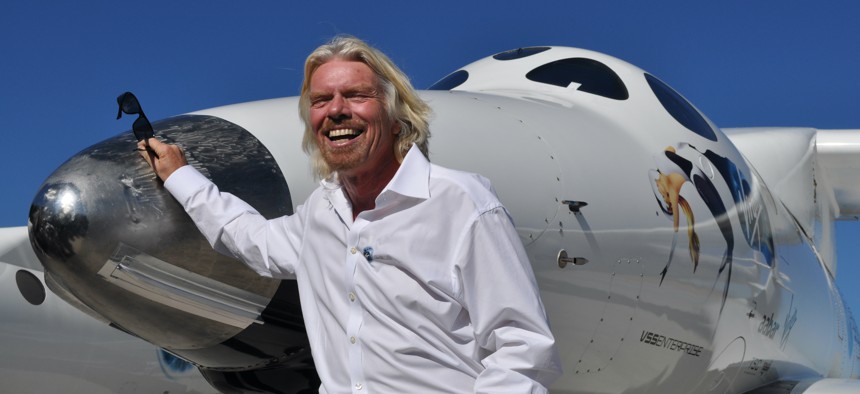 I still remember watching the Apollo 17 moon landing when I was 5 years old. I was watching the big family TV we had in the living room of a two-bedroom apartment off Manhattan's Union Square in the early 1970s. I was a child of the space age who later got hooked on Star Trek reruns and wanted to not just reach, but live in outer space. 
You would think the advent of commercial space travel would prompt me to liquidate my assets for a chance to go where only a few have gone before after Virgin Atlantic's Richard Branson and Jeff Bezos of Amazon pulled off their recent forays into the stratosphere. But honestly, count me out. 
There's just too much going on back on Mother Earth for me to justify having my head in the clouds. We've still got a pandemic on our hands while we're debating where we should shelter the homeless. And no one needs more evidence for the need to improve New York's infrastructure after the way thunderstorms have already submerged the subways this summer. 
I realized this was more of a SMH moment after my daughter Abigail asked why Branson's blasting off was so important when we still have so much to worry about on the ground. What a contrast to how I was as a kid, awed by the image of an astronaut setting foot on the moon, eventually thinking that anything is possible when we set our minds to it. And that's a worthy legacy to consider.