Announcements
Publisher's Note: City & State expands to Florida
GovExec has acquired News Service of Florida.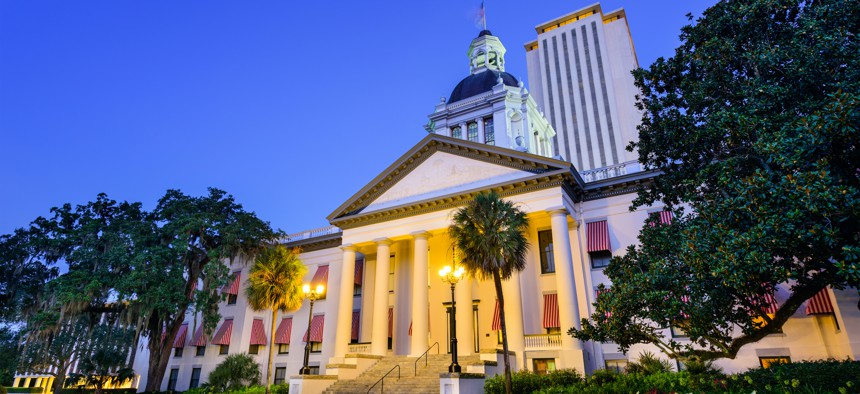 When I sold City & State to GovExec in January 2021, we announced at the time that the partnership would allow us to expand our award-winning journalism model across the country.
Last May, we expanded into Pennsylvania – and after its first seven months of operation, City & State Pennsylvania is thriving. Our launch event in June, "The Pennsylvania 100," attracted speakers like Gov. Tom Wolf, Lt. Gov. and U.S. Senate candidate John Fetterman, Philadelphia Mayor Jim Kenney and former Gov. Ed Rendell (who also serves as chair of City & State Pennsylvania's advisory board), among other Keystone State luminaries.
Today, I am proud to announce that we are expanding again via the acquisition of News Service of Florida (NSF), a 13-year-old company based in Tallahassee that provides groundbreaking daily coverage of Florida politics. In the coming months, we will be adding to the NSF editorial and business teams all around the Sunshine State so that we can bring City & State's popular morning newsletter First Read, our monthly policy magazine, Power Lists and engaging policy summits to this political crown jewel for Republicans and Democrats alike.
We are excited about taking this momentous next step and hope you'll help us meet Florida's key political players. Please feel free to introduce me to anyone you think could be helpful to our efforts: tallon@cityandstateny.com or tallon@govexec.com.
Here are more details about this acquisition and expansion.
Best,
Tom Allon