Editor's Note
Editor's note: On Penn Station, it's time to dream big again
New York has never had a problem constructing both public and private development projects on a massive scale to last the ages.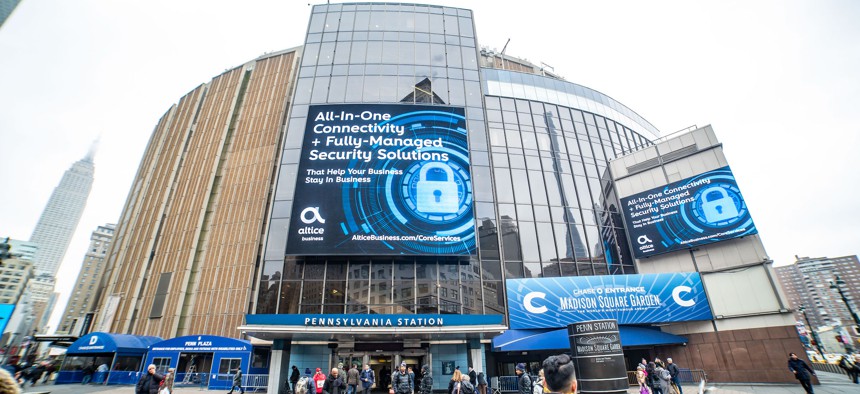 The Building Trades Employers' Association's Nov. 22 awards dinner honored "transformative" construction projects in New York City. This included a $1.5 billion Javits Center expansion that added nearly 1.2 million square feet of event space; the Metropolitan Transportation Authority's 42nd Street project that coordinated improvements to the multiple Midtown stations; and the 93-story One Vanderbilt skyscraper.
The event also noted the Moynihan Train Hall at Penn Station, the crown jewel of recent redevelopments, born from the long-neglected James A. Farley Post Office Building. If New York can still do these types of projects, whether public or private, it can do the same for Penn Station.
While Gov. Kathy Hochul has a plan for redeveloping the transit hub, removing its low ceilings and installing a glass roof to allow in much-needed sunlight, opposing groups like ReThink Penn Station NYC have called for a more ambitious above-ground station that hearkens back to the original. The New York Post even weighed in, pushing architect Alexandros Washburn's own vision of a new station similar to the original at street level.
If Hochul dreams big, she can make a new, grand Penn Station possible to stand proudly alongside the nation's other great transit hubs. It would add to her already historic legacy and complement what her predecessor did with the Moynihan Train Hall.