Editor's Note
Editor's note: I was left off the Gen X list
City & State somehow missed including its editor-in-chief from its newest, and possibly coolest recognition.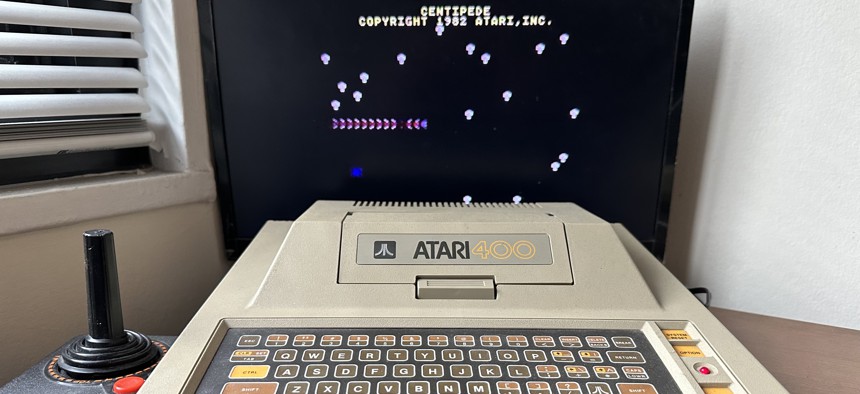 Here's a familiar complaint we often hear at City & State: "I can't understand how I wasn't included on your list!" I field these calls and try to smooth over the disappointments that come when those in power discover they didn't make the cut. Unfortunately, we can't always include everyone. Well, it's now my turn. 
City & State debuted its latest (and to be honest probably its coolest) recognition this week, Above & Beyond: Generation X. Born in 1967, I combed through the list and sadly, I wasn't included. How could I have been forgotten from a list about a group that's known as the "forgotten generation"? All those countless hours of watching Star Trek reruns while I was in grade school; going to see Star Wars with my dad in 1977; getting an Atari 400 computer for Christmas in 1979; living my teen years during the 1980s; wearing parachute pants; sporting mullets; Ronald Reagan, the Soviet Union and Rocky IV; seeing A-ha perform "Take On Me" at Radio City Music Hall; becoming an adult in the not-so-exciting 1990s; arriving at the Millennium and discovering I worried about Y2K for nothing. Doesn't all of that qualify me?
I didn't mean to leave out my brother-in-law who served in the Marines in Vietnam, or the sadness of seeing veterans return home from the conflict without the proper recognition they deserved. That and living through Sept. 11. Gen Xers have had quite a lifetime, and I'm glad to be among them. Perhaps I'll make the list next time.