Felix Ortiz
Trump's biggest problema? No neoyorquinos in the White House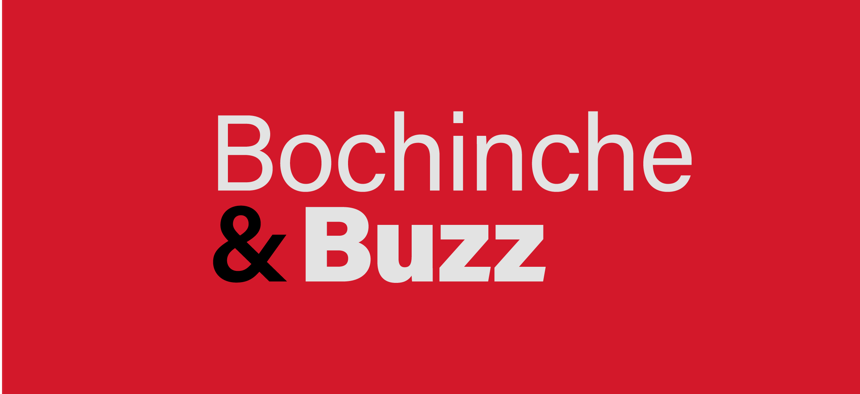 Forget the Russia collusion investigation, what's really plaguing President Donald Trump's administration is the lack of New Yorkers in the White House. At least that's what one angry, hard core Empire State Republican bochinchero told B&B: "If outsiders surrounding Trump are leaking and frustrating his efforts, why aren't any original, old-school Trump New Yorkers in the White House? None!" According to this Trump supporter, "If you find a New Yorker in the White House that means they didn't support him in the (2016 New York) primary. Because we don't know any of them."
RELATED: How much will New York City lose under Donald Trump?
The bochinchero listed a handful of New York GOP Trump loyalists that would serve him well: Assemblyman David DiPietro; Onondaga County Republican Party Chairman Tom Dadey; Dutchess County Sheriff Adrian "Butch" Anderson; Michael Caputo, the former state director of Trump's presidential campaign; Onondaga County Clerk Lisa Dell; Erie County Republican Party Chairman Nicholas Langworthy; and New York City Councilman Joseph Borelli. "None of these people have been invited to the White House."
When asked why Trump has not drawn from the GOP talent in his home state, the bochinchero made it clear: "All blocked by the RNC. People who go back to the 2014 governor's race flirtation." That's referring to the year Trump wanted state Republican Party Chairman Ed Cox to prevent Westchester County Executive Rob Astorino from getting the nomination to run against Gov. Andrew Cuomo. Trump wanted the field cleared for him. "We denied Cruz even one delegate – thanks to a strategy designed by DiPietro and John Haggerty. He also never heard from Trumpland. Nobody we relied upon from the very beginning has been invited to join the administration."
What would that resolve for the embattled president and his self-inflicted wounds? Would these New Yorkers deal with all the crap the president has to handle everyday? "Right. Nobody smells treachery like Assembly and City Council Republicans. And they'd die before they allowed (a) betrayal of the president."
Hmm, just when we thought that Trump had no support. Republican neoyorquinos would "die" for him while so many of us New Yorkers feel like Trump is killing us!
WABC souring on Puerto Rican Day Parade?
There are concerns from a few well-informed bochinchero amigos of the National Puerto Rican Day Parade that media partner WABC-TV, channel 7 in New York, could be scaling down from its original commitment. "With the controversy over Goya pulling out as a major sponsor because of the Oscar López Rivera recognition by the NPRDP board, some are worried about what the station will do."
Bochincheros reason that WABC's live transmission to affiliates in Orlando, Florida and Puerto Rico would no longer be as interesting. "Goya had a lot of colorful floats that had live performing artists with good music. That can't be replaced in such short time."
The absence of those cultúra staples and the food company's contingents of dancers along the parade route and groups that it sponsors will make Fifth Avenue less colorful on June 11. That may give WABC justification to pull back on its planned four-hour coverage or not go live at all. Not to mention the buzz of other sponsors pulling the plug this año. Veremos.
Ni come, ni deja comer
The latest bochinche in Brooklyn is that Assemblyman Félix Ortiz "neither eats nor lets eat." Several bochincheros went to meet with the legislator from the 51st Assembly District to ask him about buzz that he's running against New York City Councilman Carlos Menchaca. One of the bochincheros told B&B that Ortiz hasn't made a final decision. However if Ortiz does run, he wants former Assemblyman Javier Nieves to sit it out and support him against Menchaca. "Que cojones. He said he can beat the council member and that then he'll support Javier for his seat in the Assembly." The group that met with him didn't tell him this, but the consensus is, "he can fuck off." Ay, Dios mio!