Bill de Blasio
No Latinos in NYC's International Affairs oficina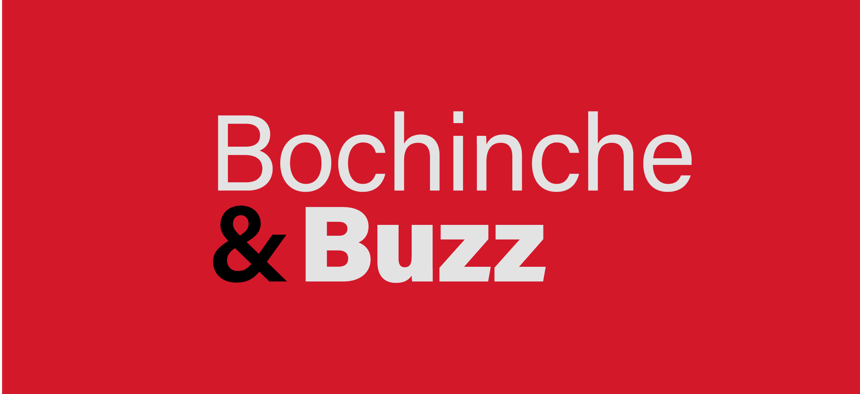 One would think that with Latinos making up almost 28 percent of the five condados – that's a whopping 2,287,905 people, according to the U.S. Census Bureau's American Community Survey – de Blasio would have at least ONE Latino among the employees at the Mayor's Office for International Affairs. The lack of inclusion was brought to my attention by a bochinchero employed by the mayor. "This is blatant neglect by the mayor and his top people," the insider (and de Blasio loyalist, to boot) told me. We checked for ourselves and the 13-member team headed by Commissioner Penny Abeywardena in fact does not include a single Latino. The incensed bochinchero – who happens to be white – told me, "Gerson, how do your people put up with this stuff?" I guess our politicos are too busy kissing the mayor's trasero or they're happy having a few Latino hacks in positions where they have somewhat impressive titles and collect decent salarios.
RELATED: Who's who in the New York City mayoral race
Not with our dinero, BDB!
New York City Mayor Bill de Blasio has more money to spend in a Democratic primary than he needs. The coffers of Sal Albanese, his best-known rival, doesn't even come close. However, the former city councilman's Reform Party nomination in the general election has made Sal a thorn in de Blasio's side. Case in point is that as I'm writing this B&B piece,  Staten Island abogado Richard A. Luthmann was set to file a "taxpayer lawsuit" on behalf of Sal as well as Curtis Sliwa and Frank Morano – the cabezas of the Reform Party. The filing in state Supreme Court is seeking to prevent the city from paying the $2 million portion of de Blasio's legal fees tied to his government service for the investigations into pay-to-play allegations. The investigations – which did not result in any charges against the mayor or his aides – involved possible campaign fundraising violations and special favors for donors who made contributions to his political campaign or to the nonprofit group he created to support his policies. "At a minimum this will bring media attention to an issue that the public has clearly said the mayor shouldn't use their money for," one insider bochinchero told me. Let's see what happens in court.
Assemblyman Ortiz's mail problems
At least four mailings sent from Assemblyman Félix Ortiz are mentioned in a complaint filed with the New York City Campaign Finance Board. A well-informed bochinchero on the matter tells me: "I've received a handful of mailers from Ortiz and they all have him handing out checks to groups." The two-page missive specifically cites and accuses the most serious challenger to incumbent New York City Councilman Carlos Menchaca's seat in Brooklyn's 38th District of: "a clear violation of Chapter 49, §1136.1 of the New York City Charter that has a 90 day black out window." The complainant in part wants the CFB to investigate this allegation and is requesting that the CFB "withhold public funds from the Ortiz campaign until the investigation is closed – or count these expenditures against his spending cap." Uh-oh, Félix, you may have a problem.