Democrats are not thrilled to choose between Monserrate and Moya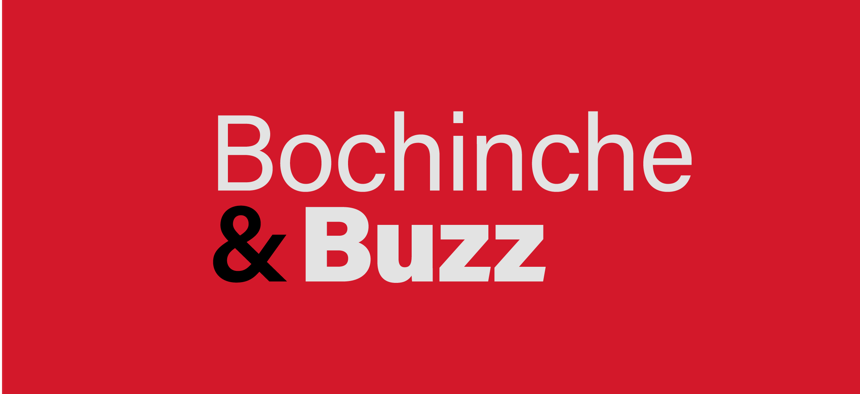 Not all Democrats are thrilled with having to choose between Assemblyman Francisco Moya and disgraced former state Sen. Hiram Monserrate in the Sept. 12 primary for the 21st City Council District.
Bochincheros who dislike Moya were asked why they don't endorse Monserrate: "I like him even less." In the case of one very direct politician, the language was salty: "I hate that motherfucker." Sin embargo – and somewhat surprisingly – there's concern among many veteran Democrats that the despised and vilified ex-con could very well win the race. One Queens political insider, one of the more confident Moya supporters, hedged his optimism: "Hey, we didn't think Trump would beat Hillary."
The establishment is so anti-Monserrate that seven of the City Council speaker wannabes have endorsed Moya.
Knowledgeable bochincheros expect a voter turnout between 5,000 and 8,500 people in the 21st District, with Moya going for the blanco voters and Monserrate focusing on Latino and black voters in the distrito. Last Thursday evening, a Monserrate loyalist elatedly told B&B that the city Campaign Finance Board had finally approved the matching funds for his amigo. This makes the Sept. 6 debate on NY1 even more important for the two disliked políticos who have already taken their gloves off.
Político junkies can't wait for their fix!
RELATED: The worst New York City Council members
Not so fast with that united 2018 state GOP ticket
"They can spin it all they want in the media. Rob is focused on his re-election. Once that's over, he'll decide what he's going to do." That's what one bochinchero tells me about Westchester County Executive Rob Astorino's plans for 2018, adding, "Rob is better positioned to challenge Cuomo next year than any of those being talked about."
A handful of Republican insiders say avoiding a primary for the top of the Republican ticket is wishful thinking at best. "Astorino has made some inroads downstate that are undeniable," one Republican bochinchero told B&B. He makes the case that if Astorino gets re-elected, he should be handed the nomination for governor: "There are a lot of folks in the five boroughs that are pissed off enough at the governor, and I'm talking about Democrats, who would probably give Astorino their vote in 2018."
Sounds like a nice trifulca to me!
RELATED: Why does state Sen. Rubén Díaz Sr. wear a cowboy hat?
A conservative caucus in the NYC Council? OMG!
If, as expected, state Sen. Rubén Díaz Sr. wins the Sept. 12 Democratic primary for the 18th City Council District, which in New York City is tantamount to a victory in the general election in November, he's likely planning to form a conservative caucus in the council.
A well-heeled bochinchero speculates that the polemic Bronx politico is bound to team up with another Bronx council member, Fernando Cabrera, a fellow ordained minister, and possibly join with the three Republicans in the municipal legislative body to form the first conservative caucus. That crew of five out of 51 members would, of course, drive many of Díaz's fellow Democrats loco and give the next council speaker pesadillas.
Stay tuned, bochincheros!