New York City
Albany vs. New York City: Who fields the best basketball team?
Albany vs. New York City: Which political basketball players make each team's starting 5?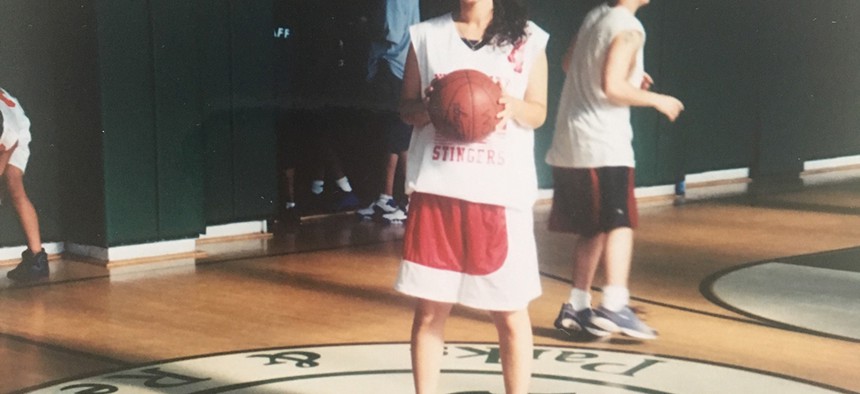 New York has its street ball legends – think "Dr. J.," Earl "The Goat" Manigault or Nate "Tiny" Archibald – but have you heard the stories about some of its political ballers? There's David Paterson, the legally blind politician who could still steal the ball from Mario Cuomo. Or Cuomo himself, whose passion for the game exceeded his skills, but was a relentlessly competitive bruiser. His son Andrew plays too, and once made the unlikely claim that he injured his hand by hitting it on the 10-foot-high rim. And rumor has it that Ruben Diaz Jr. and Carl Heastie once made a great pick-and-roll combo.
With the NBA Finals getting underway, City & State tracked down the best basketball players among the elected officials in New York City and Albany, considering historical stats as well as current ability at the weekly games among state legislators at the New York State Police barracks gym in Albany. Here are your starting lineups.
 
Team New York City
Robert Cornegy Jr.
A 6'11" center from Andrew Jackson High School in Queens, Cornegy rode the bench for the 1985 St. John's University Final Four team. He then played professionally in Turkey and France.
Andy King
An all-city guard at Evander Childs High School in the North Bronx, King took his "pretty good jump shot" to William Paterson University, where he made the Division III tournament twice.
Antonio Reynoso
Reynoso loves the game and once told City & State his favorite place in the city in Rodney Park in Williamsburg, where he played basketball growing up. "It always felt like my home court."
Donovan Richards
Richards played at basketball powerhouse Redemption Christian Academy in Troy, where he could "out-jump a 6'7" guy" with his "keen jumping ability." He still plays pickup games in Queens.
Carlina Rivera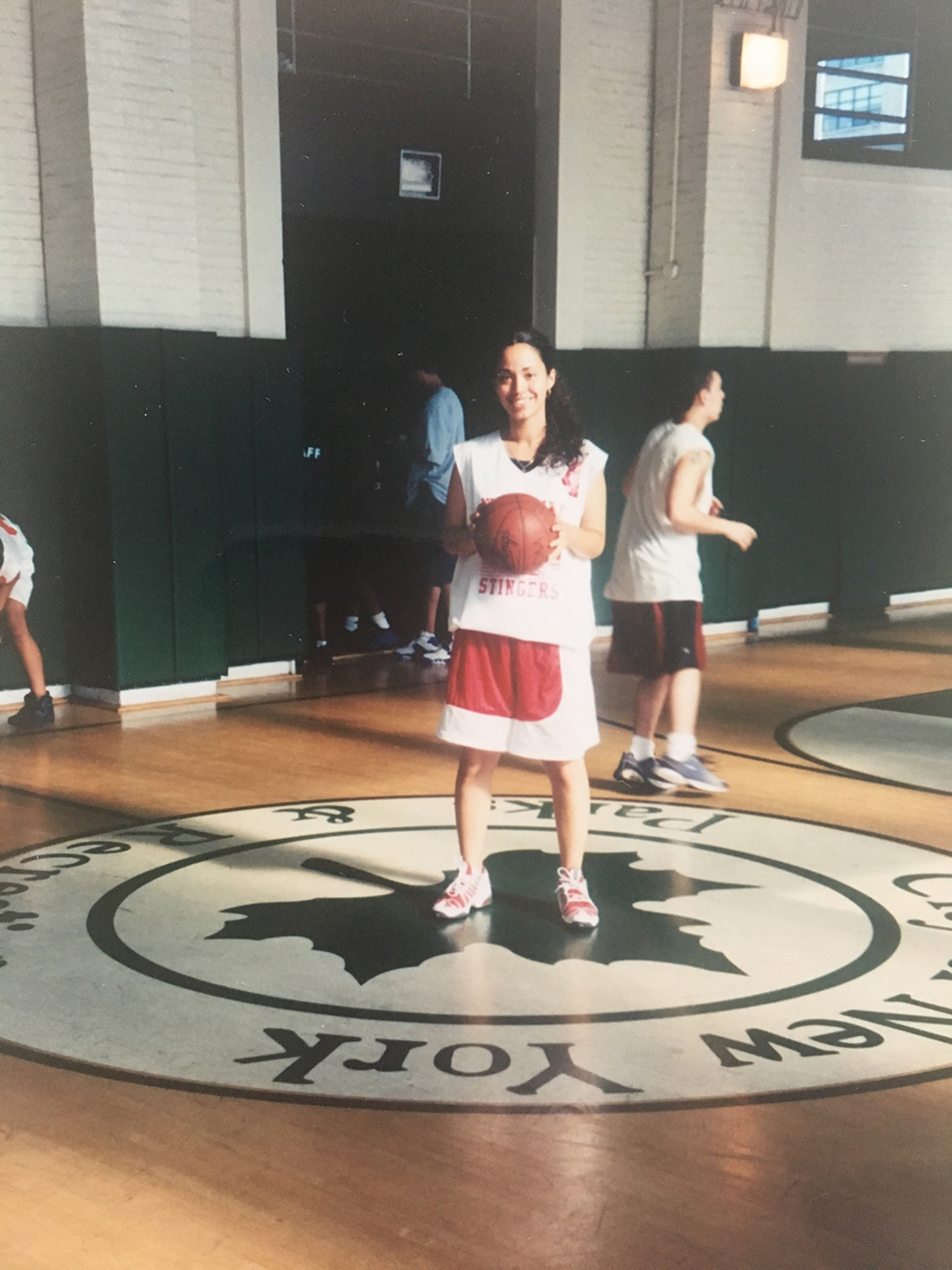 Rivera grew up playing at "The Cage" in Greenwich Village and captained her team at Notre Dame School of Manhattan. Known for her jump shot and defense, the power forward idolized Patrick Ewing.
 
Team Albany
Jamaal Bailey
The youngest state senator played ball at Bronx High School of Science and led his team to the city quarterfinals. A versatile wing defender in a 6-foot frame, Bailey is a regular at the state lawmaker games in Albany.
John Flanagan
Flanagan played basketball at Harborfields High School on Long Island's North Shore, but he admits lacking a key skill: "Quick up and down the court. Great at passing. Horrible at shooting."
Patrick Gallivan
A well-rounded player with a good perimeter game and impressive rebounding, Gallivan nailed his fundamentals at Byron-Bergen High School in Genesee County and later coached.
Ron Kim
A "really strong, tenacious player," Kim honed his skills as captain of the basketball team at Riverdale Country Day School in the Bronx. An early leader, he also captained the football team.
Jim Tedisco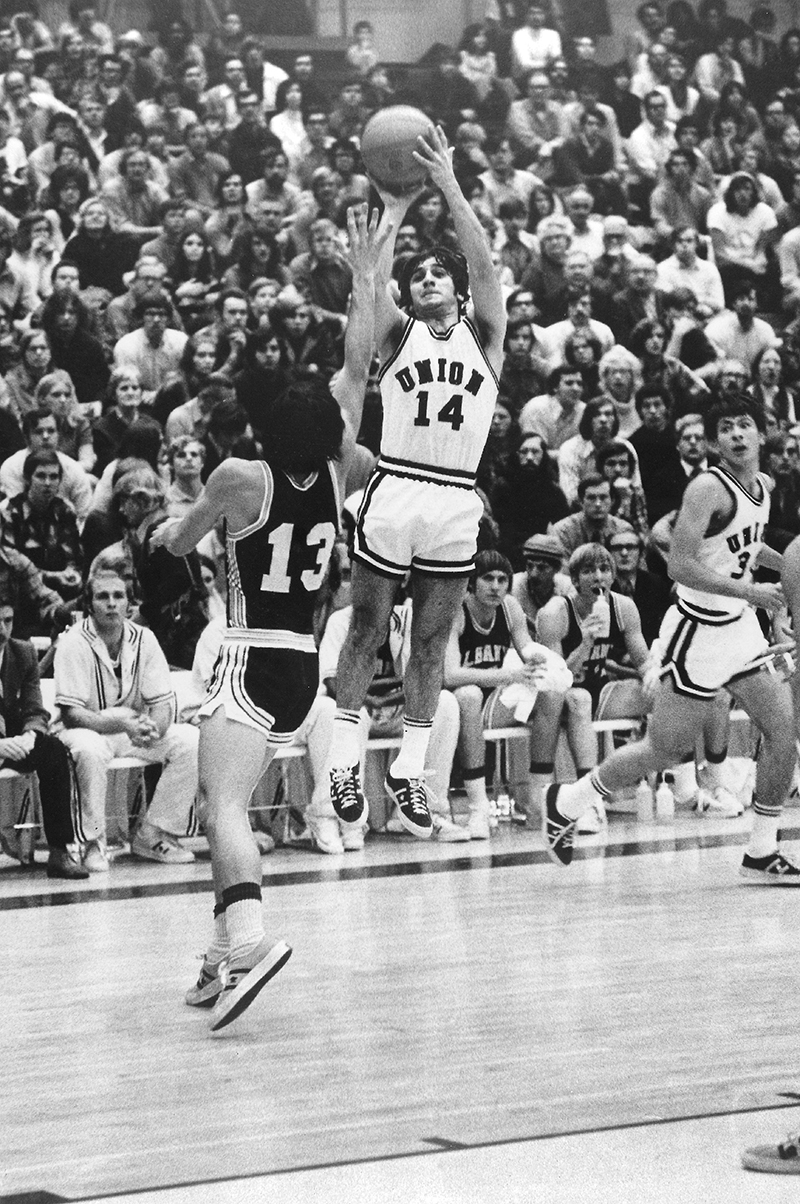 Despite being 5'8", Tedisco was Schenectady's Bishop Gibbons High School's best player ever. He landed in Sports Illustrated's "Faces in the Crowd" section, and notched a 49-point game during a record-setting career at Union College.