New York State
Out of power
Who fell off the 2018 Albany Power 100 in 2018.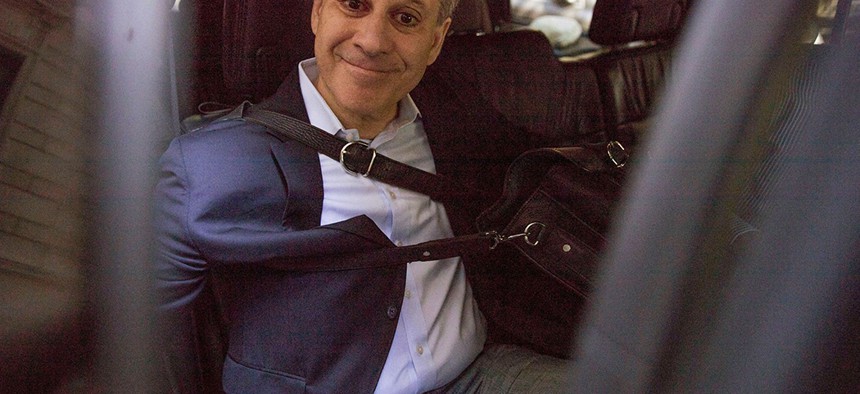 Political power is never static. While some politicians successfully fend off challengers or are able to stay in the good graces of their bosses or benefactors, there are those who lose power, willingly or not. Here's a recap of the 21 people who no longer made the cut this year, including where they ranked last year and why they're off the list.
 
FORCED OUT
The former state attorney general had built up a national reputation and was once seen as a likely contender to be New York's next governor. But a bombshell investigation by The New Yorker exposed alleged physical and emotional abuse against four women, and he abruptly resigned.
Eric Schneiderman, former state attorney general (6)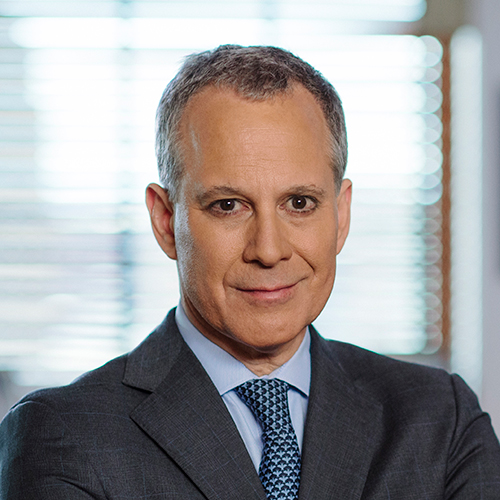 VOTED OFF THE ISLAND
Another man who had set his sights on the governorship, Rob Astorino performed relatively well when he took on Gov. Andrew Cuomo in 2014. But the political window closed when he fell short in his own re-election bid, falling to Democrat George Latimer, and he announced he would not challenge Cuomo again.
Rob Astorino, former Westchester County executive (57)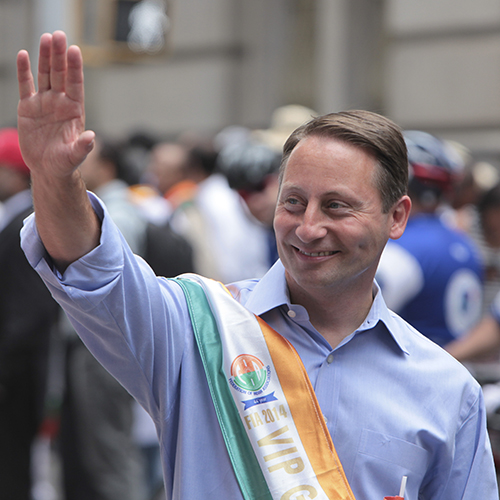 MOVED ON
Jamie Rubin, former director of state operations (13)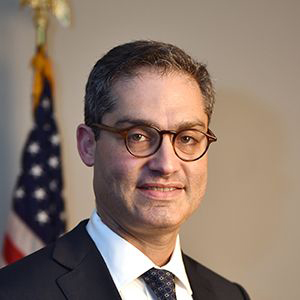 Rob Speyer, former Real Estate Board of New York chairman (16)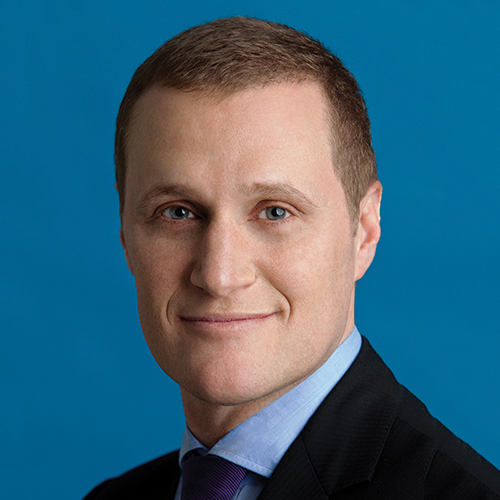 Jason Helgerson, former state Medicaid director (18)
Josh Mohrer, former general manager, Uber New York (56)
Basil Smikle, former executive director, state Democratic Party (83)
Maria Comella, former chief of staff to Gov. Andrew Cuomo (90)
 
RETIRED/RETIRING
Kenneth Shapiro, former principal, Jackson Lewis (22)
John DeFrancisco, outgoing state Senate deputy majority leader (25)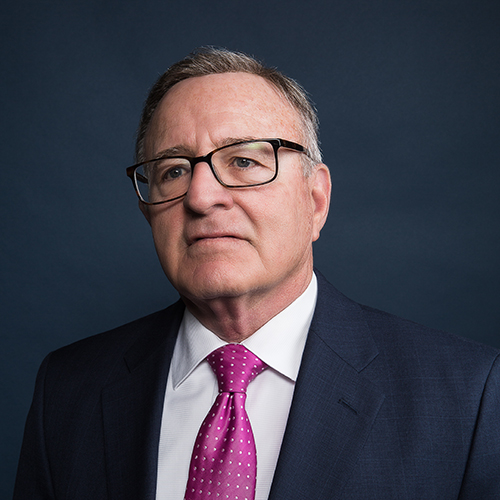 Vicki Fuller, outgoing chief investment officer, New York State Common Retirement Fund (86)
 
DIED
Cynthia Shenker, founding partner, Shenker, Russo & Clark LLP (77)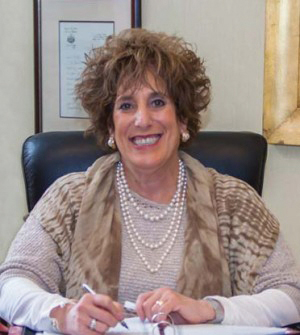 LOST IN THE SHUFFLE
A handful of others were omitted for a variety of reasons, including being reassigned to new roles, diminished involvement in state politics or simply being bumped to make way for new names on this list.
Joseph Rabito, state deputy secretary for intergovernmental affairs (19)
Kenneth Langone, co-founder, Home Depot Inc. (48)
Patrick Foye, president, Metropolitan Transportation Authority and former executive director of the Port Authority of New York and New Jersey (60)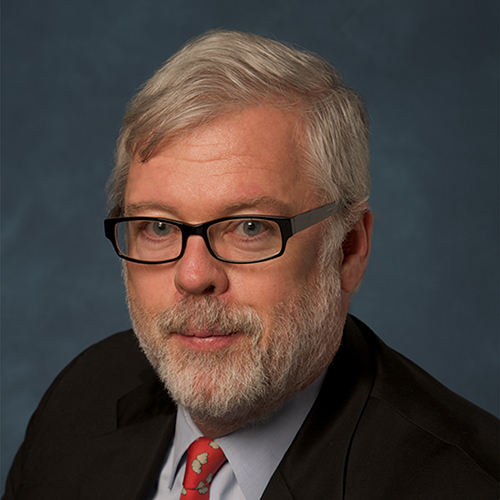 Veronique "Ronnie" Hakim, managing director, Metropolitan Transportation Authority (61)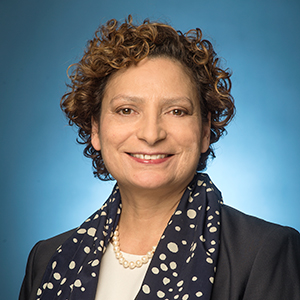 Carl McCall, chairman, SUNY board of trustees (63)
Catherine Nolan, assemblywoman (64)
Peter Mooney, senior adviser, state Senate majority leader (65)
Jenny Sedlis, executive director, StudentsFirstNY (69)
Steven Cohen, former secretary to the governor (70)