Todd Kaminsky
The Long Island Nine
Long Island has nine seats in the state Senate, often unimaginatively referred to as the "Long Island Nine." They constitute a powerful voting bloc in the chamber
District 1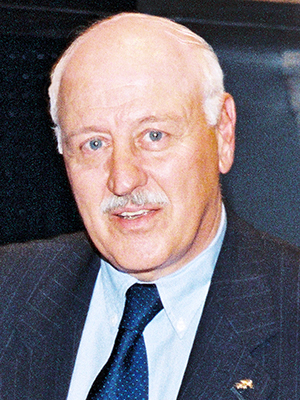 Incumbent: Kenneth LaValle (R)
Challenger: Greg Fischer (D)
Experts don't expect the race to be competitive, and Suffolk County Democratic Committee Chairman Rich Schaffer didn't mention LaValle's seat when asked about the races he's focused on.
 
District 2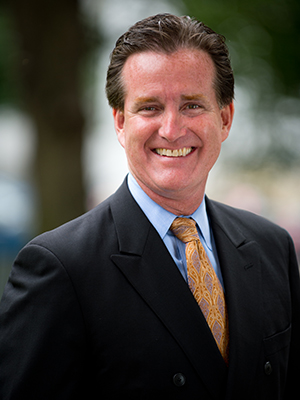 Incumbent: John Flanagan (R)
Challengers: Brian Burns (D), Kathleen Cleary (D)
Experts don't expect the district, belonging to the state Senate majority leader, to be competitive, and Schaffer didn't mention Flanagan's seat as a point of focus either.
 
District 3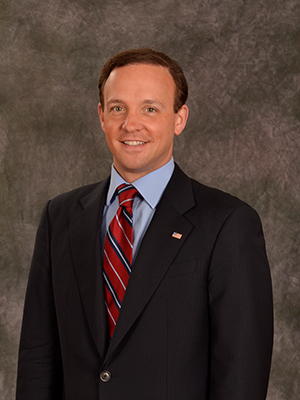 Incumbent: Vacant (Thomas Croci (R) will not seek re-election)
Challengers: Dean Murray (R), Monica Martinez (D), Darrin Green (D)
One expert sees Martinez, who was recruited by Gov. Andrew Cuomo to run, as a wild card in the race, though expects a Democratic win will still be difficult to pull off. Schaffer listed electing Martinez as his second-highest priority when it came to flipping Republican seats.

 
District 4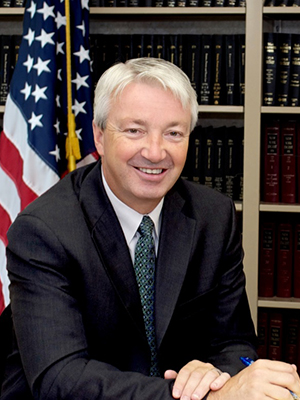 Incumbent: Phil Boyle (R)
Challengers: Louis D'Amaro (D), Anthony Sarno (D), Michael Sax (D), Bailey Spahn (D)
Cuomo personally recruited D'Amaro to run, but experts expect the seat will still be hard to flip, with one saying Democrats likely think the seat is more vulnerable than it actually is. Schaffer said electing D'Amaro was at the bottom of his list of priorities, saying Boyle is fairly moderate, making it harder to attack him.

 
District 5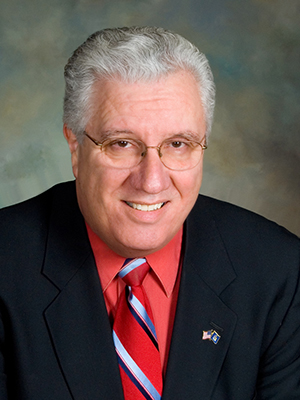 Incumbent: Carl Marcellino (R)
Challenger: James Gaughran (D)
Experts agree that Democrats have the best chance at flipping this seat and expect a competitive race. Schaffer said it was his top priority in terms of ousting a Republican and Nassau County Democratic Committee Chairman Jay Jacobs said he is most confident in the party's ability to unseat Marcellino.
 
District 6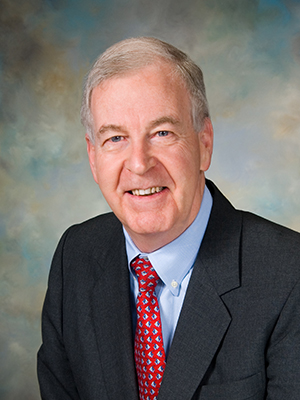 Incumbent: Kemp Hannon (R)
Challenger: Kevin Thomas (D)
Experts don't expect the district to be especially competitive and Jacobs mentioned Hannon last when asked about the races he is focused on, saying it would be a tough one to win.
 
District 7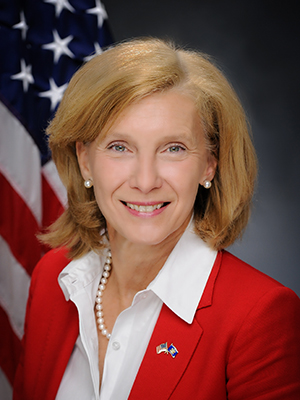 Incumbent: Elaine Phillips (R)
Challengers: Anna Kaplan (D), Brad Schwartz (D)
One expert said the race likely won't be as competitive as it appears due to Phillips' narrow victory in 2016 and her freshman status. A different expert thinks it will be very competitive. Cuomo recruited Kaplan to run and Jacobs said getting her elected was one of his priorities. Nassau County Republican Committee Chairman Joseph Cairo said he thinks Democrats will target Phillips and focus on her race.
 
District 8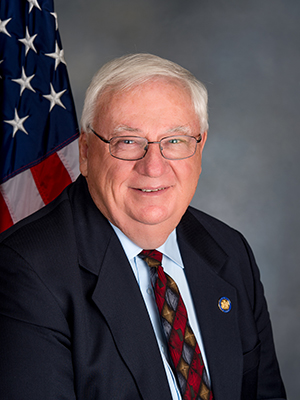 Incumbent: John Brooks (D)
Challenger: Jeffrey Pravato (R), Gary Slavin (R)
Experts agree that Brooks is vulnerable and expect the race to be competitive. Cairo and Suffolk County Republican Committee Chairman John Jay LaValle both said they are targeting Brooks' seat. Jacobs acknowledged Brooks may need some help and Schaffer said re-electing him is his primary focus.
 
District 9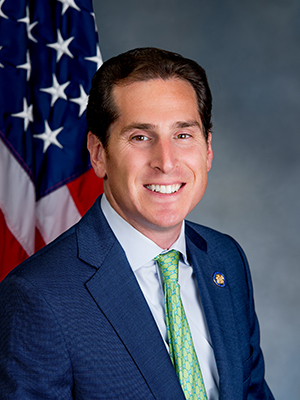 Incumbent: Todd Kaminsky (D)
Challenger: Francis Becker Jr. (R)
Experts agree that Kaminsky is likely safe, with one saying if Republicans don't unseat him this year, they won't be able to. Jacobs said he was confident in Kaminsky's chances at re-election. Cairo said he is confident in the challenger he put up, who is a member of a well-known political family in the area.