New York City
New York's tattooed legislators
A new generation of tattooed New York lawmakers are showing off their skin art.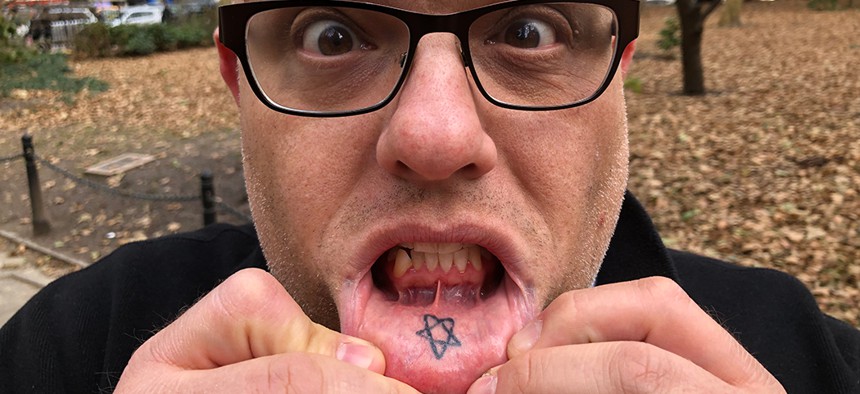 Tattoos may have lost a bit of their countercultural cred since then-Mayor Rudy Giuliani and the New York City Council legalized tattoo shops in 1997. In fact, there's probably more ink than you think in the halls of power these days. Here's a few politicians who weren't afraid to commit to something permanent.
Justin Brannan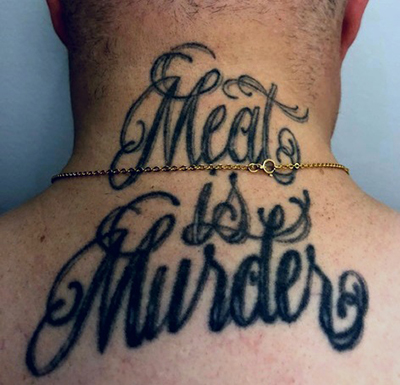 The granddaddy of tattooed politicians, hardcore guitarist and now New York City Councilman Justin Brannan has tattoos covering both arms, plus some on his chest and neck. He even has the logo of the Finnish goth band HIM inked on his inner lip. Brannan covered his tattoos while campaigning – "I don't want it to be the first thing that you think of when I'm knocking on your door" – but now that he's in office, he said, "I want people to see that the person you elected, by the way, is also covered in tattoos." He also said "going to senior centers, it's a conversation starter."
Rafael Espinal Jr.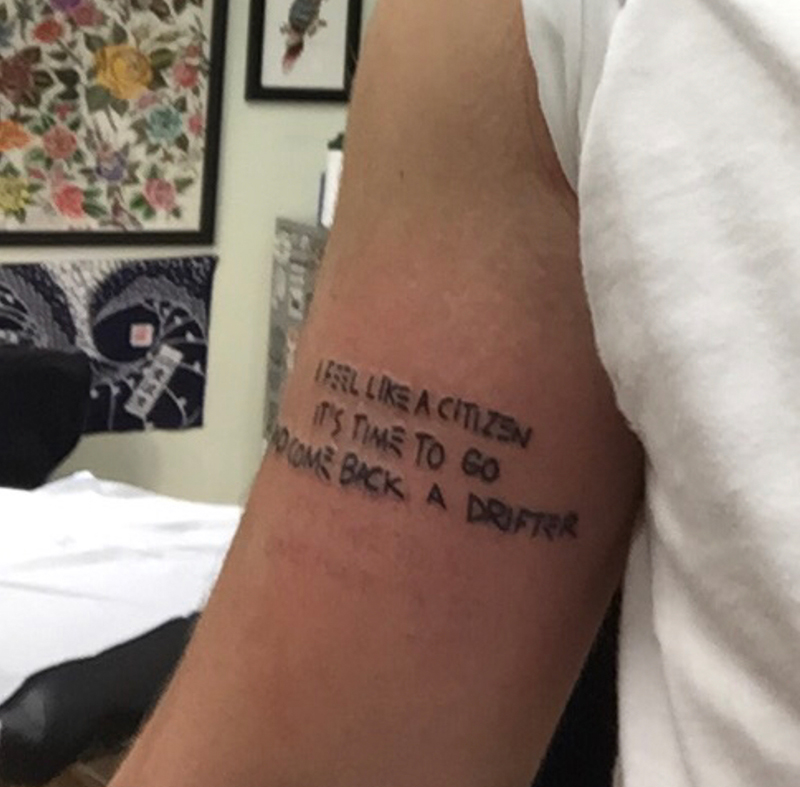 The Brooklyn city councilman and public advocate candidate, known for championing the nightlife sector, has two tattoos. One says, "Alone, Together," the title of a 2001 song by The Strokes. The other is a line from the visual artist Jean-Michel Basquiat's notebooks: "I feel like a citizen. It's time to go and come back a drifter." Espinal said, "I'm someone who tries to leave the city for a while to recharge and think about the work I'm doing, life in general."
Julia Salazar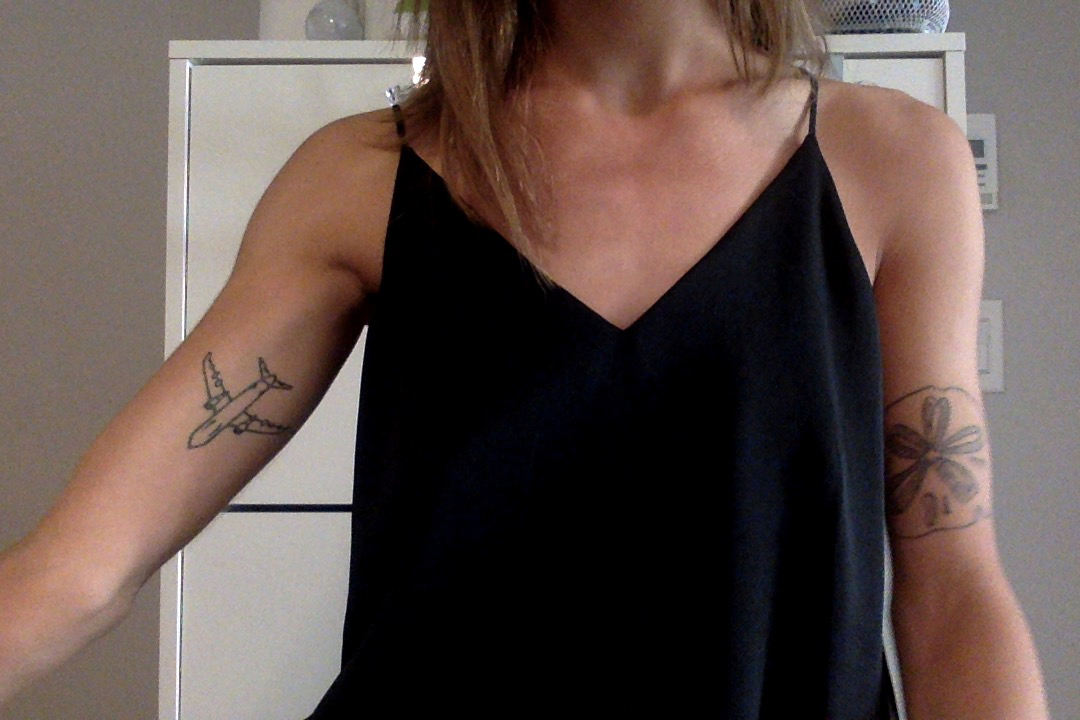 Five tattoos adorn the new Brooklyn state senator. Three are nautically inspired: a sand dollar, a sea horse and a lighthouse. Then there's an airplane on her bicep to honor her late father, a cargo pilot, and a rose on her shoulder – coincidentally the logo of the Democratic Socialists of America, of which she's a member. "I just like the way it looks," she said with a laugh. "It's not a DSA thing, although I'll take it! I don't mind that significance."
Jessica Ramos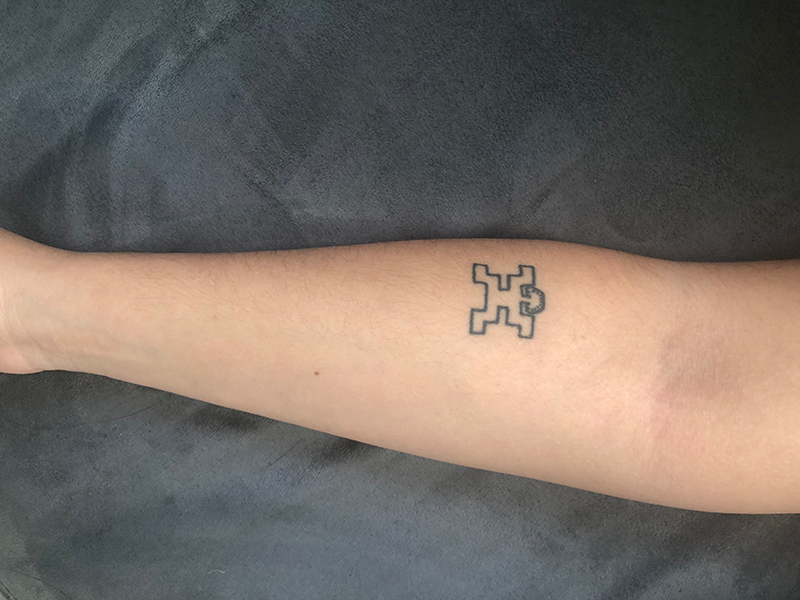 The newly elected Queens state senator has three tattoos: a crescent moon and stars on her ankle, two lines on her wrist, representing each of her boys, and on her forearm, Colombian indigenous Chibcha art, representing her family roots. She's planning for more: a quote from Emma Lazarus' "The New Colossus," and, Ramos said, "Maybe I can convince (fellow Queens state Sen.) Toby (Ann) Stavisky to get the Unisphere with me."
 
Alicka Ampry-Samuel
The Brooklyn city councilwoman shies away from photographs, but loves her tattoos – one on her arm saying "Ahlee," the name of her father, who died when she was young. Her other piece is a "personal spiritual message, which keeps me grounded and focused on being true to God and living life to my fullest potential."
Jonathan Viguers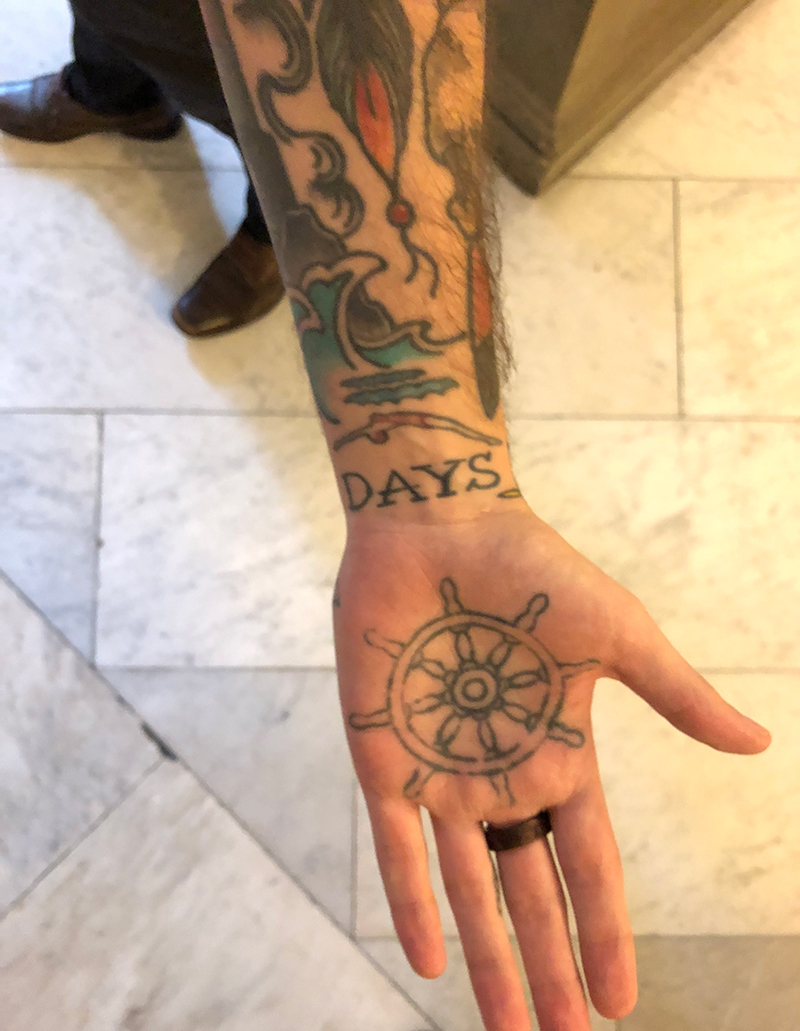 New York City Mayor Bill de Blasio may be too straight-laced for a tattoo, but for years he wouldn't go anywhere in public without Jonathan Viguers, his heavily inked "body man." Now de Blasio's deputy director of executive operations, Viguers' palm and finger tattoos came after the government job. "The idea of wearing a suit every day was something that made me a little uncomfortable," he said. "So I wanted to have something that was visible at all times."
Rafael Salamanca Jr.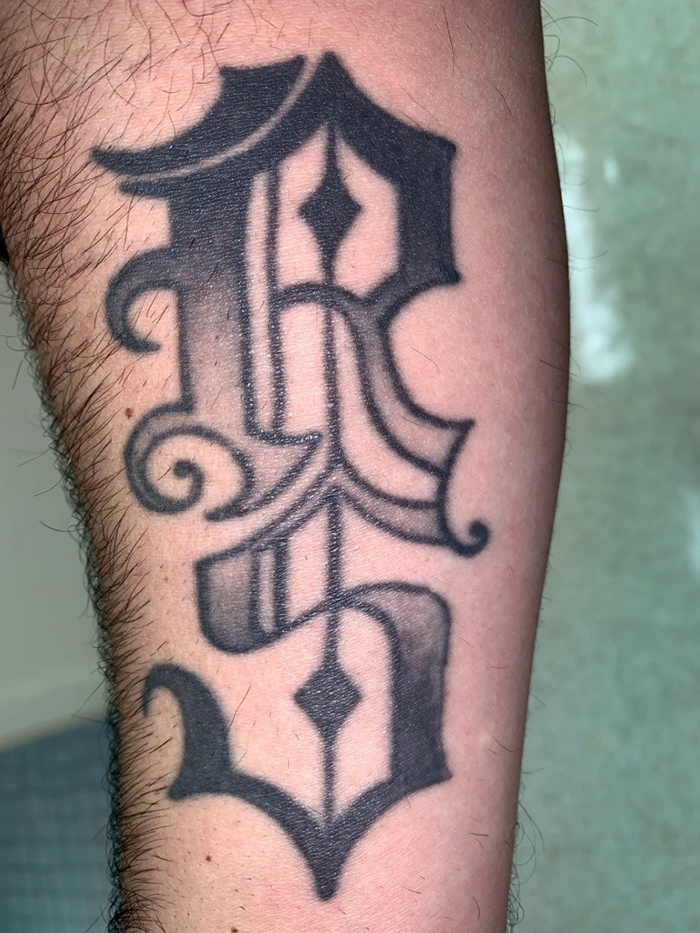 The Bronx city councilman and influential Land Use Committee chairman keeps it simple. "It was just a tattoo with my initials on it," he said. "It's nothing – I just wanted to get a tattoo."
 
Powered By
NEXT STORY: Filling in for John Flanagan