New York City
The tectonic shift facing NYC government in 2021
Suri Kasirer, the president of the lobbying firm Kasirer, is already considering the massive turnover in New York City in 2021. In an interview, she weighed in on what it means, the impact of terms limits, and why the next public advocate could become more influential than ever.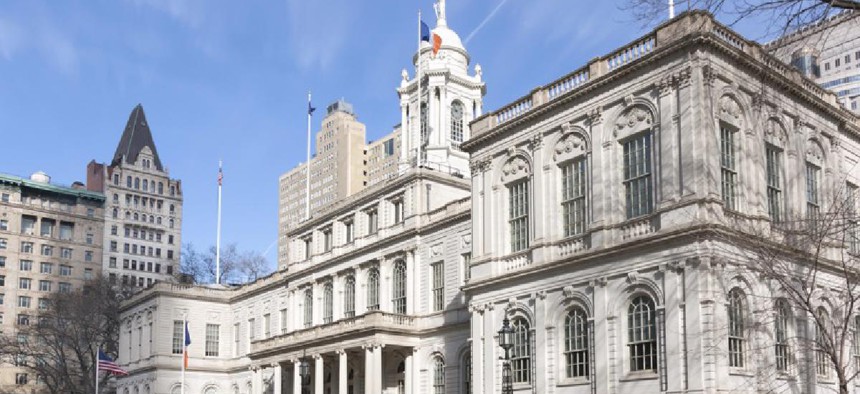 Suri Kasirer is the founder and president of Kasirer, the top-ranked lobbying firm both in New York City and in Albany. Like any good lobbyist, one of her strengths is planning ahead – and with a lot of change on the horizon in New York City in a few years, she is already considering the potential shifts in the landscape.
In an interview with City & State, she weighed in on massive turnover in elected offices, the impact of terms limits, and why the next public advocate could become more influential than ever.
Is it too soon to start thinking about 2021 in New York City?
We all feel so steeped in the Bill de Blasio, Corey Johnson, Scott Stringer world, but it's all going to look different with people in different places. I think it is the first time that this will be as significant. Obviously we had a big change in 2013, but it wasn't as big as it will be. There were 31 new elected officials in 2013, and there will be 44 now. There were 22 new council members that were elected in 2013, but there will be 36 members that are termed out. So there will be a much, much smaller number that will be left out of the 51. In addition to that, we'll have a new council speaker, all five borough presidents will be up, the mayor, the comptroller. Obviously we'll have a new public advocate in the next few weeks, but that person will have to run again once that term is finished up. Presumably there will be a district attorney in Queens by January 2020. Whatever we have going on now will be completely different.
Any other examples?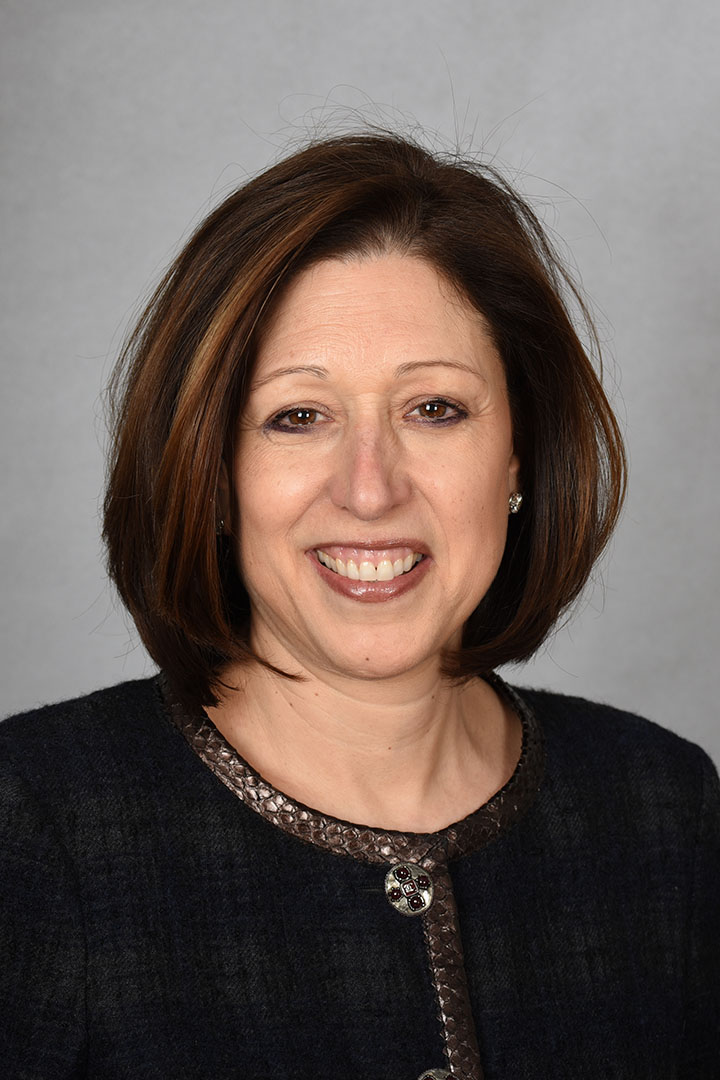 In Brooklyn, there will be 13 out of 16 council members term-limited out. So there will only be three council members that will still be around. So the question of who's there now that's not term-limited out, that's going to be the next potential speaker? But that group that comes into the council, basically, with the exception of the public advocate, there will be no incumbents citywide. Those people could be the gray hair, so to speak, who have more experience than anyone, which will be interesting. We are down significantly on the number of women, and there's obviously that organization that Liz Crowley and I know Helen Rosenthal has been working on that, trying to get more women elected, because we lost in the last election a significant number of women council members. You have so many people who are currently in office running for very few jobs – what is it, eight or nine jobs, that 36 council members and five borough presidents and a controller looking at eight or nine jobs, which is sort of crazy. That puts a lot of chaos on the system because all of those people are currently in office, over 40 of them, and are looking for their next gig, which means it's hard for anyone to focus for the next three years on their current gig.
Is that like in Albany now, where the state Legislature saw a lot of turnover in the last election?
Just like in Albany, some of these new members … had no experience in public office before, people were not necessarily part of the party system, people who were fairly independent, very liberal, you have the potential for all those people to be running for all of these seats. So it's hard to even figure out. You can maybe try to figure out who's going to be the next mayor, who's going to be the next speaker, but in many of the districts to figure out who's going to win those local offices. In many cases, you have lots of people starting to think about Jumaane Williams' district, for example. But a lot of them are not up for three years. These people have not opened campaigns, and they're not even there yet. You don't even know who the potentials are.
And the new public advocate?
It's going to be quite interesting that the public advocate, whoever that person is, will be in a situation of being a senior person in citywide office – perhaps one of the first times the public advocate will be tasked with keeping in check more than one mayor, because it's a relatively new position. There are people talking about abolishing the public advocate, but the public advocate in 2021 might be a very significant person in the City of New York.
Is this an argument against term limits?
It is what it is. It's a huge shakeup. It's just a lot of change at once. Even if someone is for term limits, the question of having such a sea change at once, it's a lot. And there's not a lot of institutional memory, institutional history. One could argue that staff is increasingly important, but people come in and they bring in their own staff. You no longer have situation where a lot of the people have been in staff positions for 25 years. People come in, they want to clean house, they want to bring their own people in. Maybe they want some people who have a little experience, but you bring in your own team. As always, it takes a long time for people to get up to speed.
But a lot of voters appreciate new, younger politicians.
When you see what happened in the Joe Crowley seat, or what happened in some of the state Senate races, in a strange way, people find it refreshing to bring somebody in who has no political experience. There's definitely a feeling of disillusionment and anger and skepticism toward people who are in government and in politics for a long time – but on the other hand, there's a lot to be said for experience. If you're someone with experience, you've got to figure out how to position yourself.  
Powered By
NEXT STORY: Hoylman edges AOC for winner of the week