This week's biggest Winners & Losers
Who's up and who's down this week?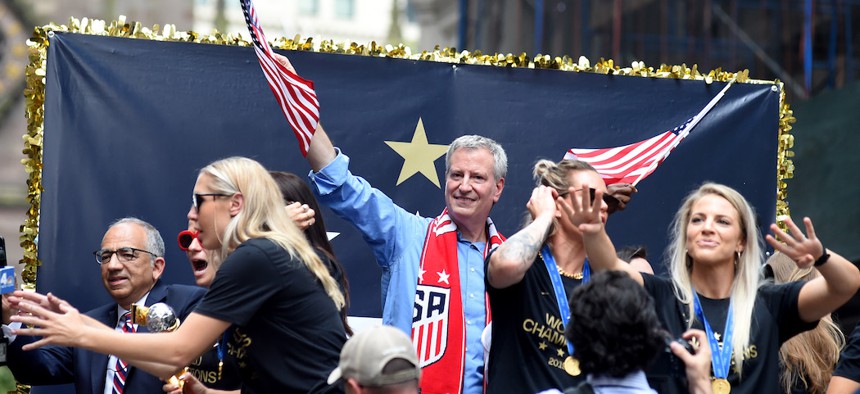 It's a great time to be an attorney! Election lawyers are getting paid overtime by the Queens district attorney candidates while the ballot count goes on, and on, and on.
RFK Jr. is suing the state over its ban of the religious exemption to vaccination – and you know the Kennedys pay well. And some lucky lawyers will get in the spotlight for suing AOC over her Twitter blocks. See who else had a good week, among the less litigious.