This week's biggest Winners & Losers
Who's up and who's down this week?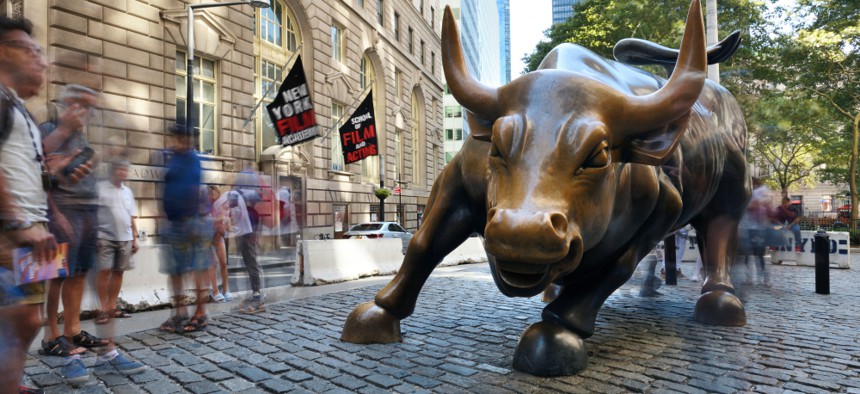 Campaign funds can be used to cover child care, so why not payments to everyday Americans to test innovative policy proposals? Presidential candidate Andrew Yang announced during Thursday night's debate that he'll distribute $1,000 a month to 10 lucky people in order to sell his idea of universal basic income. Less fortunate are all those robots that the other New Yorker who's in the race (but wasn't on the debate stage) wants to tax, which, you know, is probably easier than taxing millionaires. To see who else broke through – or bottomed out – read on.