Tech Winners & Losers of 2019
From New York's longest standing Democratic presidential contender to the billionaire who couldn't hack it in Queens, here are the year's biggest tech winners and losers.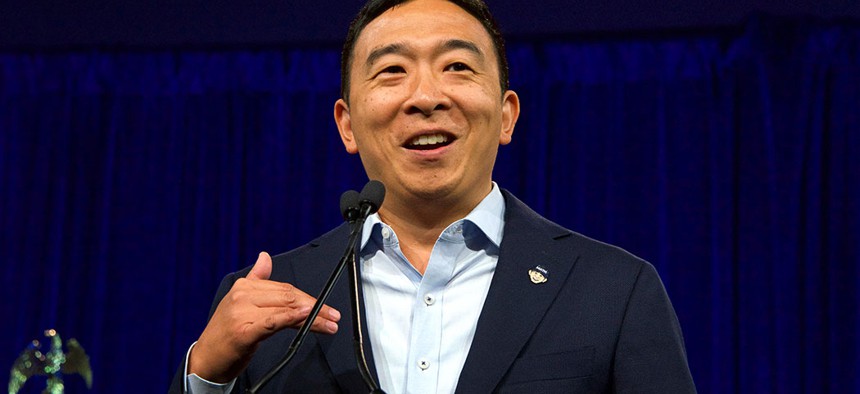 Sentiment against Big Tech has been building for a few years now, but 2019 may be the year that pent-up disdain came to the fore, as both federal and local governments probe how those companies amass market power and treat users' data, for example. Lawmakers, public officials and tech executives themselves now have to navigate a new normal, wherein tech is no longer welcomed with open arms but is still essential for big cities and small towns alike to thrive. While the eyes of the nation have traditionally been fixed on Silicon Valley to spot who's on top in the world of technology, it's increasingly the case that some of tech's biggest winners and losers reside – literally and figuratively – in New York. The loss of Amazon's planned headquarters in Long Island City may be the biggest story of the year, but it's not the only New York tech story in 2019, crazy as that notion may seem. From an upstate elected official to an ousted New York City agency head, City & State looked back at a tumultuous year in tech and picked out its biggest winners and losers.