New York City
New York's top 10 power couples
The Empire State's most politically potent pairs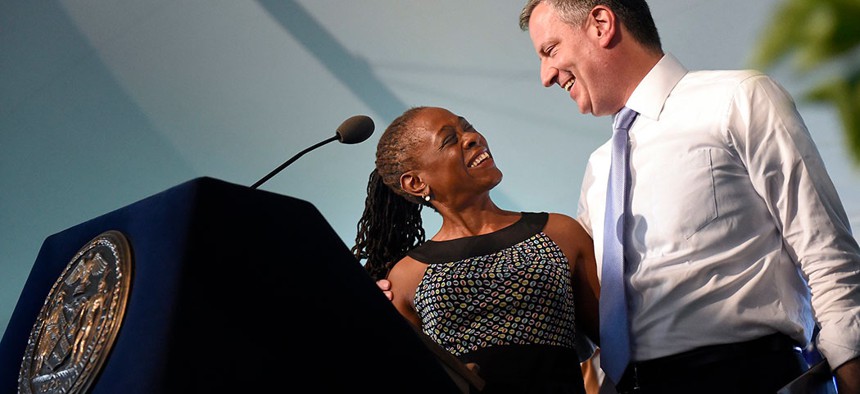 Working in local politics really takes over your life, from waking up with First Read in the morning till the last scroll through Twitter before bed. So it can help to have someone who understands the 24/7 grind – a partner in politics.
While City & State has typically highlighted many civic couples around Valentine's Day, this year we've found, in no particular order, the 10 most politically potent power couples.
Bill de Blasio, mayor of New York City / Chirlane McCray, first lady of New York City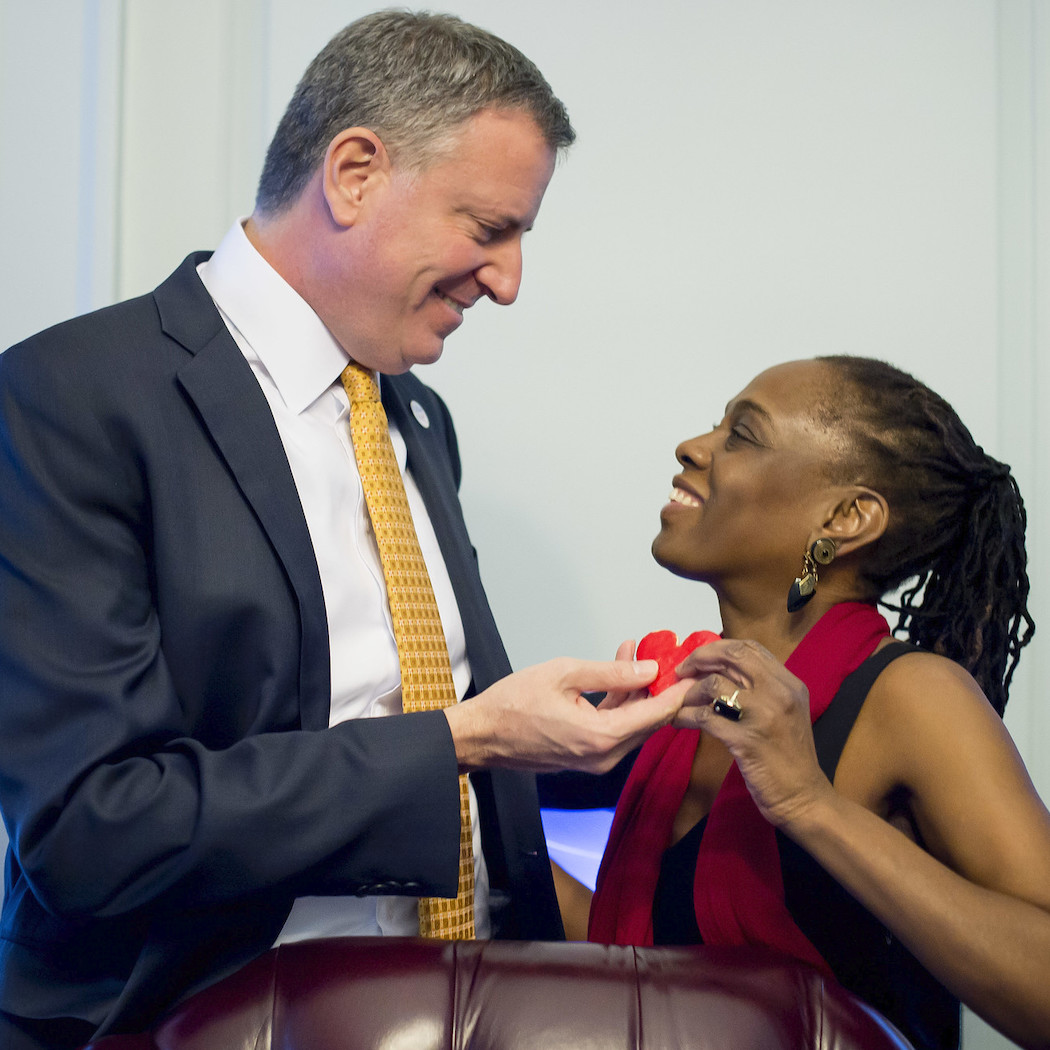 When voters elected Bill de Blasio in 2013, they knew they were getting a package deal. De Blasio called Chirlane McCray a top adviser from the beginning, and she has led the ThriveNYC mental health initiative, among other formal roles. Now, rumor has it she and her husband of more than 25 years are planning for their next act, with McCray considering a run for Brooklyn borough president.
Charles Schumer, U.S. Senate minority leader / Iris Weinshall, chief operating officer of the New York Public Library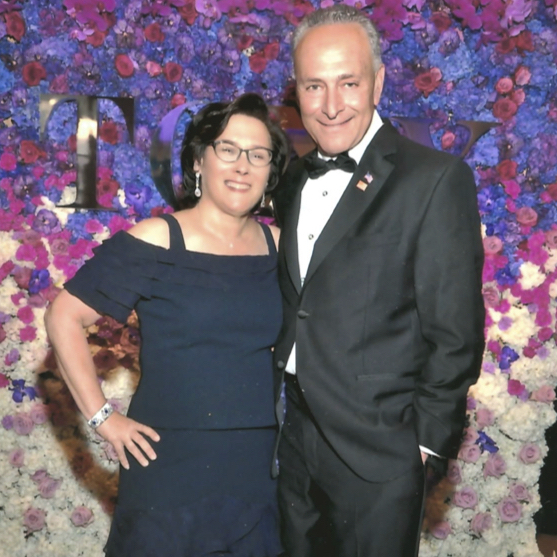 If the leader of the U.S. Senate Democrats wanted to check out some books on previous impeachment trials, he knows where to look. Iris Weinshall may not be able to forgive any late fees for New York's senior senator, but she has one of the top gigs at what's surely the city's most storied cultural institution. Married for nearly 40 years, the pair must have set a good example – one of their daughters met her husband while working in the White House.
Rick Cotton, executive director of the Port Authority of New York and New Jersey / Betsy Smith, president and CEO of the Central Park Conservancy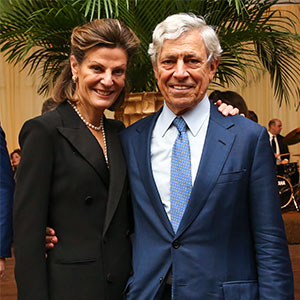 From their separate perches, Rick Cotton and Betsy Smith watch over some of New York City's most iconic spaces, from One World Trade Center and the George Washington Bridge to Central Park itself. Married for nearly nine years, they both had long careers in business before switching to public service, but the couple regularly appears on the gala circuit.
Errol Louis, NY1 political anchor / Juanita Scarlett, partner at Bolton-St. Johns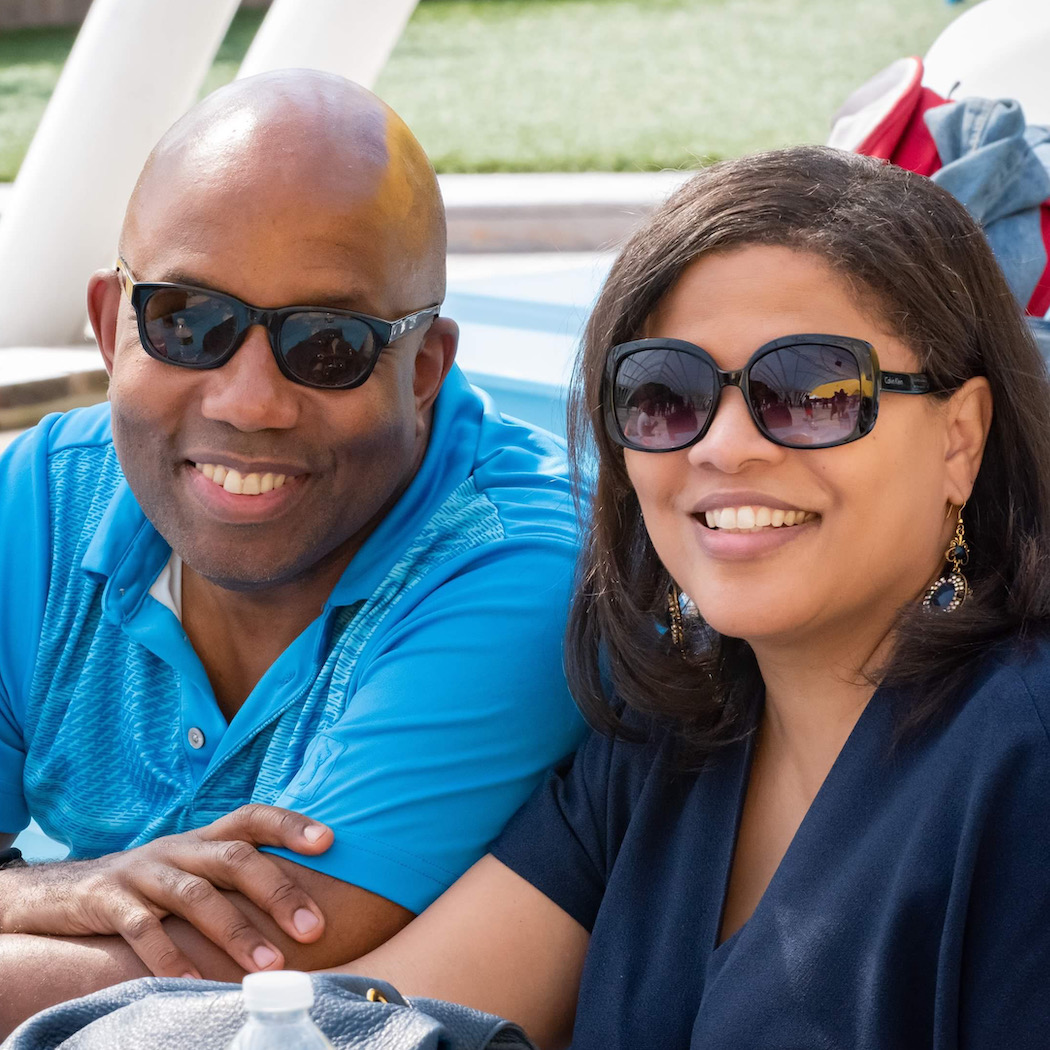 Errol Louis is one of New York's best-known journalists, grilling the political class on television five nights a week, while Juanita Scarlett is a behind-the-scenes powerhouse as a leading lobbyist at one of the state's top firms. Before getting into lobbying, Scarlett worked briefly for then-state Attorney General Andrew Cuomo – an all-too-infrequent guest on "Inside City Hall," which is hosted by her husband of 15 years.
Charles Barron, assemblyman / Inez Barron, New York City councilwoman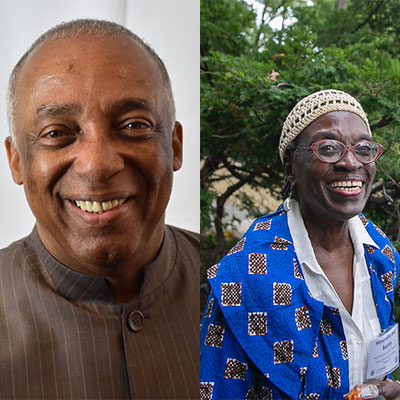 Could anything be more radical than two Barrons repping East New York? Married for nearly 40 years, the Democratic district leader duo are also seat-swappers, trading turns in the Assembly and New York City Council representing the far reaches of Brooklyn. They may be New York's only elected husband and wife, but that's not all that makes them stand out – both break with the Democratic Party to side with their own Afrocentric political conscience.
Melissa DeRosa, secretary to Gov. Andrew Cuomo / Matt Wing, head of communications for advanced technologies at Uber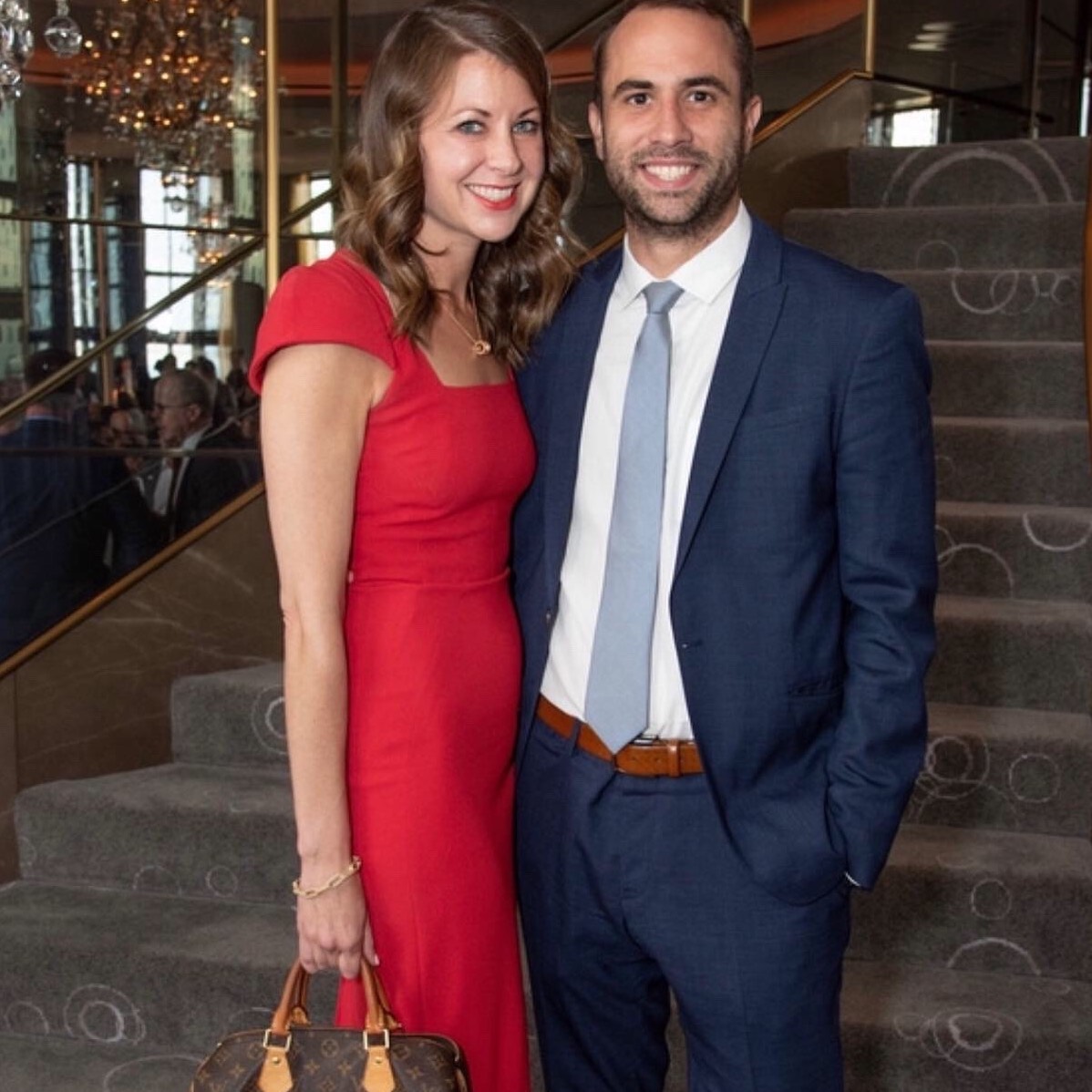 Being Gov. Andrew Cuomo's top aide has its perks, like occasional rides in the state's high-tech helicopter. That's something Matt Wing knows a lot about as the top spokesman for tech giant Uber's nascent helicopter business. The couple married in 2016 after meeting in the governor's office. They say they're careful about potential conflicts of interest, and Melissa DeRosa has had practice – her siblings and father are lobbyists.
Dan Hendrick, board president of the New York Solar Energy Industries Association / Jimmy Van Bramer, New York City Councilman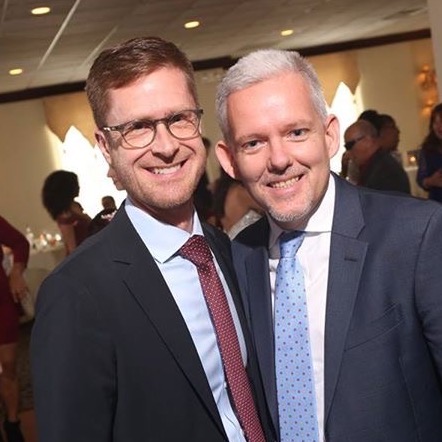 Could there be a more perfect job for the First Gentleman of Sunnyside? Dan Hendrick is the board president of the trade association promoting solar energy in New York while also leading external affairs for a nationwide renewable energy supplier, Clearway Energy Group. Jimmy Van Bramer, his husband since 2012, has represented much of Western Queens in the New York City Council for more than a decade and was a leading voice opposing Amazon's proposed headquarters in Queens.
Jim Johnson, New York City corporation counsel / Nancy Northup, president and CEO of the Center for Reproductive Rights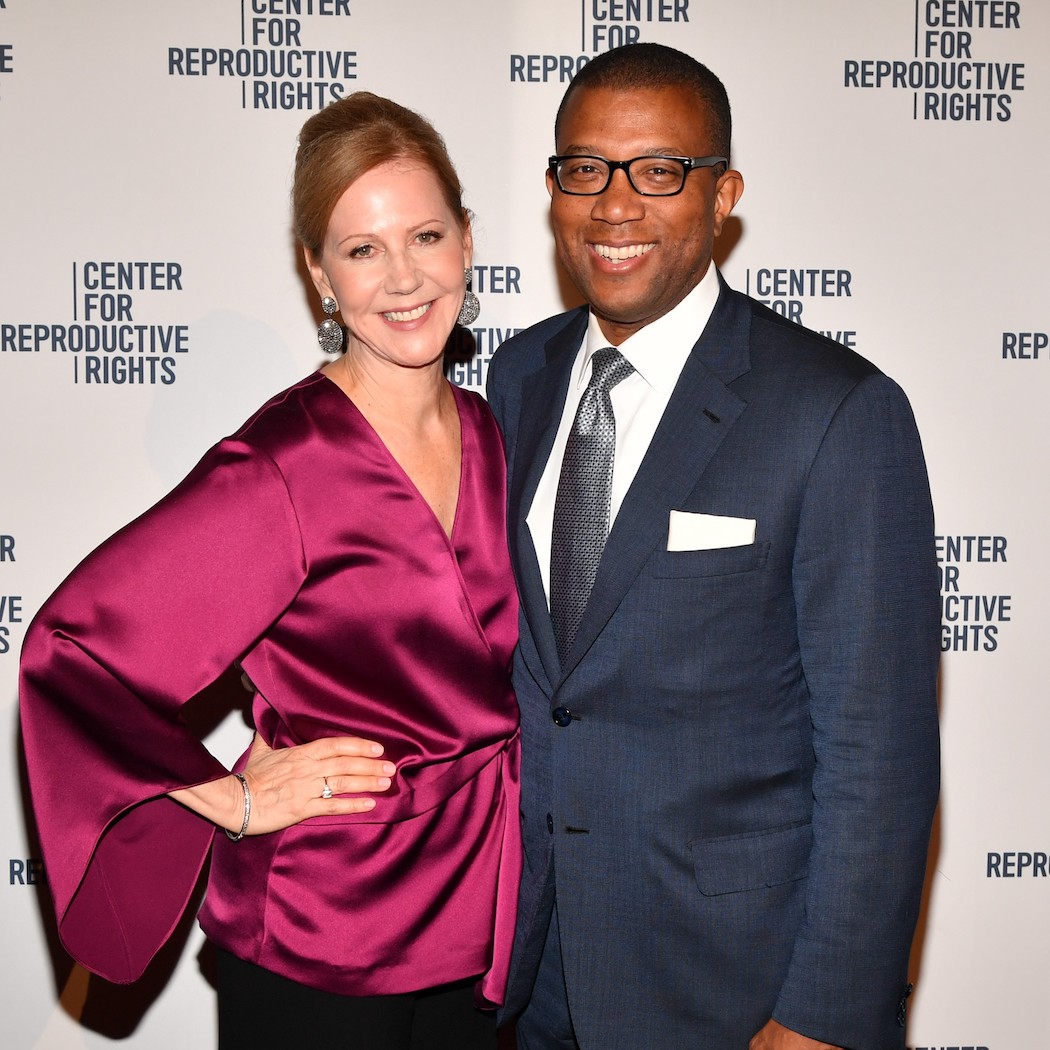 Jim Johnson was already a big deal in New Jersey, a respected attorney who finished second in the state's 2017 Democratic gubernatorial primary. Now he's returned to New York to become City Hall's top lawyer, and Nancy Northup leads one of the nation's most prominent pro-choice organizations. The couple married in 2014, but had known each other for years, having worked together in the U.S. Attorney's Office for the Southern District and the Brennan Center for Justice.
Jason Goldman, chief of staff for the New York City Council / Camille Joseph, regional vice president of state government affairs at Charter Communications
Jason Goldman is the man in the middle of the New York City Council, coordinating which bills move and when for the body's 51 members since joining Council Speaker Corey Johnson's team two years ago. Camille Joseph is the top state lobbyist for one of New York's biggest telecommunications companies, delivering both Wi-Fi and NY1 while battling labor unions and Gov. Andrew Cuomo. They've been married since 2016.
Camille Rivera, partner at New Deal Strategies / Jonathan Westin, executive director of New York Communities for Change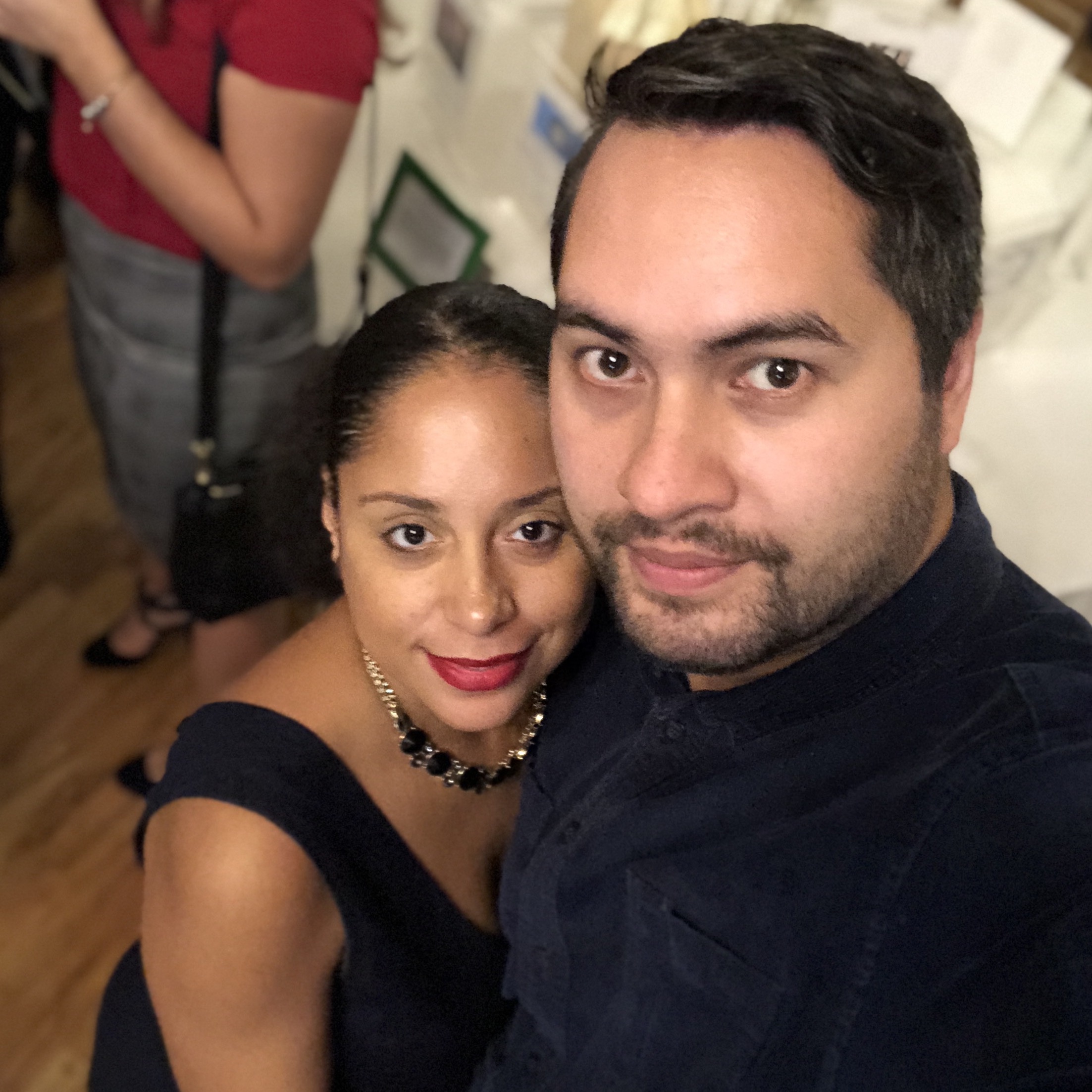 Step aside, de Blasio and McCray, this is the real first couple of New York's progressive left. Jonathan Westin leads one of the most prominent groups organizing against economic inequality in New York. And after more than a decade of taking top organizing roles at labor unions and elsewhere, Camille Rivera recently joined a new political consulting practice that represents progressive candidates and causes, including Melissa Mark-Viverito's congressional campaign. They've been married for more than seven years.
Powered By
NEXT STORY: We made Bloomberg some dank memes