Personality
How mayoral candidates might use their stimulus checks
$1,400 isn't much compared to New York City's public matching funds, but it's a lot more fun to spend.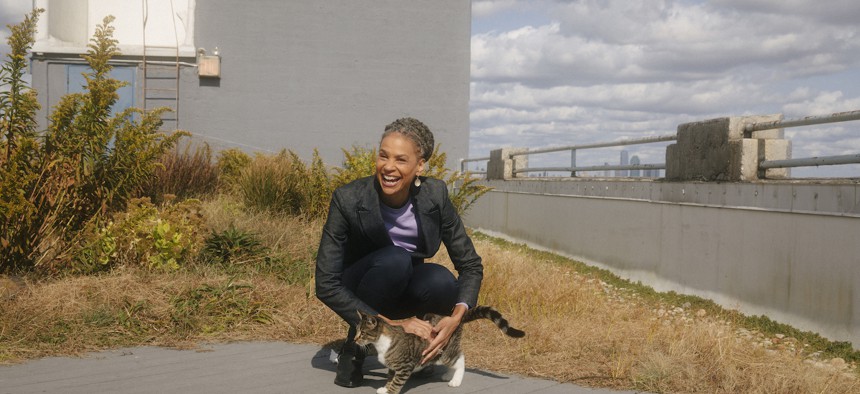 As $1,400 stimulus checks start to hit people's bank accounts, we've seen a characteristically toxic internet discourse on how people "ought to spend their money" evolve into a playful meme that delivers a better message: It's up to you how to spend your stimulus during this hellscape of a pandemic. $1,400 in the bank? Go to Red Lobster and order the whale. When that direct deposit hits your account, head to Victoria's Secret and make them tell you "the secret." The mayoral candidates just announced their latest round of matching funds, so how would the front-runners spend their $1,400?
Maya Wiley at the pet store: Give me every cat you have.
Andrew Yang to the MTA: We're doing free service on Memorial Day weekend.
Eric Adams at the farmers market: This is going to be one hell of a smoothie.
Ray McGuire at Foot Locker: I'll take another pair of Air Jordans, you can keep the change.
Dianne Morales to the NYPD: This should be enough for your budget.
Kathryn Garcia at the New York City Department of Sanitation: I'll plow these bike lanes myself – I'm buying a Multihog.
Scott Stringer at Gallup: Hi, I'd like to commission a new poll, exclusive to the Upper West Side.
Shaun Donovan quietly whispers to himself: It would have been $2,000 under Obama.