Personality
City & State poll: Yo, you smoke?
And do you think the governor smokes?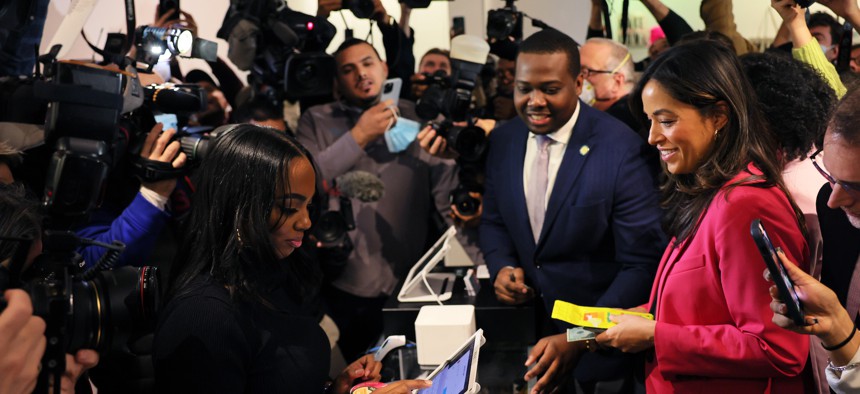 The Marihuana Regulation and Taxation Act was signed into law in March of 2021, and two years later we're curious if there's still any bashfulness around smoking weed in the Empire State. Elected officials are tripping over one another trying to buy the product every time a new (legit) shop opens – but are they using it? One anonymous City Council member said they would go public with smoking – "but the old ladies in my district are so conservative!" Dear audience, on this day of celebration of "cannabis culture," we want to know, are you smoking?