Interviews & Profiles
How to develop more complete NYCHA complexes
A Q&A with New York City Housing Authority Executive Vice President for Real Estate Development Jonathan Gouveia.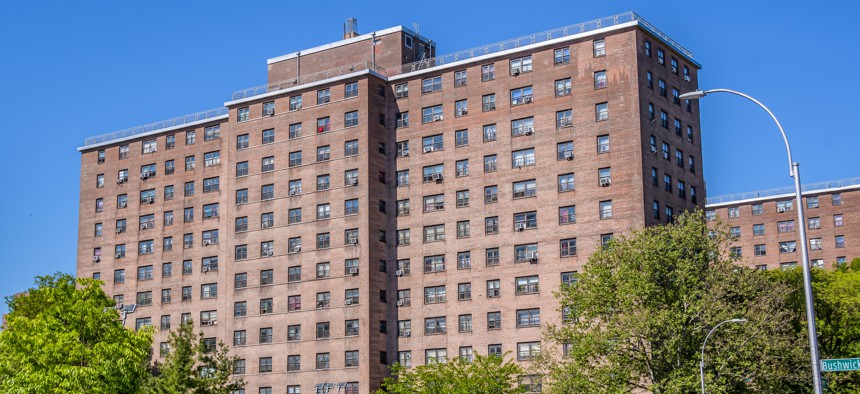 Jonathan Gouveia, who is the New York City Housing Authority's executive vice president for real estate development, created a portfolio planning and project development team when he started at the authority in 2019. They have been working with tenant leaders from a neighborhood planning background, part of a larger focus of developing more complete New York City Housing Authority communities. City & State spoke with Gouveia about repairing versus rebuilding aging properties as well as involving residents in key decisions. This interview has been edited for length and clarity.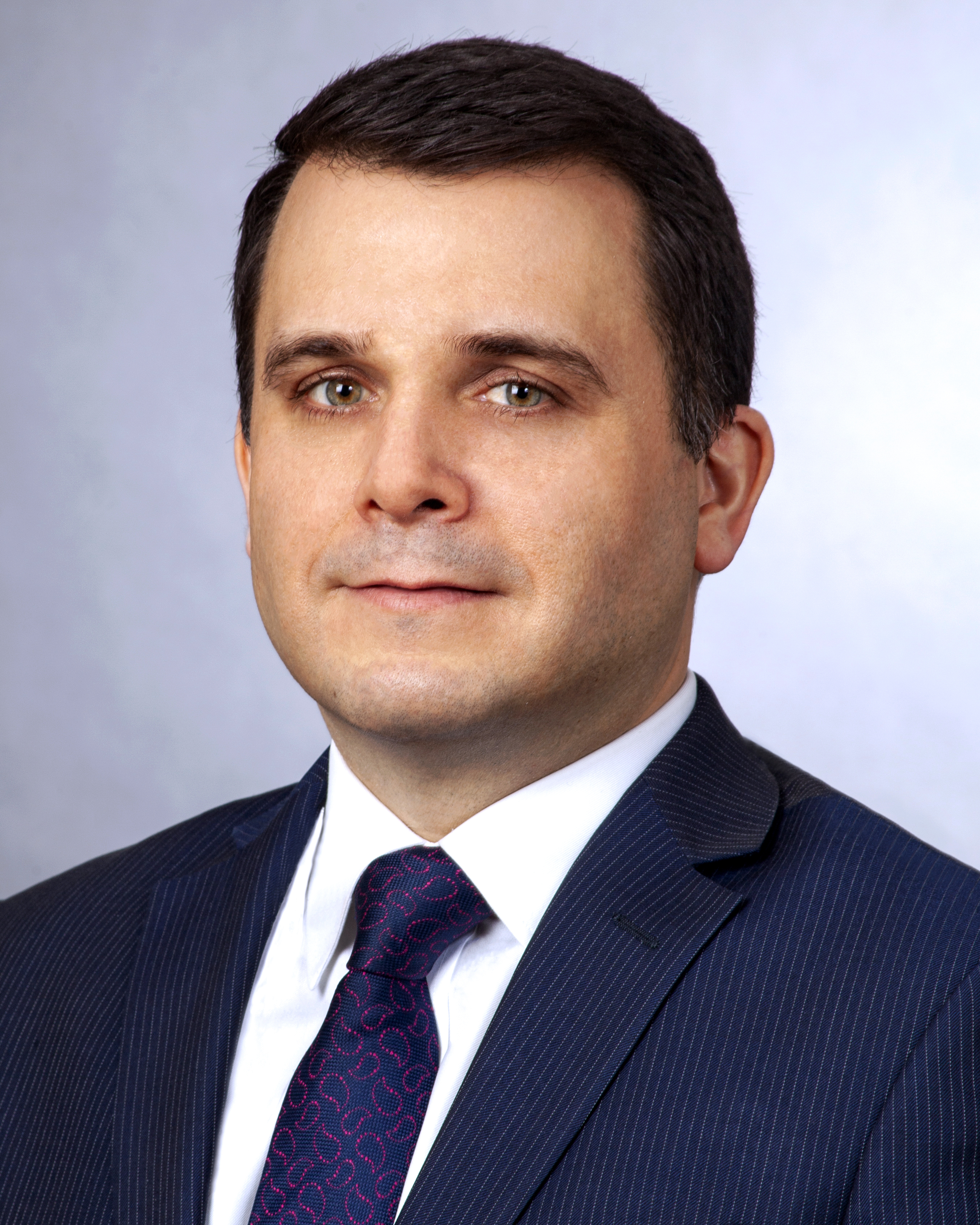 The New York City Housing Authority is concentrating on rehabilitating its housing stock. Do you see an opportunity for the housing authority to do projects that include more mixed income and perhaps even market rate and retail in the future?
The first and most urgent priority when I came to NYCHA in 2019 was to get the preservation effort up and running because of the dire situations that a lot of our residents live in and because of the conditions of the buildings, and that's all good. But one of the things that we're starting to get to for a lot of different reasons, one, just the conditions of the buildings and just the development. The cost to repair these buildings is climbing and getting to a point where it's almost at parity with rebuilding anyway. But also, if you start to think about it, public housing authorities in New York City, and elsewhere, traditionally have not been thought of as the affordable housing part of the affordable housing ecosystem, which is kind of interesting. But now that we have this confluence of factors – rising costs and the need to rehab or rebuild public housing, with the need for an expansion of affordable housing, I think there's an opportunity where public housing authorities, like New York, have a lot of developments where there's a lot of land, and you can rebuild. And there's an opportunity to build mixed income, mixed use, which then leads you to having more complete communities, which is much more beneficial for the residents of the public housing authority in our case, NYCHA, and beneficial for the city at large.
Getting consensus from tenants, lawmakers and builders can be difficult. How does NYCHA go about trying to get everyone on board so that projects to preserve public housing can go forward?
One of the first things I did when I started in 2019 was create a portfolio planning and project development team because I recognized that we needed deep engagement, very much tied to the real estate work. Prior to my arrival, we had, and still have, folks who do resident engagement, which is important but different, right? These are folks who are much more tactical and do a lot of logistics and coordinate with tenant association presidents and really have the infrastructure in place to set up meetings and have those kinds of relationships. But they may not be focused on the redevelopment piece and necessarily be able to have conversations with the residents about why we're doing a certain set of investments in a property. So I wanted to complement that work that had been going on, and still goes on, with a team that was focused on community engagement, but also had the real estate and neighborhood planning and urban planning background.
How long does that process usually take?
So now, we are doing engagement (for) many, many months, up to a year before we even do a procurement. So residents now have a much deeper understanding of what we're talking about. In the past, we would put out an RFP (request for proposal), and we would tell them that we're putting out an RFP, and then we would select a development team. And then we would tell them that we're selecting a development team. And that's all fine and legitimate. But when you have this long history, both in New York and across the country, of residents not feeling included in decision making, it sets you up for the kinds of skepticism that you are describing, right? So we had to invest the kind of time and effort, and really focus on the nature of the dialogue with our residents to earn their trust and get them into the process.
Powered By
NEXT STORY: 'She couldn't handle it' – why Kristin Richardson Jordan dropped out