2023 session wrap-up
City & State poll: What will pass with the end of the legislative session?
Take our latest highly unscientific survey and let us know what legislation will pass before lawmakers come home for a chance to win one of our collectible coffee mugs.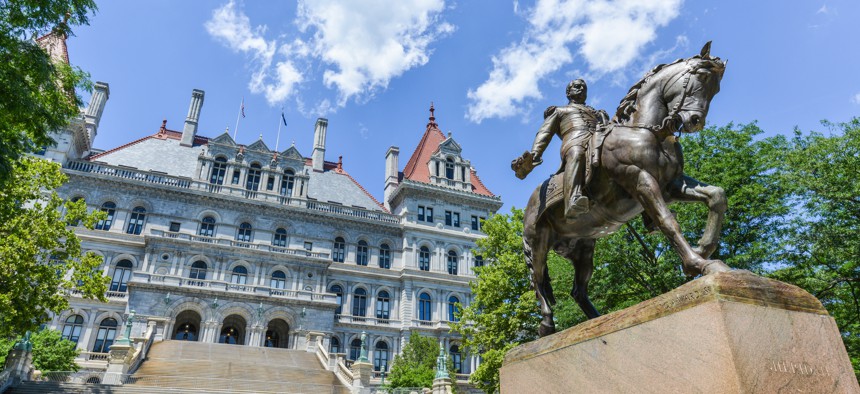 The end is near! We're in the final stretch of this year's legislative session and just about everybody is making their final push on legislation they want to see passed before lawmakers come home. With the end set for Thursday – unless there's a need to stick around longer – City & State would like to know from its readers what legislation they predict will be approved. Take our latest, highly unscientific poll and let us know. We'll then post the results and award one randomly chosen, lucky reader a highly coveted City & State coffee mug. 
Powered By
NEXT STORY: This week's biggest Winners & Losers