Personality
City & Date: Where are they now?
Check out how these political singles found love.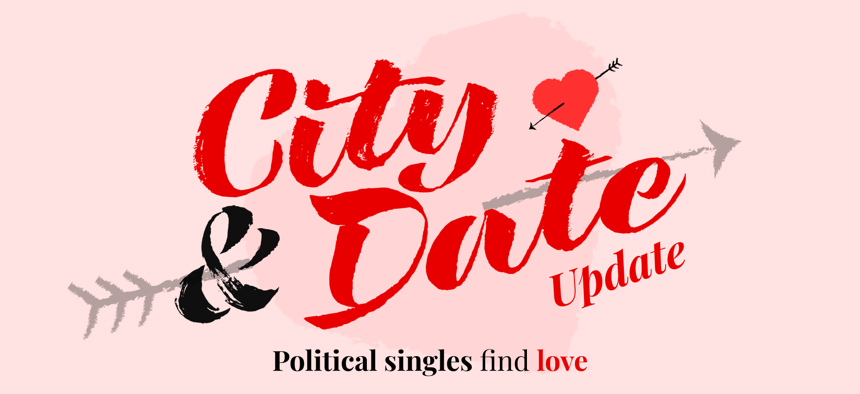 Summer may be coming to an end, but the season of love is year round. In February, City & State set out to help political singles from across the state find their perfect match in honor of Valentine's Day. Six months later, many of them are off the market. 
While City & Date can't claim the title of best political dating tool just yet, who's to say it didn't get the ball rolling for those featured? In fact, district director and Democratic district leader Mufazzal Hossain notes that City & Date may have played a role in his dating life. Prior to the story's publication, Hossain connected with someone on a dating app, but the two unmatched soon after. 
"As fate would have it, we matched again and started talking on and off," he says. "Right after that I was featured in City & Date. Even though we weren't committed at the time, she saw the feature and started to tease me about it every time I was being cute by saying, 'Okay, Mr. New York's most eligible bachelor.'" 
Now in a committed relationship, Hossain looks forward to where the future takes them.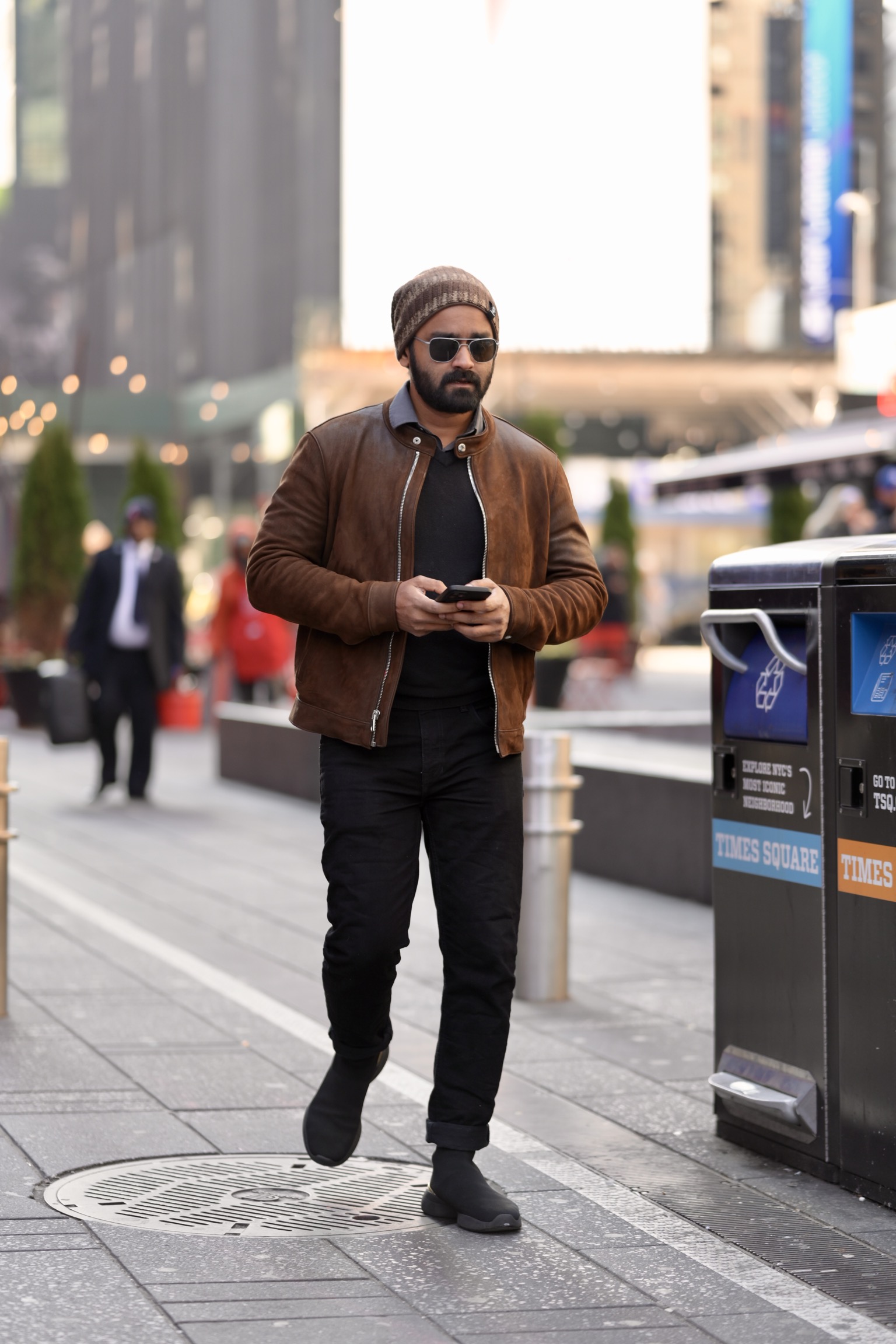 Dylan Miyoshi, government and community relations manager for New York State Electric & Gas, also found success on the dating app Hinge, where he met his girlfriend, Alexa, after being featured in City & Date.
"The relationship has been absolutely amazing," says Miyoshi. "We are moving in together in October!"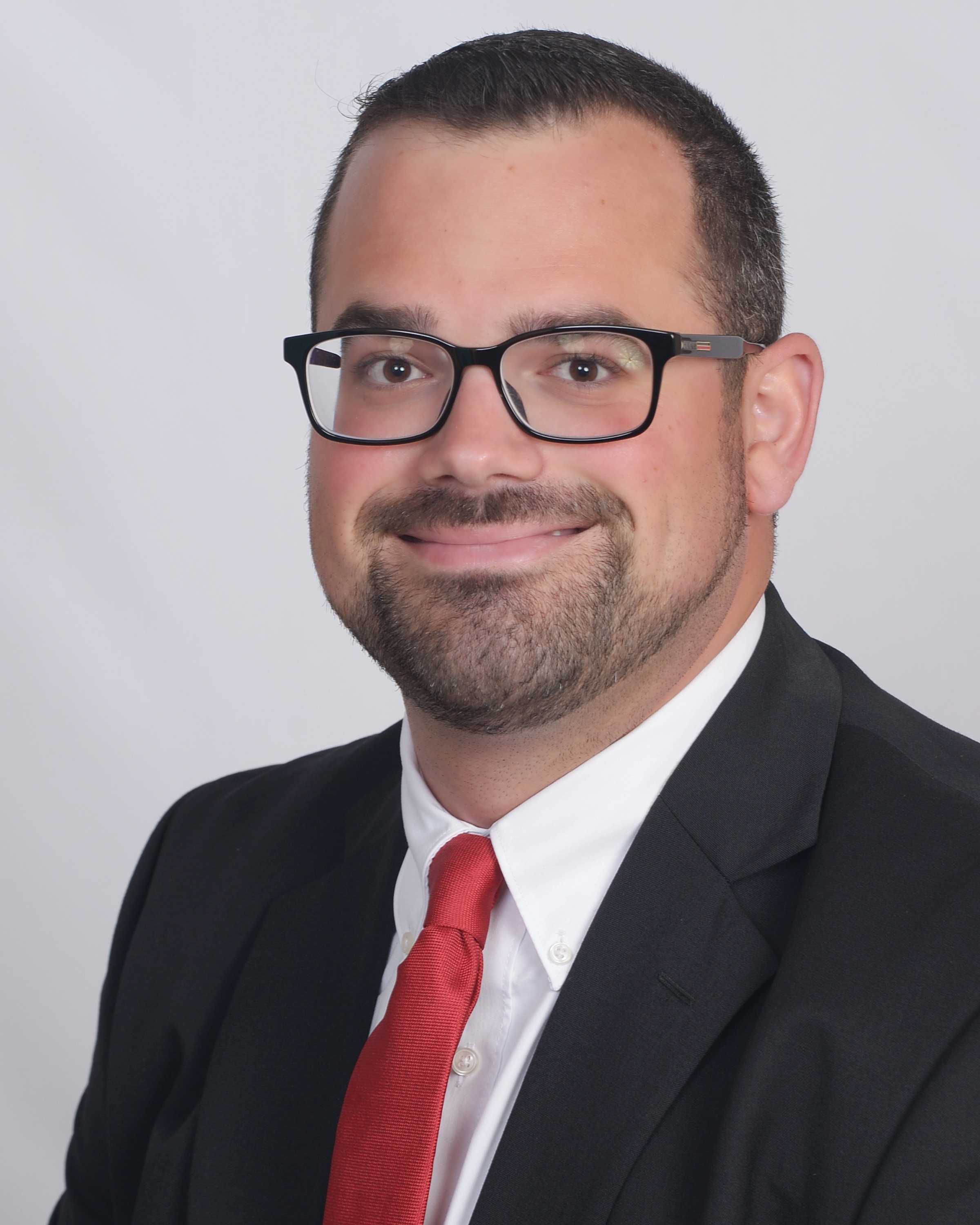 Deputy mayor of the village of New Paltz, Alexandria Wojcik, found love where she least expected. While petitioning at the bar Snug Harbor to get on the November ballot, she met her partner Anthony. 
"He has a background in advocacy, so we're two peas in a pod in that sense," says Wojcik. "It's great to find someone who gets that I'll just never be available for dinner on certain days due to my meeting schedule." 
She describes the relationship as a "total dream," especially after recent events.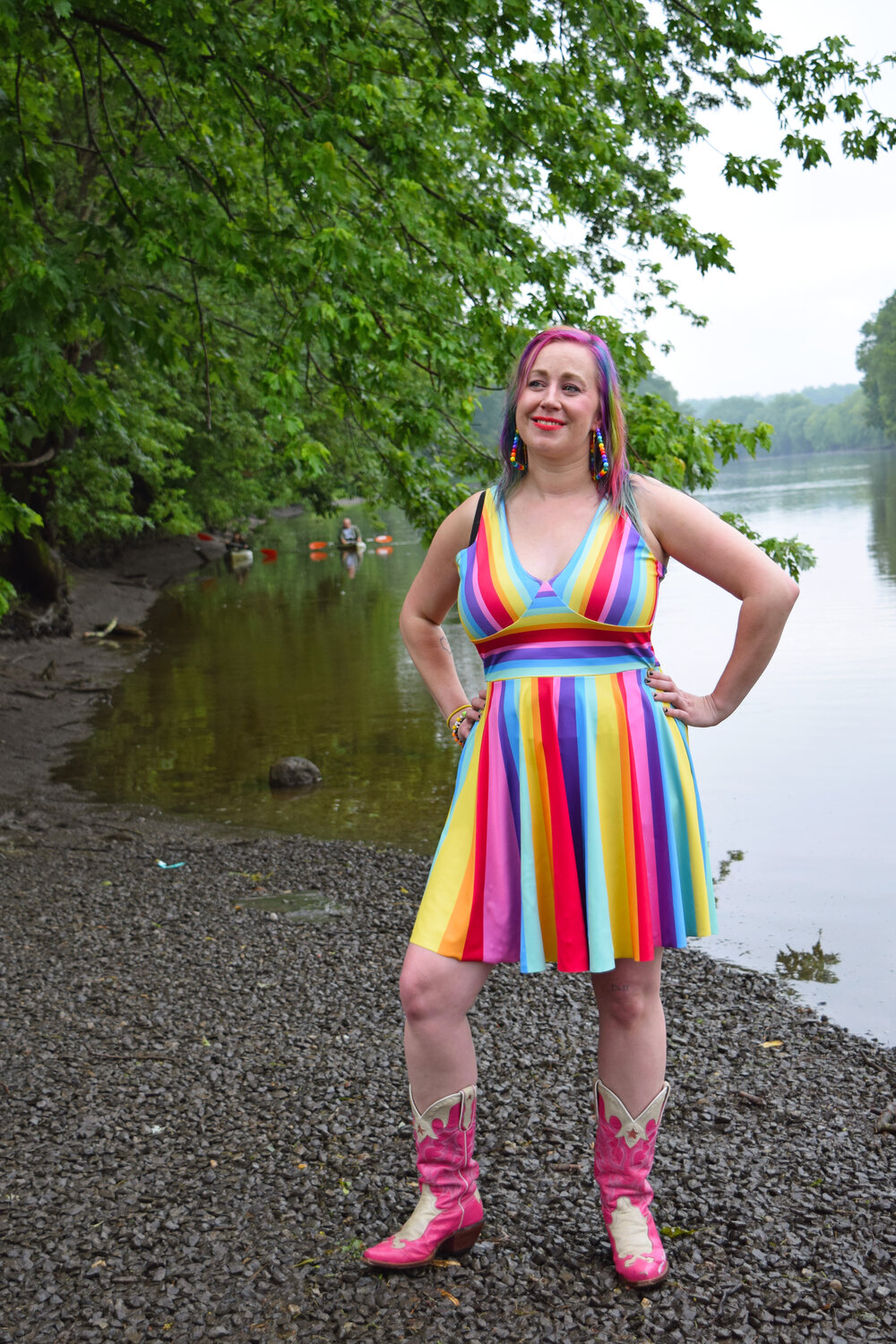 "We just got back from attending two music festivals back-to-back, which I think further solidified our match," she says. "The first was my choice, a dance music camping festival in the Poconos. The second was his choice, a local camping festival featuring a Pink Floyd cover band and lots of local acts!" 
Some benefitted from City & Date in less romantic ways. Kaivan Shroff, Democratic commentator and strategist, said the article increased his social media presence by boosting his follower count. 
The same happened to Alana Pilar Cantillo, deputy assistant director for special projects at the New York City Mayor's office of management and budget, in addition to finding a partner after the story came out. She and her boyfriend share an interest in civic engagement and both participated in the Coro NY Fellows Program.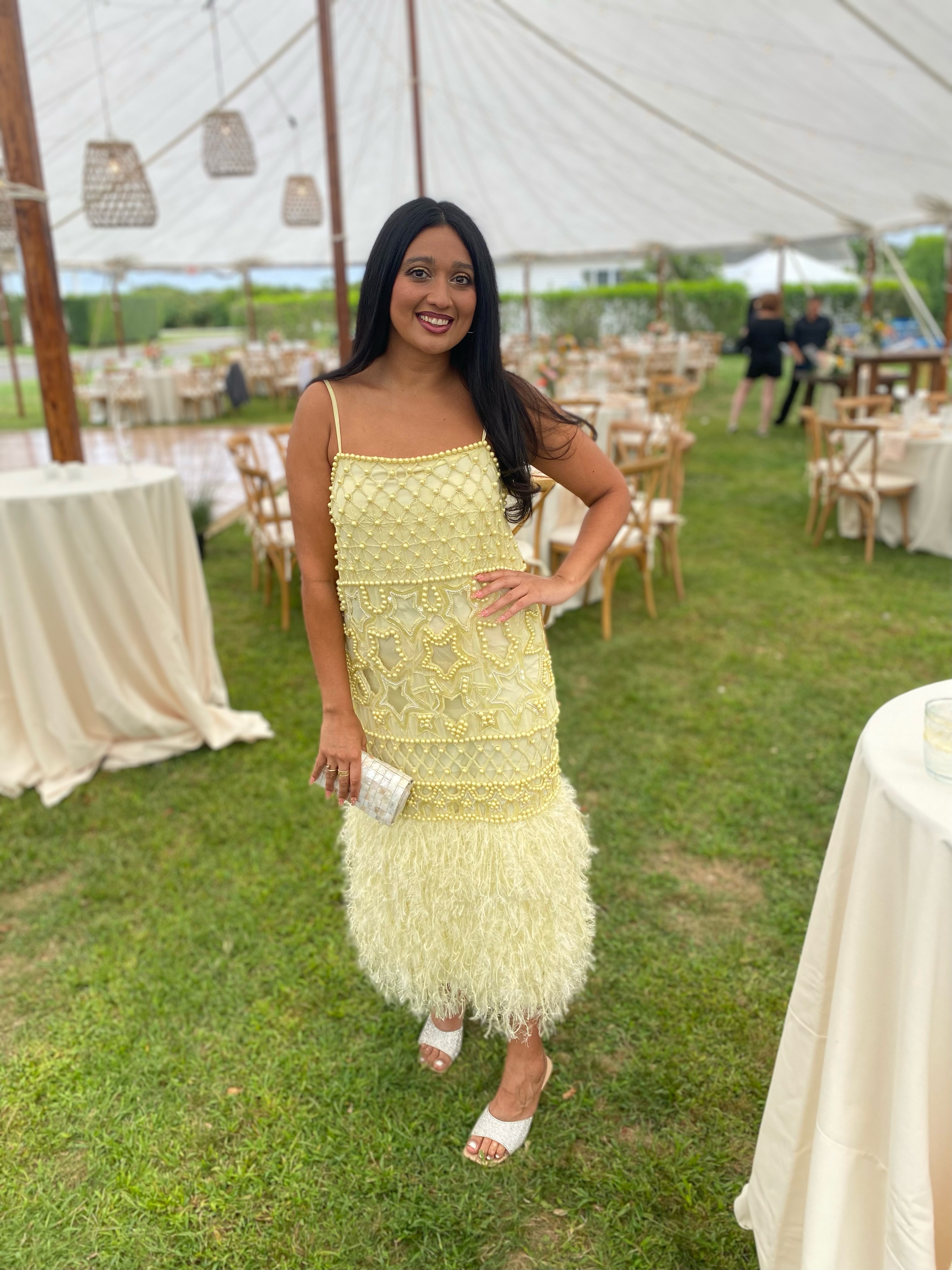 Someone special entered Gabby Eiss's life following the feature, but it wasn't a person. 
"I adopted a dog," she says, "and I started a new job as a deputy press secretary at New York's Department of Housing Preservation & Development!" Eiss adds that the article "has been a wonderful talking point amongst my political circles." 
Lee Senior, office director for Assembly District 18, and Adrien Lesser, vice president of media relations at New York City Economic Development Corp., were able to go on dates because of the story. Alas, no new relationships emerged.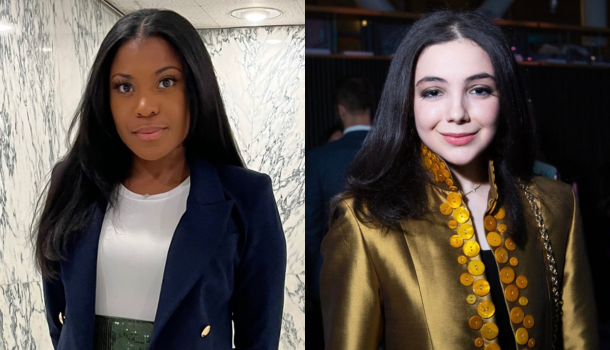 Still, the season of love never ends. Whether or not there's a City & Date 2, don't wait until next year to find your perfect person!