Heard Around Town
Lou Coletti joins Davidoff, Hutcher & Citron
The former Building Trades Employers' Association president is the latest notable hire for the government relations firm.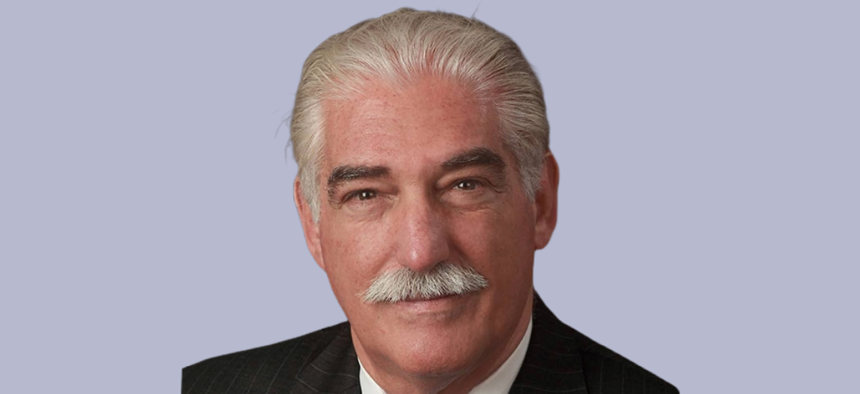 Louis Coletti, the former longtime president and CEO of the Building Trades Employers' Association, is taking a job with the government relations and lobbying firm Davidoff Hutcher & Citron, the firm told City & State. He will join the firm as a senior adviser in its government relations, real estate and construction law practices. 
Coletti had served as the trade association's leader for nearly three decades before stepping down in May. Former New York City Council Member Elizabeth Crowley succeeded him in the role. Upon retiring, Coletti had said he intended to start his own firm, Lou Coletti Strategies, but is now taking his expertise to Davidoff Hutcher & Citron. 
This is the latest notable new hire by the firm in recent months after it picked up veteran Albany reporter Zack Fink in July. Fink left his longtime job at NY1 and a nearly three-decade-long reporting career to join Davidoff Hutcher & Citron's government relations practice.
Powered By
NEXT STORY: This week's biggest Winners & Losers