Health Care
From Zika to medical marijuana, issues the New York Department of Health faces in 2017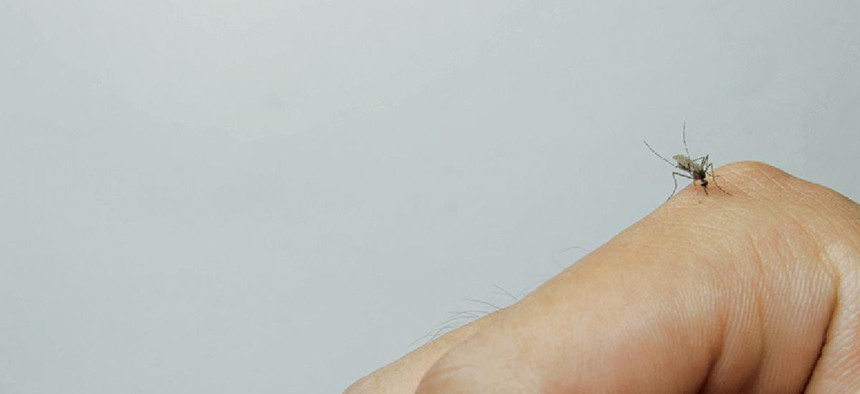 The critical importance of the New York State Department of Health's work is reflected in the fact that health care spending makes up one of the two largest expenditures in the state budget, along with education. At the direction of the governor and lawmakers, and in response to new public health threats, the department is constantly reacting to new challenges. In the most recent budget, for example, the state Legislature capped the growth of prescription drug spending in its Medicaid program and allocated $2.5 billion for clean water infrastructure.
Below, we take a closer look at some of the biggest issues the department faces in 2017.
Agency Focus: The New York State Department of Health
OPIOID OVERDOSES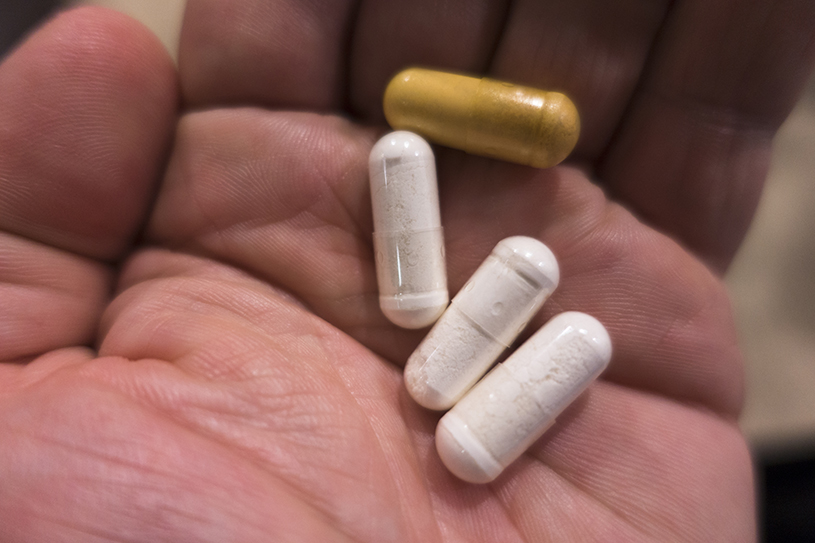 Facing an unyielding opioid epidemic, the state has implemented one measure after another to reduce overdoses and combat addiction. According to the state Health Department, there were 2,175 heroin and other opioid-related deaths in 2013, 40 percent more than in 2009. In New York City, there were 1,374 drug overdose deaths last year, a 46 percent increase from 2015.
In response, the state Department of Health has trained firefighters, EMT workers and law enforcement personnel to administer naloxone, a nasal spray that reverses the effects of opioids. In 2006, a state law made it legal in New York for nonmedical people to administer the drug. Since then, the agency has trained more than 100,000 community members to use it. In 2016, naloxone was administered by EMT workers 6,928 times in the state, excluding New York City.
Another initiative is the state Health Department's Internet System for Tracking Over-Prescribing, or I-STOP, which went into effect in August 2013. It requires prescribers of controlled substances, such as Adderall and Oxycodone, to consult an online prescription monitoring program that provides practitioners with direct, secure access to view dispensed controlled substance abuse histories for their patients. This allows medical professionals to detect and prevent abuse or nonmedical use of prescription drugs.
In addition, Gov. Andrew Cuomo signed legislation in 2013 that increases the department's Bureau of Narcotic Enforcement access to criminal histories to aid investigations of prescribers and dispensers believed to be making illegal prescriptions. The law also increases the penalties for the criminal sale of a controlled substance by a pharmacist.
Last year, Cuomo launched a statewide Heroin Task Force and this year he announced $200 million for treatment and recovery programs, residential service opportunities, public awareness and education. The Opioid Overdose Prevention Program gathers data on opioid-related activity by region to assist key stakeholders in assessing where communities are struggling and which communities are improving.
WATER QUALITY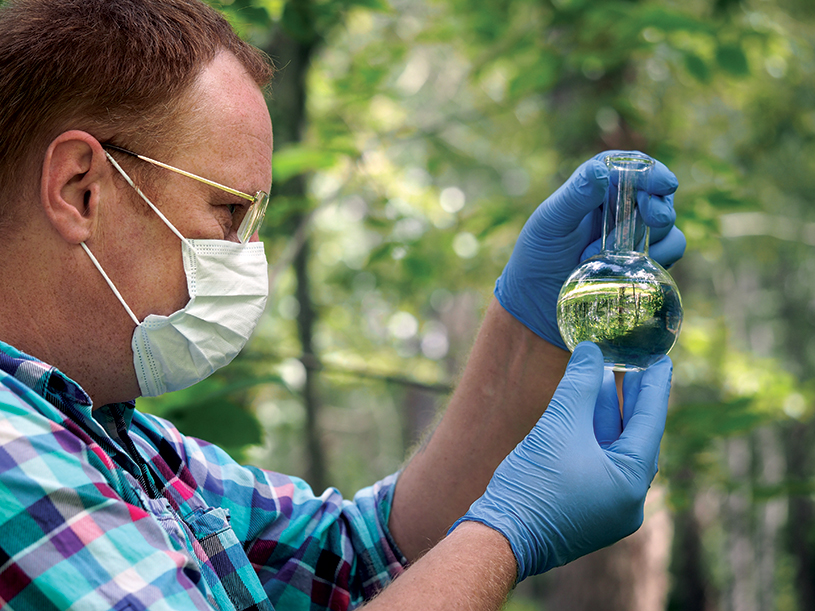 In 2015, the small upstate village of Hoosick Falls drew statewide attention when its water supply was found to be contaminated. After being contacted by residents, the U.S. Environmental Protection Agency detected significant traces of the toxic man-made chemical perfluorooctanoic acid, or PFOA, in the village's water. Similar concerns were raised in Newburgh, which had another chemical, perfluorooctanesulfonic acid, or PFOS, in its water supply.
After these health threats came to light, the state Health Department began working with the state Department of Environmental Conservation to ensure the cleanliness of drinking water in these towns. In January, Gov. Andrew Cuomo's administration announced emergency regulations to classify PFOA as a hazardous substance and designated a Hoosick Falls manufacturing facility as a state Superfund site. The EPA followed suit last month, designating the facility a federal Superfund site.
In addition to testing drinking water from both public and private facilities, the state Health Department collected blood samples from all over the state as part of a PFOA biomonitoring program to assess exposure to the chemical. Biomonitoring can also inform them if people are being exposed to PFOA from drinking water, and allows them to compare levels of PFOA in one community to another. The department works closely with DEC to collect and analyze fish from the Newburgh and Hoosick Falls areas for chemicals.
To ensure the safety of drinking water more broadly, the state Health Department cooperates with county health departments. It regulates the operation, design and quality of public water supplies and bottled water suppliers, ensures water sources are adequately protected, provides financial assistance to public water suppliers, reviews and approves plans for proposed real estate subdivisions and sets standards for constructing private water wells and septic systems.
RELATED: Q&A with state Health Commissioner Dr. Howard Zucker
MEDICAL MARIJUANA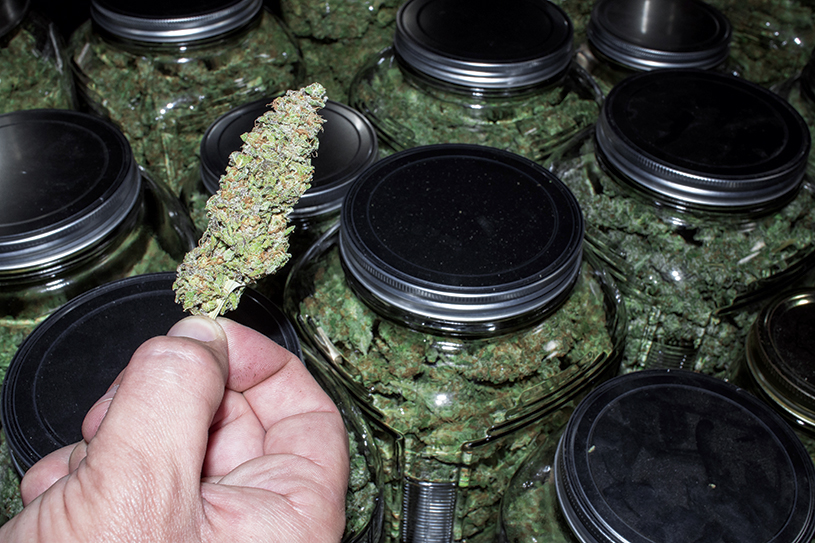 When New York legalized medical marijuana in 2014, it allowed only nonsmokable forms of the drug, limited which illnesses were covered and restricted who could certify patients. Since then, the program has been growing while gradually easing some restrictions.
Earlier this month, the state Department of Health announced five new companies were authorized to manufacture and dispense medical marijuana. Along with the five initial companies that began operations in New York in January 2016, the total will double to 10. The expansion comes despite a legal challenge by four of the existing companies, who argued that it would make it too hard for them to make a profit.
The move is part of a broader effort to increase access to medical marijuana in the state. Currently, 25,736 patients have been certified patients and 1,139 practitioners have been registered. In the program's first year, more than 10,500 patients were certified, along with more than 740 registered physicians. The agency has cited the inclusion of chronic pain as a covered condition in December 2016 and the addition of home delivery as factors driving the growth. The state Legislature also passed a bill that would add post-traumatic stress disorder to the list, but it is still awaiting the governor's signature. Additionally, some lawmakers want to give doctors more leeway in prescribing medical marijuana for other conditions.
In November 2016, the department also expanded patient access by allowing nurse practitioners and physician assistants to take an online course to be authorized to certify patients. After physicians and nurse practitioners registered online to certify patients, it used to take several days until they were able to prescribe a medical marijuana card. Now, they can certify a patient for use on the same day they themselves become certified.
In overseeing the program, the state department also has designated laboratories regulating the marijuana available to patients. The laboratories run various tests to determine the potency of the marijuana, test for contaminants and more.
ZIKA VIRUS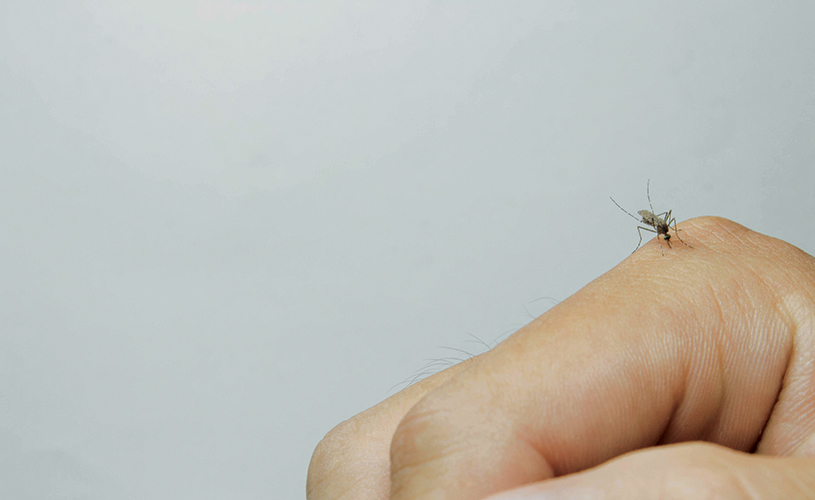 In 2015 and 2016, the Zika virus spread at an alarming rate, with hundreds of thousands of people becoming infected from Africa to South and Central America.
Because New York is such a large travel destination for people from all over the world, the Zika virus poses a potential threat to New Yorkers – especially for pregnant women, since the virus has been linked to birth defects. The state Department of Health has raised concerns about travelers returning from places where the Zika virus is being actively transmitted. Laboratory testing is being conducted at a few commercial labs and the department's Wadsworth Center. The department has continued to educate medical providers on how to diagnose the Zika virus and how to submit samples for testing. The agency also works with local health departments to surveil mosquitos to track the distribution of the Aedes albopictus mosquito – the kind that could potentially spread Zika in New York.
Gov. Andrew Cuomo, in conjunction with the state Health Department, has implemented a campaign to combat Zika and protect New Yorkers. The six-step plan looks to deploy 100,000 larvicide tablets throughout the state in order to kill mosquitoes, monitor and test mosquito populations, provide free Zika kits to pregnant women, deploy rapid response teams wherever local transmission is confirmed, implement emergency regulations in local area of confirmed cases and launch an aggressive public awareness campaign.
While there remains a relatively low risk of the spread of Zika in New York, the state government and the Health Department are taking the issue seriously.