Climate advocates heated over Constantinides' energy bill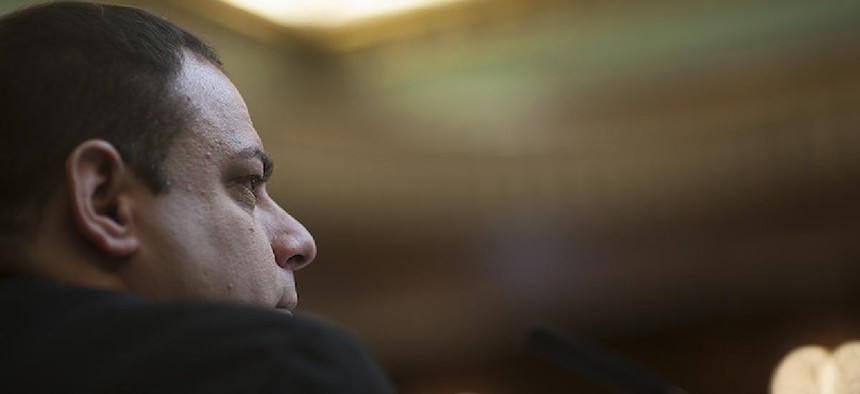 New York City Councilman Costa Constantinides introduced legislation on Tuesday that would limit energy use and cut down on fossil fuels in certain buildings, but some advocates say it doesn't go far enough.
Maritza Silva-Farrell, executive director of ALIGN and a leader of a coalition called Climate Works for All, argued that the proposed bill is too similar to Mayor Bill de Blasio's "too-weak proposal" for increasing energy efficiency in buildings and that it would spur rent hikes for low-income tenants in rent-regulated housing.
RELATED: How much longer can politicians keep ignoring climate change?
"The bill contains no public support for affordable housing funds and fails to set labor standards to maximize the creation of good, union jobs and local hiring," said Silva-Farrell, whose group is pushing for an alternative plan.
Constantinides, who chairs the Environmental Protection Committee, defended his bill, saying it would "reduce fossil fuel consumption from buildings while considering whole building energy use, like taking into account electricity consumption."
RELATED: Is New York City ready for the next Superstorm Sandy?
The councilman added that his proposal would create a working group that would "set a separate fossil fuel consumption target if the state Senate does not do so by 2021."