Carlo Scissura builds an agenda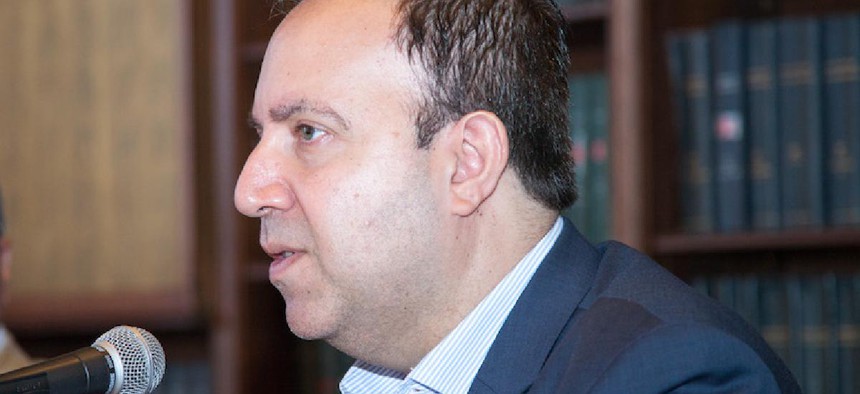 Some things are changing in New York politics – like the make up of the new City Council. Some things are staying the same – like a political dispute between New York City Mayor Bill de Blasio and Gov. Andrew Cuomo. And some things are in a state of flux – like which party will be controlling the state Senate.
As president and CEO of the New York Building Congress, it all affects Carlo Scissura. He joined the City & State Presents podcast on Tuesday and said why he prefers a congestion pricing to de Blasio's proposed millionaire's tax.
"I think given the tax bill that was just rammed through Congress a couple of days ago, millionaire's tax has to be off the table. Because people in New York are going to be taxed like we've never seen before," Scissura said. "People who do not consider themselves millionaires are going to see their taxes be treated like they are millionaires."
RELATED: Congestion pricing is the right solution, in the wrong borough
Scissura also talked about the state of the BQX, his hopes for Rikers Island, and why the City Council may need to rethink member deference on building projects. You can listen and subscribe.